Celebrity architect and disciple of the open plan, Dermot Bannon took time off from his own home renovation and preparation for the new season of Room to Improve to fill Ray D'Arcy in on what it's like to design his own place, as well as what the future of homes looks like. 
He may be the most famous architect in Ireland and one of the most popular celebrities in the country, but Dermot Bannon refuses to see it. "You don't ever consider yourself in that bracket", Bannon told Ray D'Arcy on yesterday's show. "I still look at other people as celebs, I don't think of myself as one." 
It escaped him even as the country descended into chaos and feverish anticipation when news broke that Bannon would be renovating his new home on the upcoming season of Room to Improve, the first job of which goes to site in a week and a half.  
"I was a bit flummoxed with the interest in the house over the summer when it went into planning", he said. "And when it's you, you're like 'sure, Jesus, it's just a house guys.'"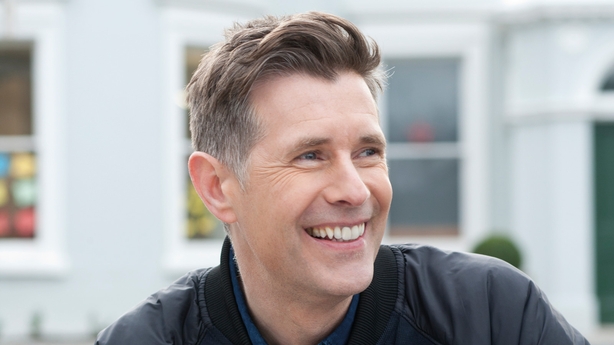 Despite being a dab hand at the drawing board, Bannon can't escape the stress of home renovation that gets us all, saying it's "pain in my stomach kind of stuff". 
"It's grand, we're going through the motions sort of. Up until now we've been designing it, putting it through planning and when it's in the planner's it's great because you have to wait, you have to wait until you get planning permission."
He said that he's been asked for further information on the plans, which he explains could be anything from asking for more information on a particular detail to asking you not to go ahead with your plans. 
He compared it to how you feel when you haven't done your homework, as his wife Louise frequently asks him what he's gotten done in the house on any given day.
Though he has a tendency to "push it down the road a little", it's getting ever closer to the day that they need to move to site. 
Fascinatingly, the cameras will be following the action, capturing what he says "the architect's journey" and the process of design in a show that will be quite different from Room to Improve, which focuses on the build. 
"It'll either send everybody to sleep or they'll love it", he said. "But everyone always asks me 'what would you do with your own house', so here's the answer."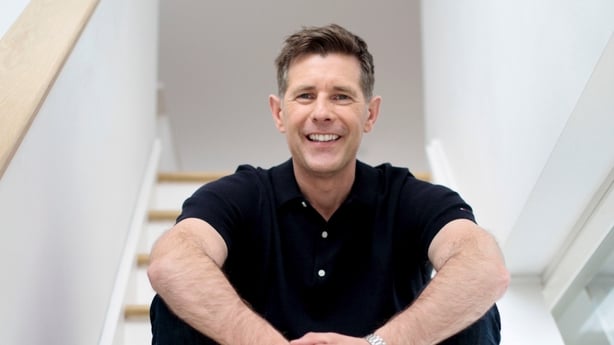 For those wondering, there will be a quantity surveyor, and it's someone fans will recognise: "Patricia is back for one house only."
His house will include a number of high-tech accessories, such as a port for an electric car and fibre broadband. Far from being an attachment to gadgets, Bannon explains that he's getting the house ready for a future where connectivity and, specifically broadband, will dictate the efficiency of a house. 
"Things are changing in our homes. You're going to say 'I don't need that', but you will. It's the exact same people who said 'I don't need a camera on my phone'."
"Smart homes are becoming more democratic. Stuff that we all dreamed about are actually becoming available", he says but this is pointless without the correct broadband in your homes.
On whether he'll be sticking to his budget with this high-tech home renovation, Bannon said "I'll have to".