It's too early to tell if Ireland will be hit next week by the tail-end of any of the Hurricanes currently wreaking havoc in the Atlantic.
I'm still hoping for an unlikely Indian summer and really don't fancy dragging the kids to school in the dark and the rain. 
However, the weekend is expected to be mostly warm and dry and I plan on getting the most out if while it lasts. Below, are some of the things I'd love to get to over the next few days.
Have fun!
1) Ladies Football All-Ireland Finals, Croke Park
Dublin and Cork renew their rivalry after the controversial end to the 2016 final when the Rebelettes clinched their 11th title in twelve years. Dublin are the only team to break their recent dominance with title wins in 2010 and last year. Can Dublin retain their crown or will Cork get their hands back on the Brendan Martin Cup?
2) A Taste of West Cork
After 250 events in 41 town and villages and 8 islands in West Cork, the festival concludes this weekend with lots of fun events including Schull Harbour Hotel hosting USA Masterchef 2016 winner, Shaun O Neale, the Big Eggsellent Breakfast in the West Cork Hotel and a Pig on a Spit feast in The Square in Baltimore before the festival finale on Main Street, Skibbereen from 12-4 on Sunday with live music, entertainment and tasty treats.
3) Antique & County Fair | Wells House
Hosted by Chantal Fortune, the ever-popular Antique Fair returns to Wells House in Wexford. Enjoy not only a glimpse into the past, but also into our culture as they host the first of their County Fairs on Saturday from 1pm to 5pm.
4) Elemental Festival
'Elemental presents' is a three-day programme of workshops, recitals, pop-up performance and green art installation, featuring Aardman, Cartoon Saloon and the ICO (Irish Chamber Orchestra), amongst others, taking place in Limerick city this weekend. 
5) Clifden Arts Festival
One of the longest running community arts festival in Ireland, Clifden Community Arts Festival, continues through the weekend with events including the Clifden Elf & Fairy Trail, theatre, arts, books and live music from various performers including Lisa Hannigan and Sean Keane while the RTÉ Concert Orchestra also travels west.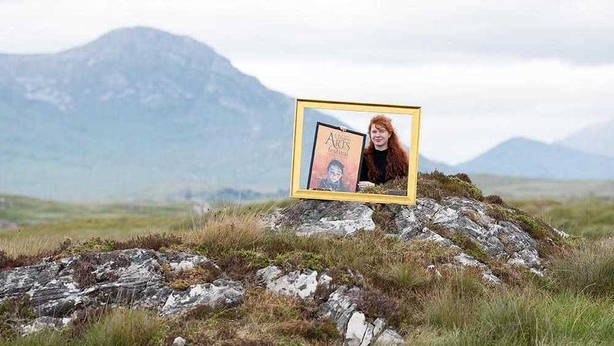 6) Dunfanaghy Jazz and Blues
The 11th Dunfanaghy Jazz and Blues takes place from this weekend with a series of FREE live gigs, 40 acts, 10 stages, in bars and pubs throughout the beautiful setting of the seaside village of Dunfanaghy.
7) Shorelines Festival
Shorelines offers a feast of music, literature, film, theatre, visual art and more on the shores of the Shannon's Lough Derg in Portumna Co.Galway this weekend.

Lots of free family events on Saturday afternoon in Town Square with the Galway Community Circus, Toodlelou Creativity Labs, Monsieur Gusto, plus a free film for children as well as The Wobbly Circus Show. Visit the free art exhibition at The Workhouse Gallery, community exhibitions at the local playground and at Portumna Castle. Folk on a Boat, concerts, literary events, drama and films and a unique audio experiences all to be enjoyed.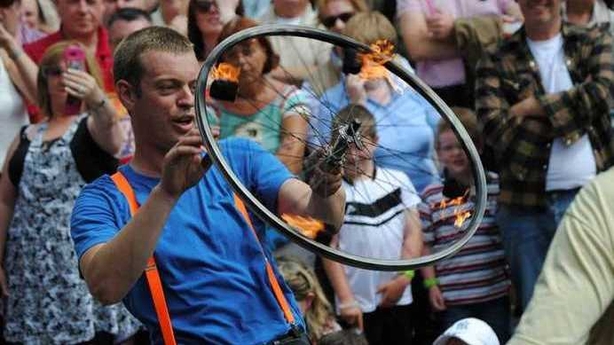 8) National Gallery | Free Drop In
Beth O'Halloran hosts a free art workshop inspired by Roderic O'Conor's paintings of Breton women. Children and their parents/guardians/carers are encouraged to work together on creative projects. Drop-in on Sunday at 11.10 to 1.30 in the Maples and Calder Creative Space in the Atrium. 
9) Mountbellew Agricultural Show
The will be classes and activities for all the family on Saturday afternoon including cattle, sheep, goats, dog show, home produce, photography, flowers, junior sections and a free children's area including an Under 7 Tractor Run (bring your own tractor), free supervised pony rides, arts and crafts, face painting and more.
10) Dublin Fringe Festival
The 24th Fringe Festival runs through to September 23rd with more than 400 events taking place in over 30 venues - including various buildings and outdoor spaces - featuring music, theatre, live art, comedy, dance, circus and more.
11) Laughter Lounge
The Bulmers Funny AF festival is hosted this Friday and Saturday by the very talented Danny O'Brien with headline acts including Colum McDonnell. Danny has just returned after thirty sell-out shows at the Fringe.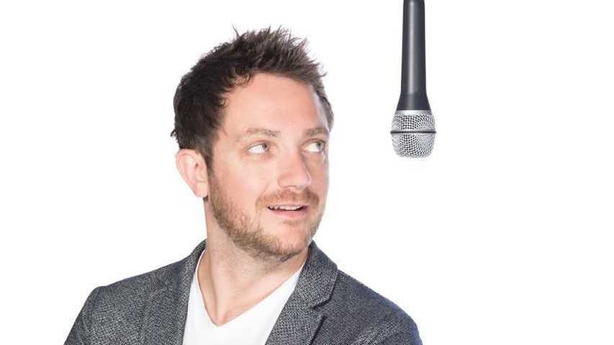 12) Slime Workshop, Donegal
It's the craze the kids love and parents hate! Well, now they can make slime in a safe environment and you don't have to clean up the mess with a fun workshop in Wayne's World in Buncrana on Saturday. Booking advised.
13) The Music from James Bond
If you want a licence to kill this weekend, a visit to the National Concert Hall on Saturday has the perfect view (to a kill). The RTÉ Concert Orchestra play all your favourite Bond tunes on Saturday night, for your eyes only.
Go on...you only live, eh, twice.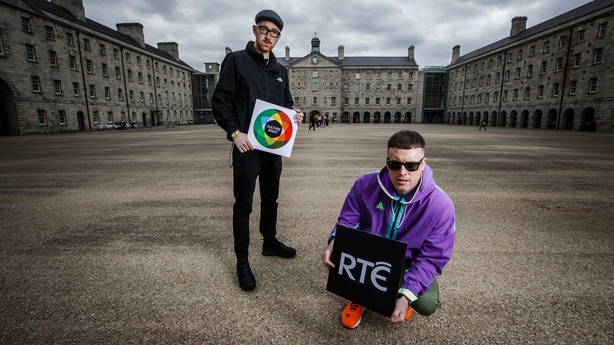 3 Things To Do Next Week:
1) Culture Night
The 14th Culture Night takes places next Friday, September 21st with venues and public spaces across the island of Ireland opening their doors to host a programme of free late-night entertainment, as part of an all-island celebration of arts, heritage and culture.
2) National Ploughing Championship
The Ploughing starts on Tuesday when over 250,000 people will be entertained over three days with a tented trade village, a food fair, craft village, fashion shows, celebrity guests, sheep dog trials, craft demonstrations, celebrity cookery demonstrations, outdoor radio broadcasts and much more.
3) Ballinasloe Horse and Agricultural Show
A fun family day out at the show the has been running since the early 1800s with plenty of fun competitions and entertainment.
YourDaysOut is a sales and marketing platform for local businesses and events with tools to help promote, publish and sell tickets online, for less. It is also the No.1 site for people looking for things to do and family days out in Ireland, where users can also FOLLOW their favourite pages to get notifications about any offers and events.