Prime time TV has given us many moments to savour over the years. Its latest gift to telly fans is The Good Fight's Diane Lockhart.
The much-loved character first came to prominence in The Good Wife. Now Diane – played by the outstanding Christine Baranski – takes centre stage in this slick new legal drama.
As the show's gripping cases continue to keep audiences rapt, here are three reasons why Diane Lockhart is our ultimate TV idol.
1. Survival of the Fittest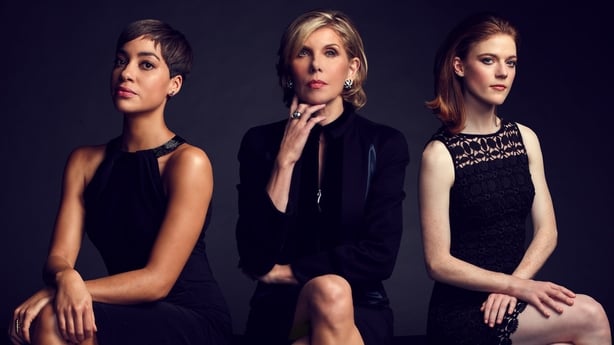 As the legal drama's queen bee, viewers have been transfixed by Diane's reign over the Chicago courtrooms ever since her coronation in 2009 in The Good Wife.
We've been repeatedly amazed at her ability to stay one step ahead in one of the most cut-throat professions there is. Her most awesome moment? Diane's move into Reddick, Boseman & Kolstad (now Reddick, Boseman & Lockhart) after her plans to retire in style were cruelly dashed when she lost her life savings.
2. Signature Style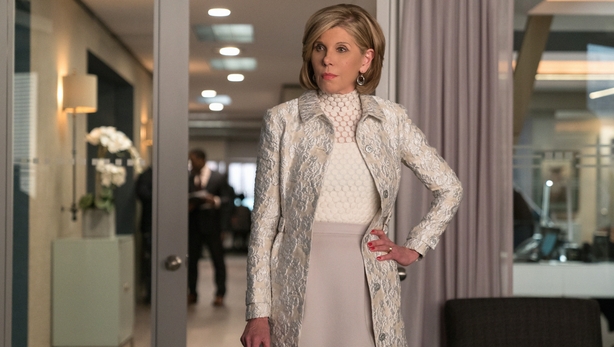 Since the very instalment of the legal drama, Diane has cut a dash with a wardrobe of impeccably tailored ensembles. As a legal expert and prominent Democrat, stylish Diane commands the utmost respect wherever she goes. Along with her sartorial sass, we adore diligent Diane's ability to kick back with a stiff drink after a hard day at the office.
3. Lead by Example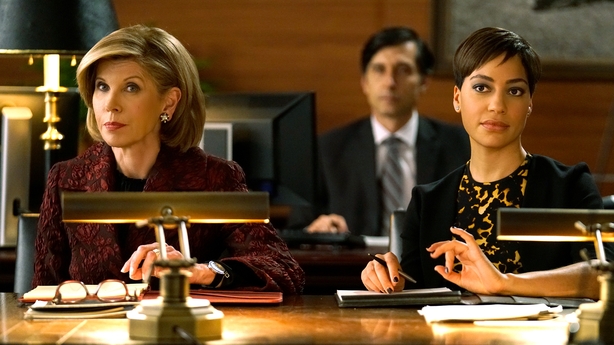 The very best professionals lead by example – and Diane is second to none when it comes to nurturing young talent in the workplace. In a tradition established in The Good Wife, Diane remains committed to mentorship in The Good Fight and works closely with Maia Rindell from the first season, despite losing her savings in a scheme headed by Maia's father.