We caught up with Anna Geary at the RTÉ New Season Launch to talk all things Ireland's Fittest Family, her tops tips for families wishing to get fit and her predictions for the hurling All-Ireland on Sunday.
"I can't believe it's season 6 and every year they always push the boat out. They're always trying to test the families in harder and tougher ways and let me tell you, we're only just early into this season and already I can't believe some of the challenges the families have been asked to do. There is definitely going to be the most shocks in any series and there is some surprises and twists and turns as they like to do."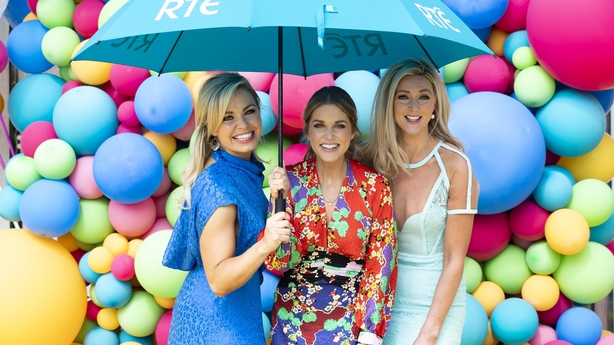 "The four judges are back and each of us now have won it once which means whoever wins it this year is going to be the first judge ever in Ireland's Fittest Family to win it twice."
Telling us about the side of the show we don't get to see on our TV screens, Anna said, "To be honest the families have to be so committed because it's shot over the space of a few months so they have to do everything in their power to get to the best possible place they can be."
"We meet them every week, we're on the phone nearly every second day as the competition really starts to heat up and I mean ultimately it's a real competition for all the coaches. We live and breath it, we're in the middle of it and let me tell you when the whistle goes and the competition kicks off we're thinking about nothing except our family winning."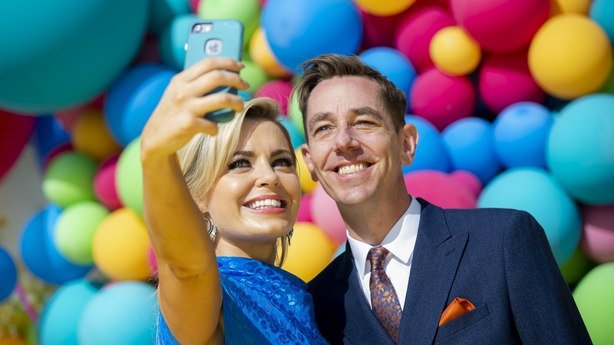 Anna shared her tops tips for families wishing to get fit
1. Doing something that you enjoy.
"If you don't enjoy it you're not going to keep it up."
2. Schedule in fitness time.
"Just like you would schedule in work time or homework time, schedule in some fitness time and make it a family thing. Then you're actually spending some quality time together."
3. Small steps.
"Don't be trying to do an hour, start with 20 minutes and build it up. Then the more you get used to it and the more your body gets used to it, then the more inclined you'll be to stick to it."
Predictions for the hurling All-Ireland on Sunday...
Anna says, "my mother is from Limerick so I can't really say anybody except Limerick."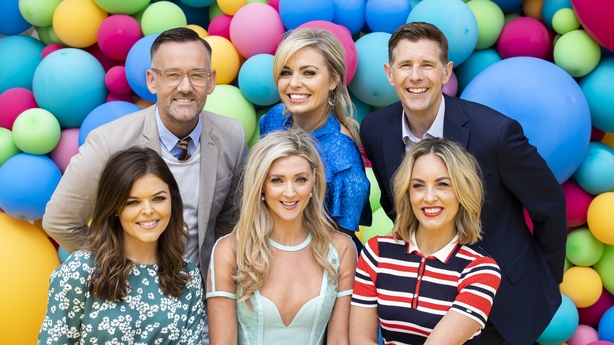 "But I think Galway are coming right at the right time. They've got a few scares so far in this championship. But what's really impressed me has been Limerick's composure throughout the course of the championship. They're a very young team overall and very level headed. Often it's the young teams on the big days that get nervous and under-perform but I don't think that's going to happen this Limerick team. If they play to their strengths I think we could see a draw."