Evidence published today reports that those costly Omega-3 supplements, you may have been stocking up on for years, have little or no effect on our risk of experiencing heart disease.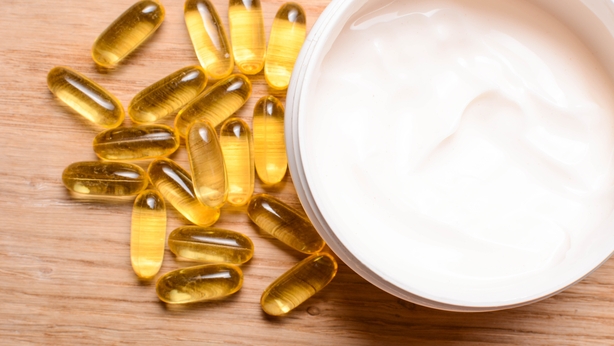 So does that mean we don't need Omega 3?
No, it doesn't. 
Omega 3 is a type of fat. Small amounts of it are essential for good health and can be found in the food we eat. 
But this new evidence published today in Cochrane Library is busting myths about increasing your Omega 3 intake using costly supplements.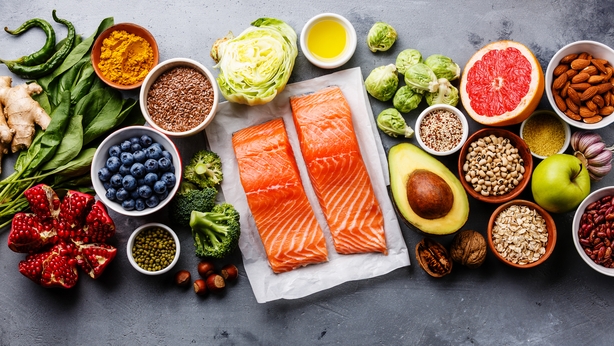 Here's what the experts have to say about this new research
Victoria Taylor, a Senior Dietitian says, "supplements are no replacement for a healthy diet.
"Rather than taking supplements to reduce your risk of having a heart attack or stroke, you should focus on eating a healthy, balanced, Mediterranean style diet.

"This includes white and oily fish, along with plenty of fruit, vegetables and pulses, lentils, nuts, seeds and whole grains."
Professor Tim Chico, a Professor of Cardiovascular Medicine from Sheffield University said: "[Omega 3] supplements come with a significant cost, so my advice to anyone buying them in the hope that they reduce the risk of heart disease, I'd advise them to spend their money on vegetables instead."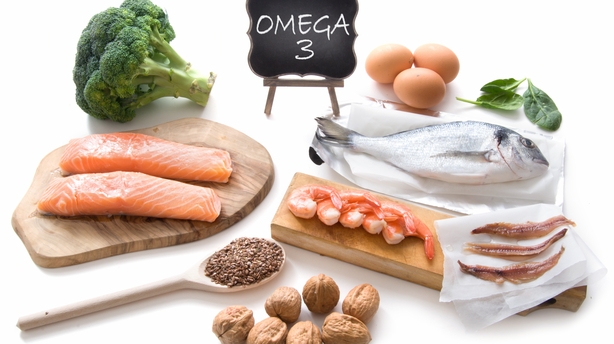 So what does all this scientific research mean?
You can stop wasting your money on Omega 3 supplements.
With the kids heading back to school, you can skip the health shop and head for the supermarket. 
Instead fill your trolley with nuts and seeds (especially walnuts and rapeseed), fatty and oily fish (like salmon and tuna), fruit, vegetables, and pulses.
Who's responsible for this myth-busting research?
Scientists from the Cochrane organisation, (a global network of experts dedicated to informing health policy), reviewed the findings of 79 trials involving over 100,000 participants.
Participants ranged from North America, Europe, Australia and Asia. The trials investigated focused on the effects of taking omega-3 and fish oil supplements on the heart and arteries. 
---
While you're here...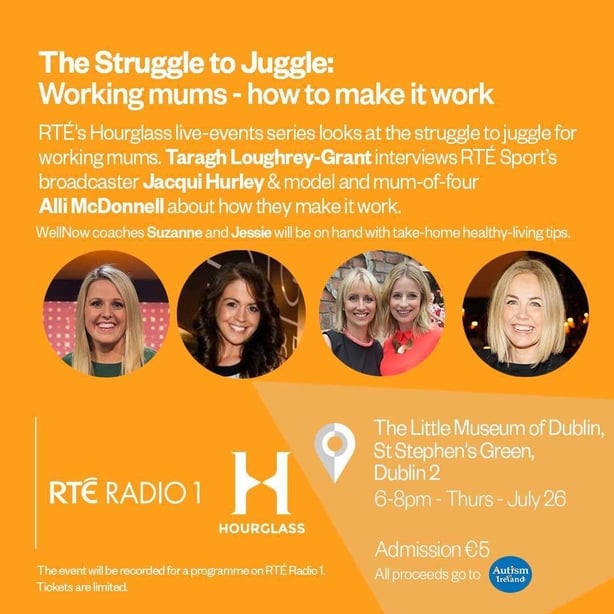 Don't miss RTÉ's live podcast event on Thursday, July 26th in The Little Museum of Dublin. Tickets are €5 with all proceeds going to Autism Ireland. For more info and to get your ticket - click here.