You know summer has arrived when Cian McCormack takes to his bike for Morning Ireland on RTÉ Radio 1.

Since 2014, the flagship news programme has followed his biking escapades on the country's high roads and byroads. This year isn't any different.
Starting on Monday, July 23, McCormack will cycle and report for a week stopping in towns, villages, and communities from the west coast to the Midlands.
His planned route will bring him through Newcastle West, Kilrush, Ennis, Scarriff, Terryglass, Banagher, Birr, Tullamore and Edenderry.
Before he sets off on his journey he can be contacted at the email: irelandbybike@rte.ie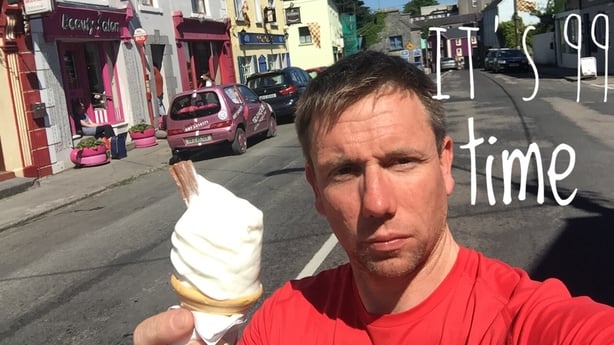 Ireland by Bike
Speaking to RTÉ Lifestyle, Cian explained he's interested in "gauging tourism as Ireland basks in sunshine"
"The Ireland by Bike series is about telling the stories of real people as they enjoy the summer sunshine," explained Cian.
"This is about bringing listeners to places they don't usually hear from. I'm really interested in tourism and how communities and individuals unlock the potential of their localities," he added.

The series will look at the benefits of slickly marketed attractive tourist packages by tourist authorities including The Wild Atlantic Way; Ireland's Ancient East and Ireland's Hidden Heartlands.
"I'm interested in seeing the positives of these tourist products. I'm also interested to see if these campaigns have brought benefits to all areas equally. Most importantly, I am interested in meeting people as I do the series," Cian said.
"What's most important to me though is to get a sense of an Irish summer that's very different to others – we have sunshine!" he added.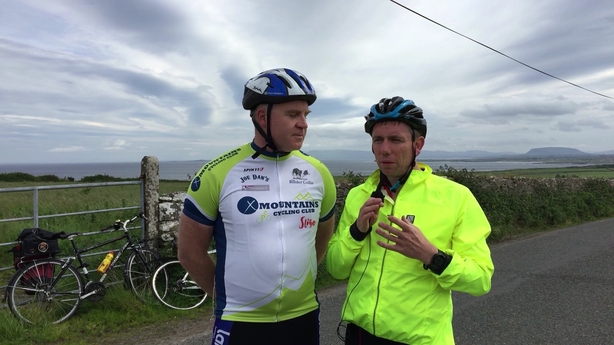 Get in touch!
This is the fourth year Cian and his bike have brought stories from lesser known places to the national airwaves.
"I would really love for people to contact me before I depart on the cycling series. I really want to see how local people and communities in towns and villages are unlocking their rural potential with private enterprise, community projects, tourism and festivals," he said.
Before Cian departs you can contact him to explain why he should visit you or your community to tell your story. He is interested in bringing unheard stories and voices to the station's listeners.
He can be contacted directly by on his email: irelandbybike@rte.ie; or on social media at Twitter: @cian_mccormack; and on Facebook: @cianjournalist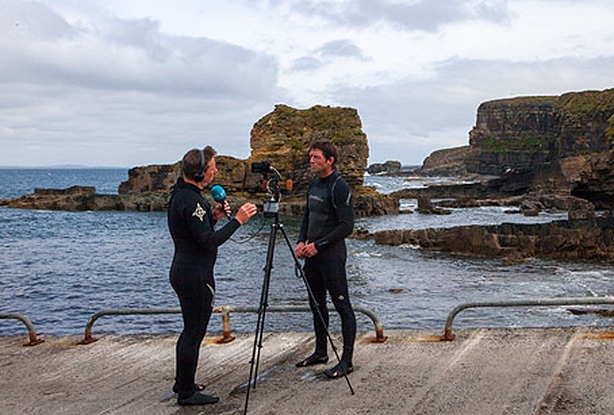 Tune in
Ireland by bike will run daily on Morning Ireland from Monday, July 23 to Friday, July 27.
Ireland by Bike can also be followed with additional video, photos, and behind the scenes video blogs on RTÉ.ie and right here on RTÉ Lifestyle.