We'd be lost without our phone chargers, laptops and television - especially during the World Cup.
Given that we are so reliant on this power source, we all need to know how to protect ourselves when something goes wrong.
The consequences of ignoring regulations around electrical and gas works are severe. They can even be fatal - and can affect anyone from any walk of life.
Under its Safe Electric Scheme, the Commission for Regulation of Utilities regulates all electrical contractors in Ireland and has plenty of advice for anyone carrying out electrical works at home. Whether you're making preparations, or just want to brush up on best practice, we have all the tips you'll need to keep you and your family out of danger.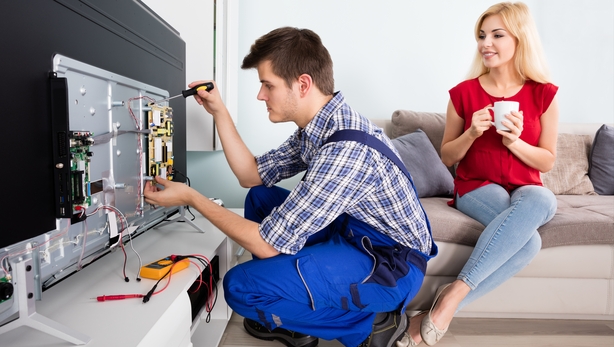 1. Only use a registered electrical contractor to carry out any electrical works at home.
Did you know that is illegal for anyone other than a Registered Electrical Contractor (REC) to carry out electrical work in your home? This is to ensure that any potentially high-risk works are done by only the most qualified and insured contractors. An 'electrician' is not the same as a REC. Not all cowboys ride horses, you know!
You can easily search for a REC by using the Safe Electric website at https://safeelectric.ie/find-an-electrician/ to find one in your area.
All RECs are listed there, so even if you've already hired a contractor, you can double check if they're registered by clicking on that link.
If they aren't on the Safe Electric site, they are not registered and they cannot advertise themselves as a REC. You can report illegal electrical works on the Safe Electric site at https://safeelectric.ie/help/report/.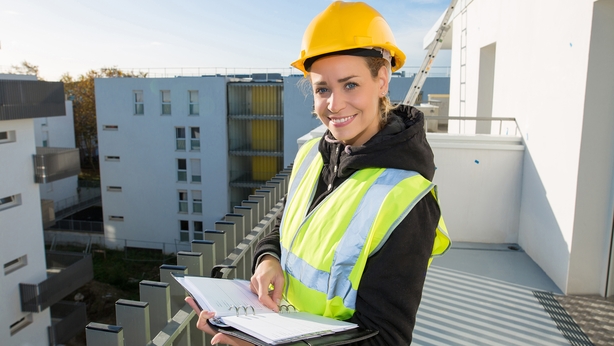 2. Make sure you always ask for a completion certificate from your REC
As well as this, all REC's must provide customers with a certificate of completion to show that completed works are safe and up to standard. This is not pointless paperwork. This is especially important if you need work done to your home, as you may need to produce your previous completion certificate before a new REC can start works.
Think of it this way - Brazil and France are set to go head-to-head in the World Cup final, the take-away is ordered, the drinks are chilled and the fuses suddenly go in the living room. The last thing you want to be doing is wondering whether or not you got that certificate three years ago.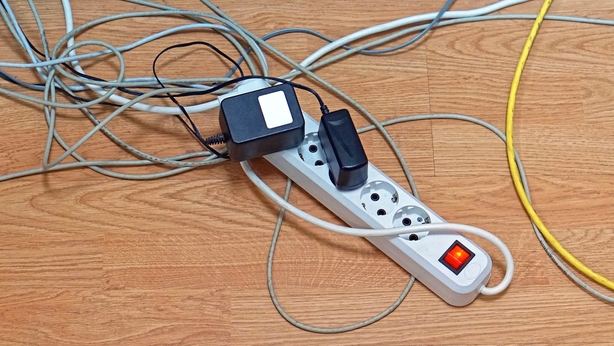 3. Don't overload sockets and always unwind extension leads fully to avoid overheating
This is an easy one to forget. There are always more and more electrical devices coming into the house, whether they are electric blankets, fans or the Playstation 4 getting a little more attention with kids off school. While it can be easy to try and jam everything into the one extension block or plug socket, resist the temptation. Take yourself to a local hardware store and stock up on extension leads.
But even extension leads can quickly become a bird's nest of wires. You can make this less dangerous by fully unwinding extension lead cables and laying them as flat as possible to prevent any overheating. And let's be honest, it'll look tidier too - a win-win. Better still, why not enforce a digital detox and cut back on devices entirely!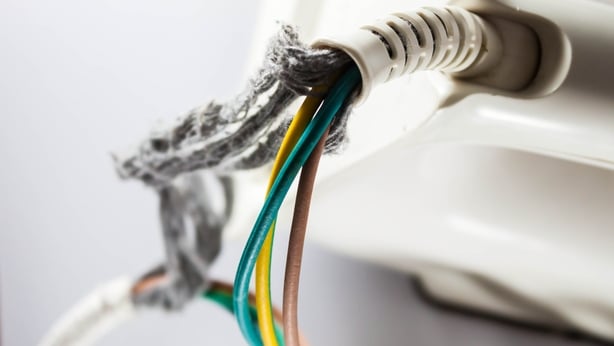 4. Check for frayed wires, loose connection or damaged plugs
When you're rushing around throughout the day, it could be weeks before you spot frayed wires fanning from your laptop charger or a dodgy discoloured plug casing. In the worst-case scenario, it's not until you are having a serious chat with a fireman that you realise something was faulty.
So get into the habit of routinely checking plugs, wires and connections around the house, especially the appliances you use the most, and particularly larger ones like electric ovens, dishwashers, televisions and laptops. If one looks a little more bumpy or mottled than it should, dispose of it and replace immediately.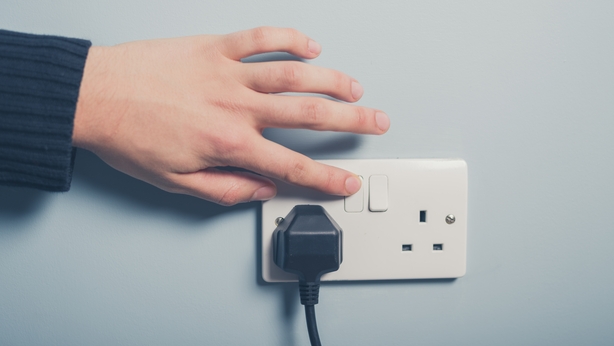 5. Always switch off and unplug electrical items when not in use.
Okay, we know you've heard this one a lot, and chances are the majority of us aren't taking to seriously enough. But we should. Leaving your phone charging overnight might not seem like a big issue. You've done it a hundred times before and it's been fine. You've never heard of any horror stories. It's all hysteria, right? In fact, you couldn't be more wrong.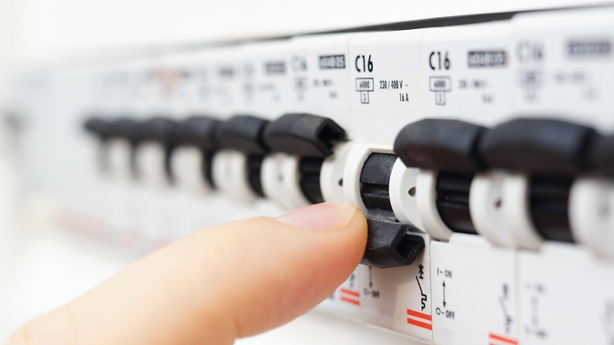 6. Test your trip switch (RCD) twice a year
First of all, check that you have a trip switch or RCD. It can be found either on or near your fuse box and will have a clearly marked 'test' button. Now the hard stuff is out of the way, making a habit of checking your trip switch might seem like a pain, but it is essential to keeping your home safe.
A trip switch is a safety device that cuts off the flow of electricity to your home if a fault occurs - which is pretty invaluable stuff. The more often you check it, the better of course, but you can make things very simple by checking it every time the clocks change - twice a year.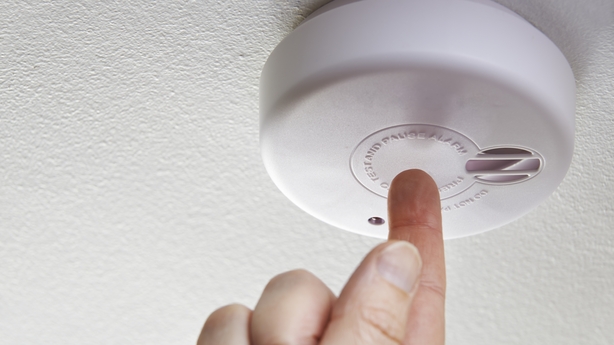 7. Test your smoke and carbon monoxide alarms to ensure they are working
Hopefully, this is common practice in your house but if not, there's no time like the present. In the same way that checking the trip switch is vital for ensuring your home is protected, checking your smoke and carbon monoxide alarms is another crucial way of keeping your home and family safe. These can be checked twice yearly too, so while you're on your mission to see to the trip switch, stop by these alarms too.
For more information and to find an REC, see www.safeelectric.ie/.