In this week's episode of Like Family, Brenda Donohue is travelling the country meeting some of Ireland's 200,000 family carers who between them provide more than 6 million hours of care every week for their relatives.
Brenda said: "If you ever want to understand the love and loyalty of being part of a family, you need to meet family carers.
"But I got the impression that many of them felt invisible and the work they do unsupported."
The first family we meet are Martin, Evie and their young children Alex and Olivia. Martin cares for both his wife and kids who have Ehlers-Danlos syndromes (EDS).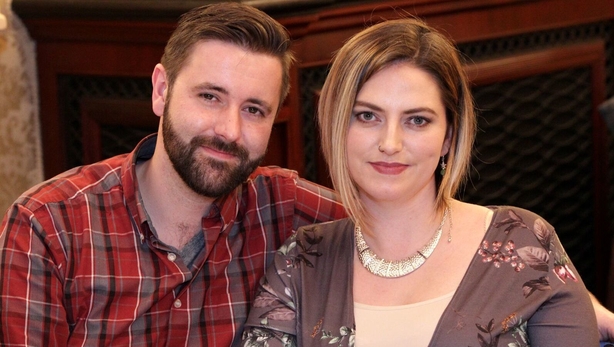 Martin's situation is not unique, over one-third of Ireland's family carers are men.
Martin tries to take a light-hearted approach to life and though they have the challenge of serious illness, flirting and banter are a constant reminder that they are still husband and wife.
An aspiring writer, Evie now blogs as The Zebra Mom to increase awareness of EDS and life with a chronic disabling condition.
This week, Brenda also visits young people who care for family members. Una is a teenager who looks after sister Elizabeth who is 10 years older. Elizabeth, who was diagnosed with scoliosis during her Leaving Cert year, has been bedridden for four years now.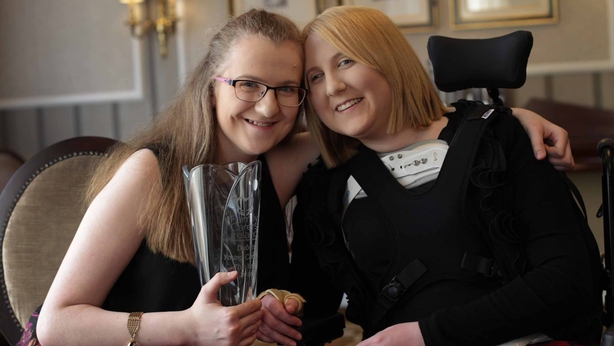 Last year, Elizabeth was given a chance to travel to Istanbul for surgery. She can now sit up in a wheelchair and this has allowed her to do more things. She is currently awaiting further rehabilitation.
Una has been her constant companion through all this, providing invaluable support to their parents in caring for Elizabeth.
Tonight we also meet Mary a grandmother in her 80s from Ballyfermot.
Mary's granddaughter Mairead was diagnosed with herpes encephalitis as a baby. She is only able to see and hear, she cannot speak. Mary's main worry is what will happen to Mairead when she is no longer able to take care of her.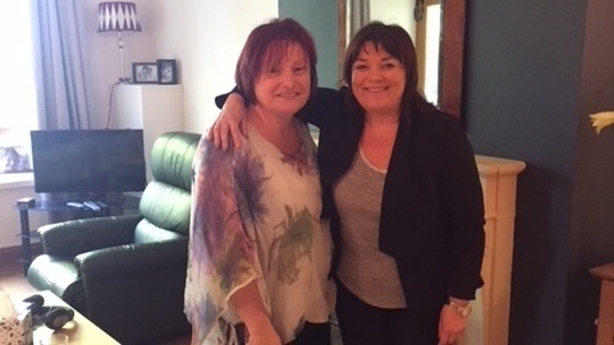 Shirley who cares for both her mother and son, and previously her Father, shows us the importance of carers caring for themselves.
Shirley has suffered from panic attacks. She had never expected to be a carer and now she has to learn to care for herself as well.
Catherine Cox of Family Carers Ireland weighs in about the issues facing carers. Her hope is that the law will change to give carers the right to the support they need to care for family members.
The second episode of the 8 part series Like Family will air on RTÉ Radio One tonight (Wednesday) at 10pm.