Staying in this week? Settle in on the couch and catch up on some of RTÉ's most incredible programming. From jaw-dropping nature documentaries to Dermot Bannon's adventures in America - there is plenty to watch on RTÉ One and RTÉ2.
At Your Service
On tonight's repeat of At Your Service, Francis and John Brennan come to the aid of a couple who plan to build a restaurant able to seat 100 customers in the grounds of their historic house in Co. Kildare. The hoteliers are concerned when they invite over 100 guests to attend the opening night when work on the building is not finished yet.
Watch At Your Service on RTÉ One at 8:30 tonight, Tuesday July 3.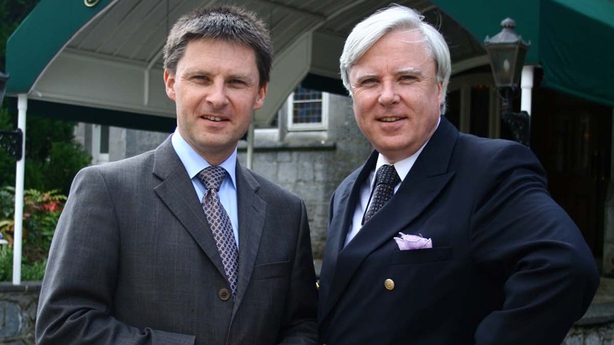 Myrtle Allen: A Life in Food
Following the death of Myrtle Allen in June, now is the perfect time to look back and celebrate the entrepreneur's life and love of food. Watch RTÉ's documentary to learn all about the woman, her legacy and the generations of Allens who will carry her traditions on.
Watch Myrtle Allen: A Life in Food on RTÉ One at 9:35 tonight, Tuesday July 3.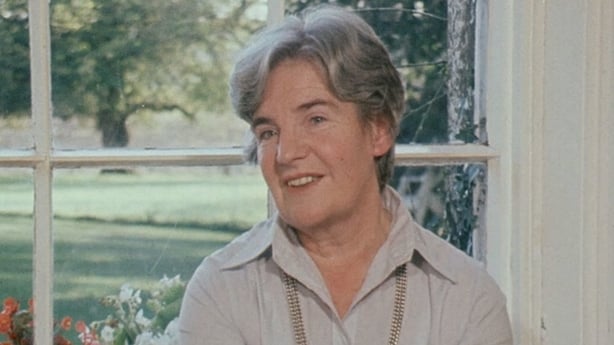 A Wild Irish Year
Watch Ireland transform in front of your eyes in the captivating four-part series, A Wild Irish Year. Filmed over the course of a year, cutting-edge technologies allowed the team to capture Ireland's changing seasons in incredible detail.
From the mass gatherings of seals on our offshore islands to the gentle awakening of our humble garden snail, tonight's repeat episode will highlight the abundance of new life that emerges in Spring.
Watch Part 1 of A Wild Irish Year on RTÉ One at 11:35pm on Wednesday, July 4.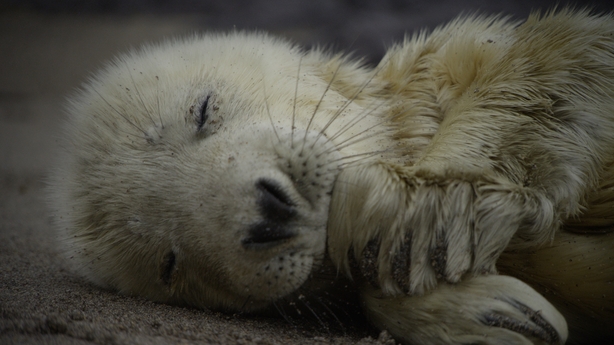 Rio Ferdinand: Being Mum and Dad
Former footballer Rio Ferdinand lost his 34-year-old wife Rebecca to cancer in May 2015. A year on, he is still coming to terms with his loss and the effect it has had on himself and his three children.
In tonight's documentary, Rio meets other families coping with bereavement and looks at what help is available for parents and children who have experienced loss to move on with their lives.
Watch Rio Ferdinand: Being Mum and Dad on RTÉ One at 9:30 on Friday.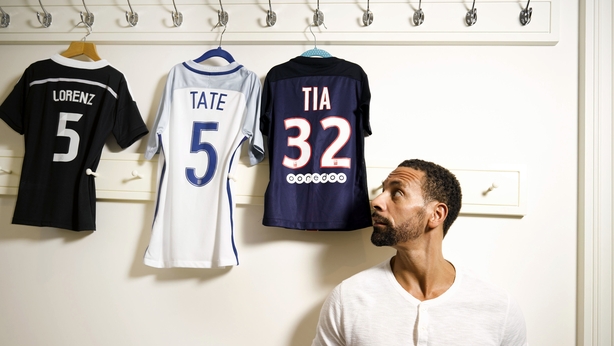 Top Gear - brand new
The world's biggest motoring show is back with Matt LeBlanc, Chris Harris and Rory Reid.
On this show, the three take a motorsports road trip across America's Wild West, putting the latest V8 sports cars from McLaren, Jaguar and Ford through their paces. Back on the track, Rob Brydon is the Star in a Reasonably Fast Car.
Watch brand new Top Gear on RTÉ2 at 8:30 on Thursday.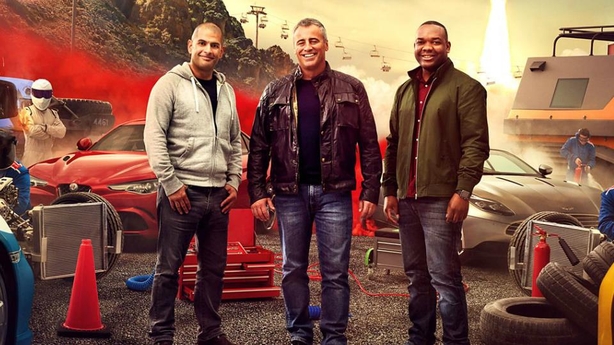 Lords & Ladles
The latest series of Lords & Ladles continues as Catherine Fulvio, Derry Clarke and Paul Flynn visit Crom Castle in Co Fermanagh.
The trio prepare an 18th-century menu featuring eels in white sauce, chickens boiled in bladders and a cabbage-shaped like a duck.
Watch Lords & Ladles at 6:30pm on RTÉ One every Sunday.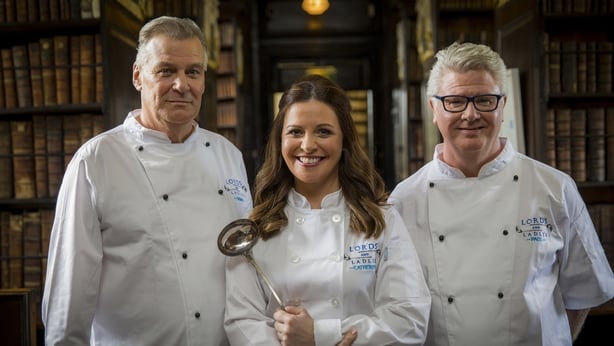 Room to Improve
Missing Dermot Bannon and his penchant for floor-to-ceiling windows? Look back as Ireland's favourite architect helps a resident of Sutton redesign the 1960s house she grew up in as a new home for her family.
He proposes building a large extension with a mezzanine, but when surveyor Lisa O'Brien examines the plans, they turn out to be more costly than expected - while the owners start changing his designs.
Watch this vintage episode of Room to Improve on RTÉ One at 7:30pm on RTÉ One.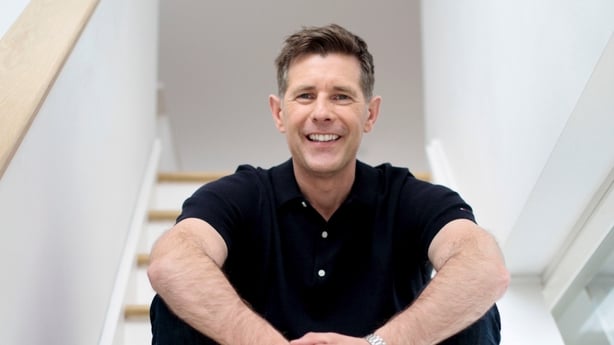 Wild Tales from the Village
Settle in on Sunday evening with a nature documentary following the animals living near a remote rural French village, including red squirrels, wild boar, dormice and stone martens.
As the wildlife struggles to survive the winter, they take full advantage of living so close to unsuspecting humans in their search for food, while trying not to be detected. 
Watch Wild Tales from the Village at 7:55pm on RTÉ2.