If you're looking for something off the beaten track to do with the kids this summer, Irish history expert and dark tourism specialist Dr Gillian O'Brien has an endless list of spooky and historically significant sites to visit. 
She joined fellow history enthusiast Ryan Tubridy to discuss the morbid appeal of the macabre and to highlight a few such sites around Ireland.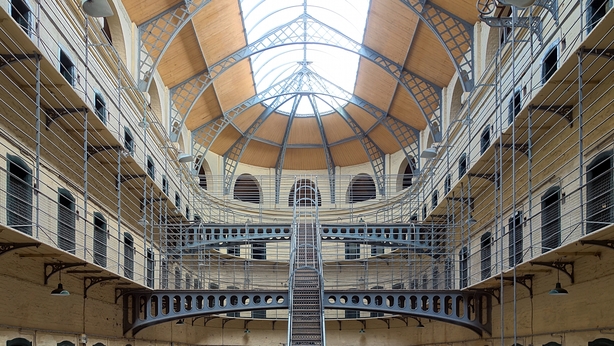 So what is Dark History?
"It really describes anything that you go to as a tourist that's to do with death or suffering… anything that's a little bit macabre. 

"Anything like that, it's very broad. I mean, Philip Stone who has worked on this has described there being shades of dark tourism where the darkest are.

"Places like Auschwitz, where people go more as a pilgrimage to see those places where those horrors took place, and then there's a much lighter kind of more entertaining part and that really depends on who's running the place and what happened there and the type of stories they're trying to tell."
Gillian is embarking on a tour of dark tourism locations around Ireland this summer and is focusing on site-specific spots rather than recreations or museums for a more immersive experience.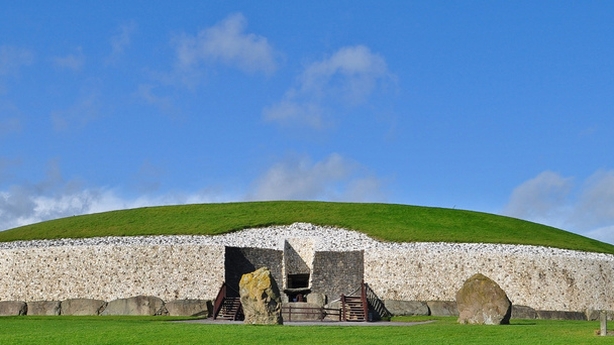 Glasnevin Cemetery and Kilmainham Gaol are on her list, and another site she spoke highly of was The Dunbrody Famine Ship and Irish Emigrant Experience in which history comes to life and actors take you back to the 1850s.
"The great thing about Dunbrody is when you're brought down to the hold and they tell you the numbers that were in that and you're there with a group of 50 and it's full and they're saying there were 200 or 250 people in it with kids and it was dark and you couldn't have the lights on because you might spill the paraffin which would set the whole place on fire and it's dark and it's smelly…  

"Me standing at the top of a lecture room saying, 'This was an awful thing that happened,' does not convey it in the way that just standing inside that ship really conveyed it."
Another site that Gillian is keen to revisit is The National Famine Museum in Strokestown Park in Roscommon.
"Strokestown I think is great…  You've got the big house but you also have the stories of the landless labourers, you've stories of eviction, you've got the artefacts associated with it and it's been very well run… 

"Where it's sited is I think very important because it's sort of in that area that was really badly, badly affected by the famine."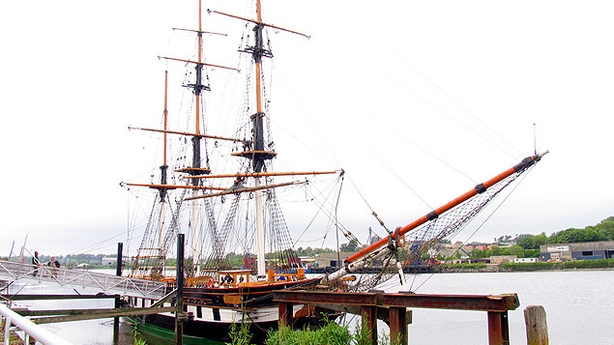 Some of the attractions Dr. O'Brien has on her list are:
Crumlin Road Gaol, Belfast
Carrickmacross workhouse
Strokestown Park, Roscommon – The National Famine Museum
Battle of the Boyne Visitor Centre
Newgrange
Glasnevin Cemetary
GPO Witness History
Jeanie Johnston Tall Ship
Dunbrody Famine Ship
Wicklow Gaol
Kilmainham Gaol
Spike Island
Tarbert Bridewell Museum, Kerry
National 1798 Rebellion Centre, Wexford
To listen back to Ryan's conversation with Dr. O' Brien, click on the video above.