Cutting down on the amount of plastic we use in our daily life has never been more in vogue. And as the number one producer of plastic waste in Europe per inhabitant, Ireland has some way to go. 
Physicist and Lecturer in UCD, Shane Bergin, joined Sean O'Rourke in studio on RTÉ Radio 1 to give listeners a rundown.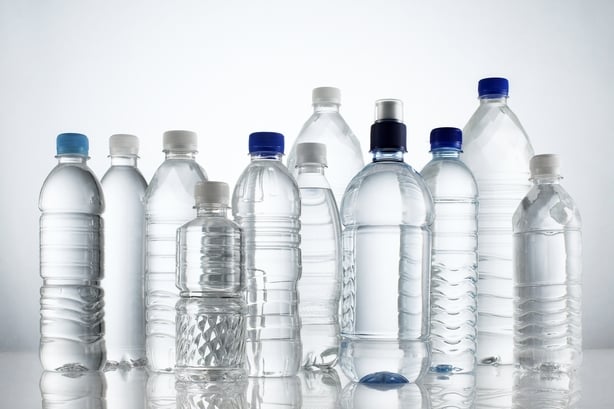 "On average, every Irish person generates 61kg of plastic waste each year. That's 5,500 single-use coffee cups.
"It's absolutely everywhere and I suppose, it's vilified in our society at this stage. But it is very useful."
Its simplicity is an advantage and a disadvantage, he explained.
"One of the great things about it – and one of the terrible things about it – is it's very easy to make… Since the 1950s, we have made an incredible 8 billion tonnes of plastic."
"This idea of being on the go and needing it now and using it once and throwing it away became the norm."
Shane explained that this move towards plastics was largely "economically driven" as it is cheaper to make and easier to use.
"Indeed, the word 'plastic' itself comes from the Greek [word] for being able to reshape and reform."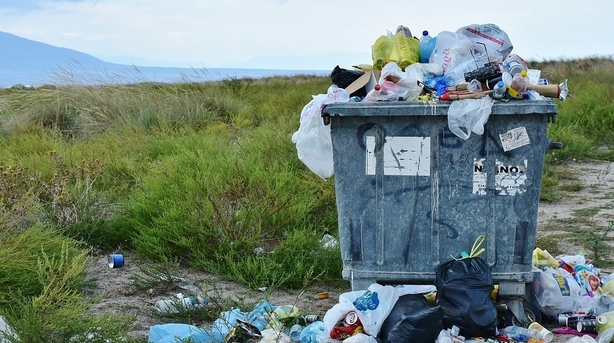 As well as having more disposable uses like water bottles and food packaging, plastic is often used in things like medical implants, Shane explained. Basically, don't tar all plastics with the same brush.
"Whilst it is vilified in our society at the moment because of the fact that it is absolutely everywhere and tough to get rid of, we mustn't throw the baby out with the bathwater here."
The problem might seem insurmountable but there are those who think that small actions can make a difference in our environment. 
Reporter Paddy O'Gorman spoke with two volunteer groups who regularly pick up litter in Palmerstown in Dublin.
The 'Pink Ladies' pick up litter, remove graffiti, trim hedgerows and weeds with scissors and cautiously move drug paraphernalia to a safer place. It's a matter of pride to them.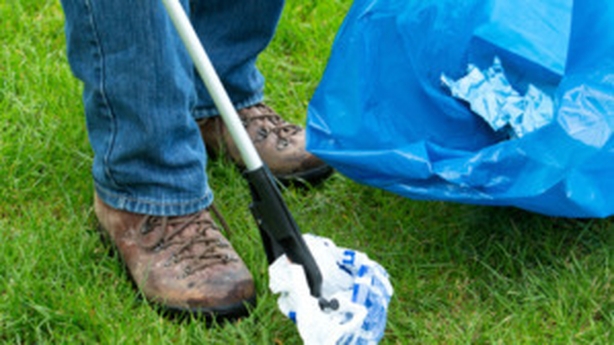 Pride comes into play for The Meitheal too. Many members of the group are retired and they sometimes get asked why they're doing the Council's job for them. One member told Paddy that they don't see it that way.
"We're doing it for the community and pride of place and people appreciate it."
They run into a lot of plastic waste on their travels but they may have stumbled on a new threat to the environment, as Paddy discovered.
"There were some very interesting underpants collected this morning and that's not unheard of on a Saturday morning after a good Friday night. I put them into the bin."
Listen back to the full interviews on Today with Sean O'Rourke here.