If you're on Twitter, you may have noticed the #NoCountryForWomen trending last night and this morning.
The hashtag was used by viewers watching part-one of a two-part documentary series exploring the long-term legacy of the Irish government's legal and religious control over women's lives.
Last night's episode, A Woman's Place, saw Catherine Corless, Mary Robinson and Samantha Long discuss a wide range of issues affecting women, such as the tie between contraception and women's economic independence as well as the treatment of women confined to 'mental asylums'.
Missed last night's episode? Catch up on RTÉ Player now.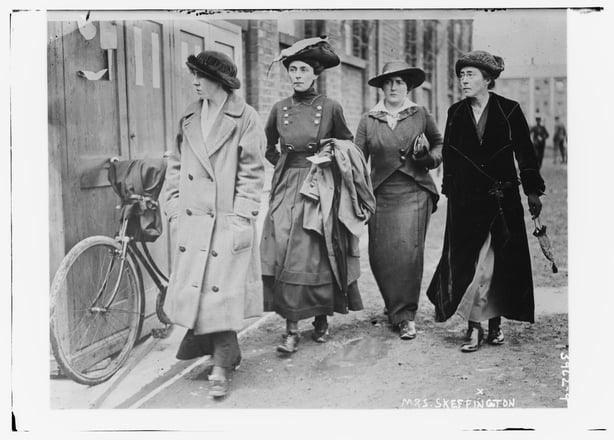 Tonight's episode, A Woman's Work, follows women's quest for social and economic freedom in Ireland over the 100 years since the vote.
Samantha Long continues her family journey, learning in this episode about her mother, Margaret who, after being born in Grangegorman Mental Asylum, spent her childhood in industrial schools. Age 16, she was moved to a Magdalene Laundry where she worked unpaid until her death.
Listen to Samantha's interview on the Ray D'Arcy Show on RTÉ Radio 1 here.

Rebecca Roche was only eight when she met her eventual step-mother, Eileen Flynn. Eileen was fired from her teaching job in the 1980's for living with a separated man and becoming pregnant. Rebecca wants to learn more about Eileen's case.
Mary Merritt was incarcerated for 14 years as an unpaid worker a religious-run laundry. She was in so many institutions she began to think the whole world was run that way.
Phil Walsh had to leave her work as County Librarian in the 1970's because of the marriage bar. As a result, she still gets a lower State pension to this day.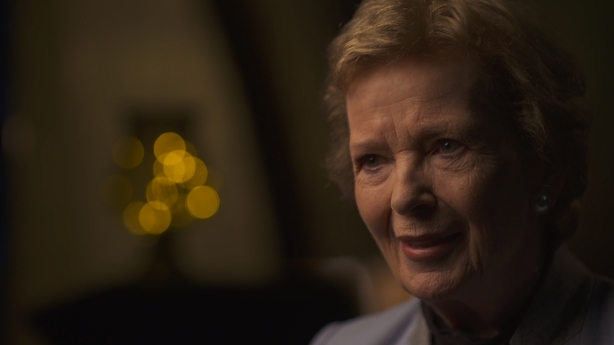 Want more info?
To coincide with the series, the RTÉ Player will broadcast eight interviews to further explore issues such as psychiatric confinement, concealed pregnancy, domestic violence and broken Proclamation promises.
The topics will be discussed with former Irish President, Mary Robinson, Women's AID director, Margaret Martin, Midwifery Lecturer, Sylvia Murphy-Tighe, historians Cliona Rattigan and Oonagh Walsh—as well as 101-year-old Maureen Cronin who remembers defying the marriage bar more than half a century ago.