Is your Dad impossible to buy for? This Father's Day, give him the greatest gift of all - some quality time with you, his family!
As the old saying goes 'the best way to a man's heart is through his stomach'. With that in mind and Father's Day falling on Sunday, June 17th, the 1900 Restaurant is offering up a special lunch for daddy dearest.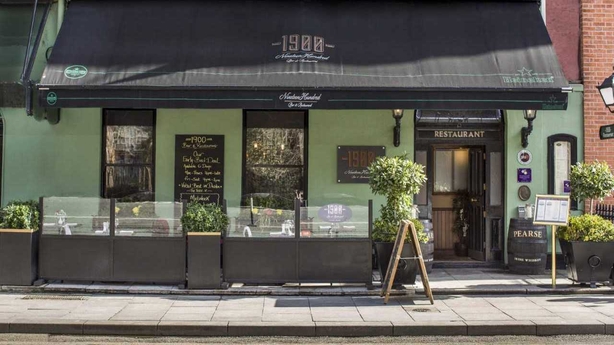 Located at the top of Harcourt Street in the heart of Dublin 2, the restaurant has attracted loyal diners, theatergoers and international visitors alike.
With the introduction of a revamped lunch and dinner menu, anchored on fresh seasonal ingredients, the venue is moving into a new era.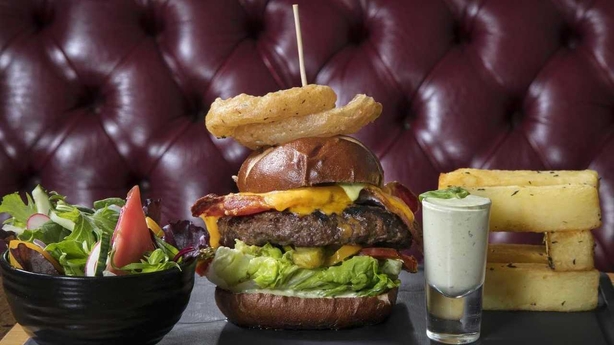 Treat your Dad to lunch this Father's Day, as well as three other family members or friends by answering the question below.
What date does Father's Day fall this year?
15th June
16th June
17th June
How to apply on Twitter:
Simply follow RTÉ Lifestyle's Twitter and re-tweet (RT) the competition post with the answer.
How to apply on Facebook:
Simply follow RTÉ Lifestyle's Facebook and answer the question below our competition post.
Terms and conditions apply:
General RTÉ Competition rules apply, a copy of which is viewable here.
The prize is for: A Father's Day lunch along with three other family members or friends.

But hurry...
Closing Date: Thursday, 14th of June at 12:00 pm.