Executive Coach Jackie Fitzpatrick explains what she does and her approach to helping people find out what they really want to do and how to start doing it. Listen to the interview above on The LifeStyle Show.
Who are you and what do you do?
Life really wants me to put a title on what I do so I am reluctantly saying that I am an executive coach whose modus operandi is presence-based coaching.
What I do really is work with people who are in an argument with what is - and this is most of the population. I also facilitate their waking up to the power of who they are, helping them see clearly - sometimes I say I'm like a window cleaner in that way.
Why would people turn to you for help?
If they are experiencing stress, anxiety, stuck-ness, discontent, a feeling of depression, low confidence, low self-esteem, relationship, work issues... any or all of the myriad of challenges that make up this human experience.
Who are your clients?
I have people from all demographics as clients, from leaders to students and anyone in between. My only criteria when working with someone is that they are serious about waking up and getting out of their limited thinking mind.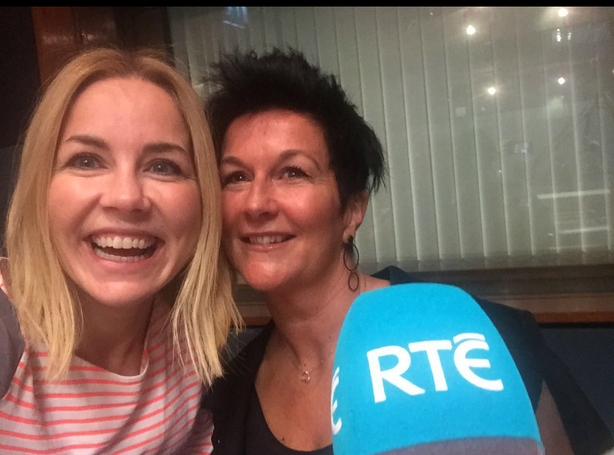 How do you start to help them - what does the process involve?
The short answer is: I meet my client where they are at with absolutely no expectations or judgement around who they are.
I already know who they are, they have just somewhere along the way forgotten and have become entangled in someone else's version of who they should be, hence their suffering. My job really is to remind them, to point them back home
What makes you stand out from your competitors?
Wow, that is a really difficult question to answer. Do I have competition? I don't feel like I do. I keep my attention in my own business, because if I am in some else's then I become fragmented and distracted. I don't do comparisons as I feel they are odious.
But if you were to ask some of my clients, they would say that I have a really simple way of describing what could otherwise seem complicated. It seems I have a way of getting to the core of what is going on very quickly.
A client once remarked that I was like Occam's Razor - I had to Wikipedia that to see if it was a compliment or a criticism but it's actually a compliment. I am very present with my clients, hence, 'presence based' coaching. 
In this space of presence magic, creativity and freedom flow, I feel like I have lived a million years and within that, like many, experienced a lot of trauma. Working with this has allowed me fully understand from a visceral level this human experience.
Who inspires you?
Children inspire me with their innocence and presence. Animals, also.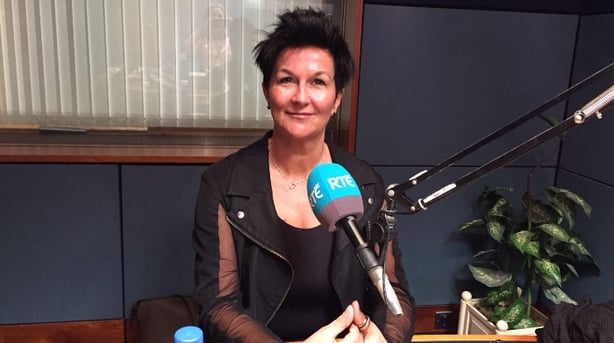 Name the thing you are most proud of in your career?
I am not so sure about pride but I am an intuitive and somewhat impulsive being and I am happy to be so, as I am usually directed to the next step in my life.
Any life changing/awakening experiences to share to inspire others?
Many. I wasn't like some of the awakened beings who got it right away, I am a bit more stubborn than that.
From being a 10-year-old telling my mother, after I overheard the district nurse tell her she might feel depressed following a procedure, that no one could tell her how she was going to feel, that she was the only one who knew what was going on for her.
Or from my break down following the end of my marriage, that was what got me interested in exploring what makes us human and so the story continues...