Whether you're jetting off to the tropics or staycationing at home, sun protection is essential in summer, but doesn't it sometimes feel like a hassle?
Slathering on a thick white cream that gets under your nails, on your sunglasses and your phone screen, and… pretty much everywhere, can make you want to ditch the sunblock altogether, can't it?
But, obviously, unless you want to risk lobster-pink skin, premature ageing and, ultimately, cancer, you need to make sure you're adequately protected from the sun's harmful UVA and UVB rays.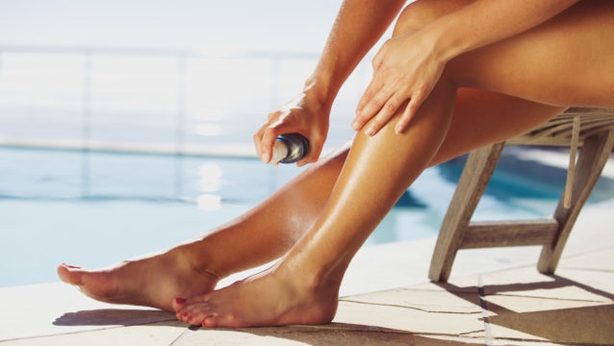 The good news is that these days unctuous lotions aren't your only option when it comes to sunscreen.
Innovative technologies mean that you can now get all the SPF you need combined with skincare, make-up or even self-tan, if that's what you're after, and formulas are more long-lasting and user-friendly than ever.
Use these suncare short-cuts and quick tricks to take the stress out of SPF…
1. All-day formulas
Sun creams that promise all-day protection can be very effective – but only if you apply them correctly.
"Do it first thing, do it indoors and apply plenty," says Abi Cleeve, MD of Ultrasun, who points out that applying sunscreen when you're already in the sun increases evaporation, thereby reducing protection.
"Put it on at least 15 minutes before you go out and look for easy-to-miss bits around shoulder straps and your clothing. Get a good coverage and let it sink in."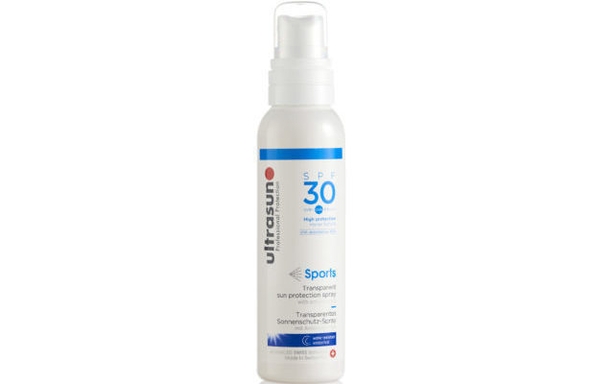 Ultrasun Sports Transparent Sun Protection Spray SPF 30, €33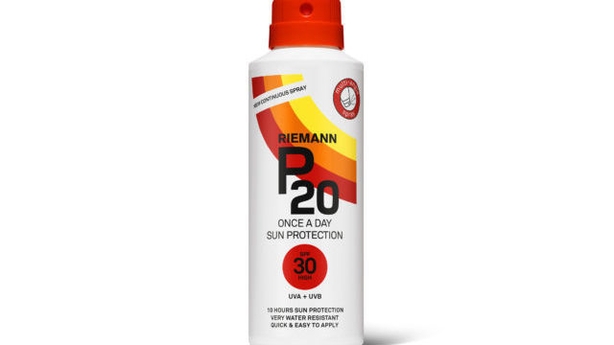 Riemann P20 Continuous Spray SPF 30, €22.50
2. SPF sprays
Say goodbye to chalky creams and hello to see-through sprays that make application a doddle.
Just be sure to give the bottle a very thorough shake before you spritz, to ensure the SPF ingredients are dispersed throughout the liquid.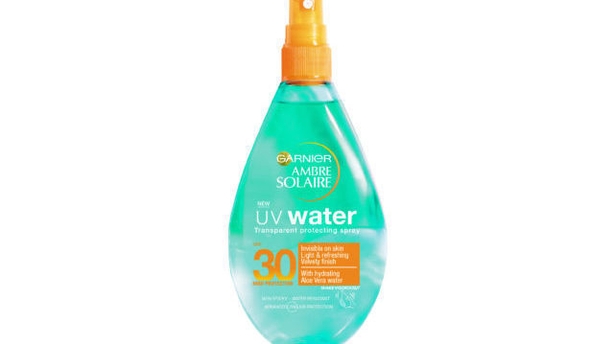 Garnier Ambre Solaire UV Water Clear Sun Cream Spray SPF 30, €10.50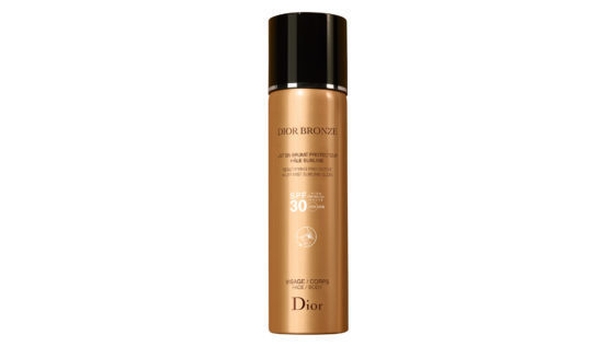 Dior Bronze Beautifying Protective Milky Mist Sublime Glow SPF 30, €39.00
3. Make-up mixes
Skip one step in your morning routine by choosing a foundation or BB cream that has in-built high-factor protection.
Bioderma's new factor 50 Aquafluid comes in two skin-enhancing varieties, while BareMinerals' much-loved Complexion Rescue with SPF 30 is available in 16 shades.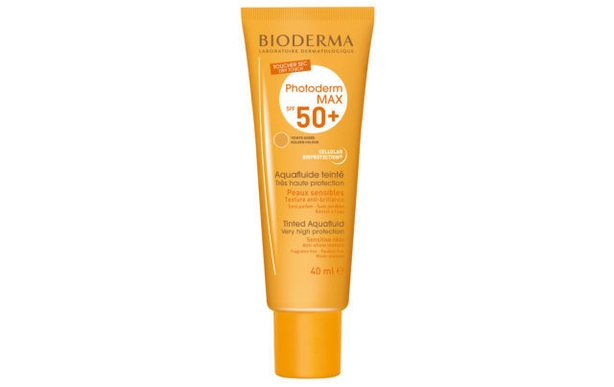 Bioderma Photoderm MAX Tinted Aquafluid Golden SPF 50+, €14.50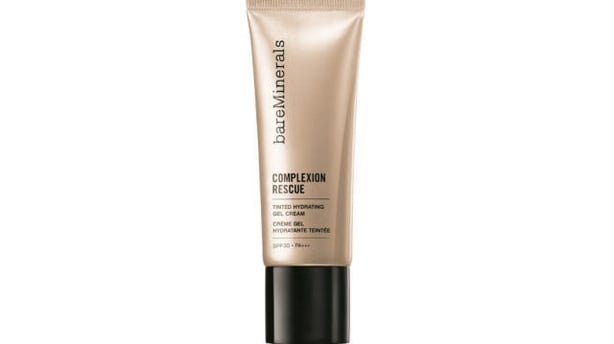 BareMinerals Complexion Rescue Tinted Hydrating Gel Cream SPF 30, €32
4. Skincare solutions
If you're a beauty buff who wants ultra-effective skincare alongside SPF, the latest face-only sunscreens will certainly float your boat.
With anti-ageing, acne and pollution-fighting formulas, these day creams really mean business.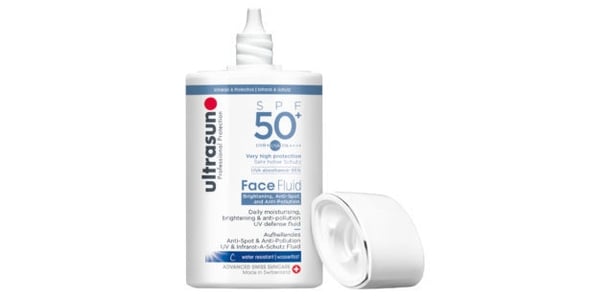 Ultrasun Daily Face Fluid SPF 50+, £28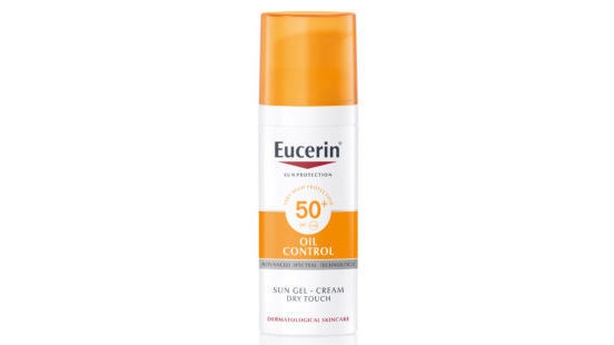 Eucerin Sun Oil Control Face Protection SPF 50, €15.75 (was €21.00)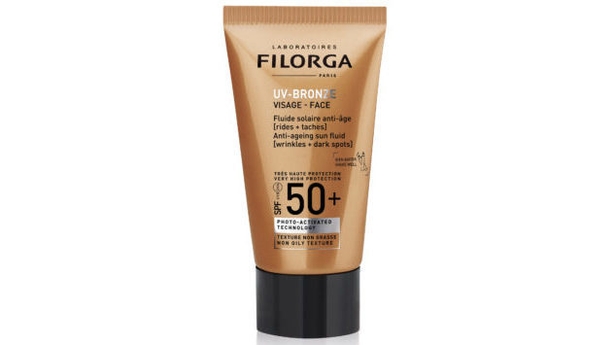 Filorga UV Bronze Face Anti-Ageing Sun Fluid SPF 50, £25, FeelUnique
5. Tan-tastic
New from cult Aussie tanning brand Bondi Sands, Protect & Tan Oil is a world-first that combines factor 15 protection with DHA, meaning colour develops while you're catching rays. That way, you can claim that your bronzed glow is purely the result of the sun. We won't tell anyone…