After spending 17 years in Australia toiling in the corporate world, Catriona Hassett has returned to her native Limerick to embark on a career in interior and garden design.
Catriona is on a mission to transform Caroline and Patrick Egan's garden in Nenagh, County Tipperary and create an Aussie-inspired outback oasis complete with cracked earth, red tin roofs, clay paths and aboriginal art. Good onya, Cat!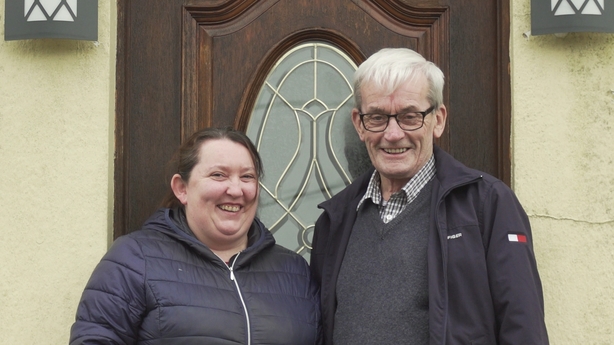 The Irish family have always dreamed of visiting the land down-under but will this heavily influenced design be the garden they've been looking for?!
At their design meeting, judge Gary Graham said they had never seen a design like it on Super Garden but wondered if it would be something the Egan family could live with on a long-term basis.
On a surprise visit to the site, judge Brian Burke was very critical of the lack of vegetation and said Catriona would have to try and soften some of the large structures with clever planting.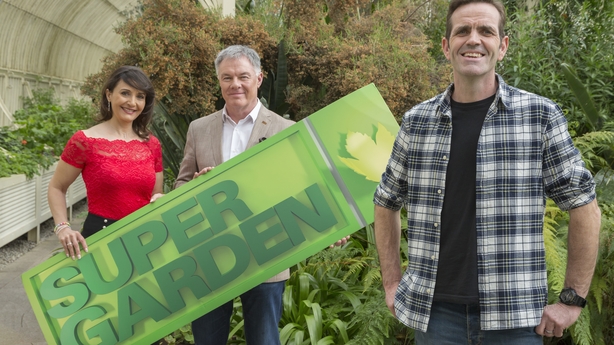 With only a one-year diploma in garden design, Catriona's knowledge of plants is limited and she could struggle to fill the vast space. As exhaustion sets in, Catrionia begins to her striking but austere design...
Catriona may have created a potentially memorable show garden but the Egan's reaction might determine whether she gets it to Bloom.
Watch Super Garden on Thursday 17th May on RTÉ One at 8:30pm