The Great House Revival sees architect Hugh Wallace (who you'll recognise from Home of the Year) follow six homeowners who have taken on the task of a lifetime -to transform derelict properties into fabulous homes fit for the 21st century.
All over Ireland, there are derelict properties quite literally rotting to the ground. Country estates, farmhouses, cottages, Georgian buildings – places that once buzzed with life lying empty and falling into disrepair.
Filmed over two years, the brand new series follows every aspect of these mammoth projects as the homes are restored to their former glory. If you know a property lover, tell them about this show ASAP!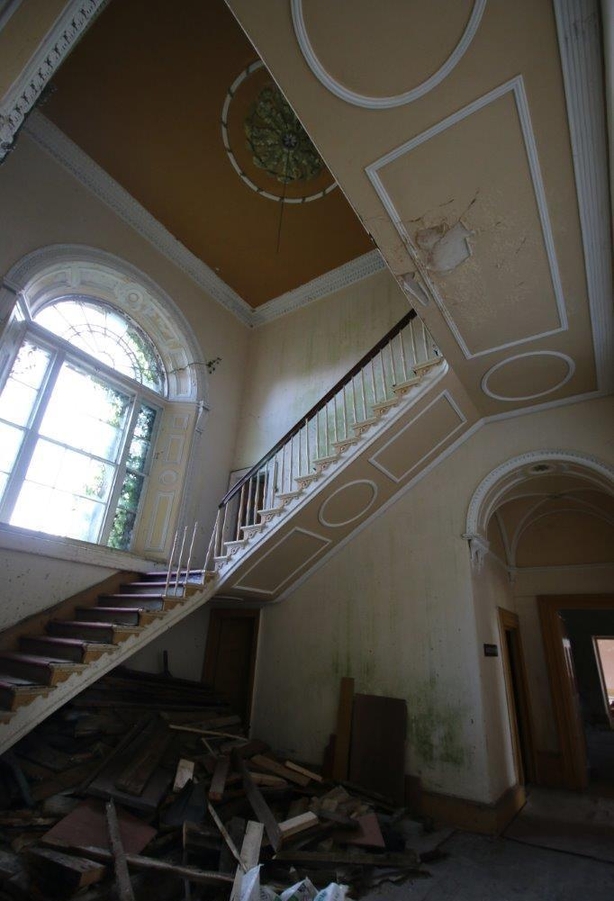 Hugh will guide us through a 110(!!) room estate in Co Mayo, a 15th Century house in Cork, a Cavan Schoolhouse and a North Inner Dublin City Victorian townhouse. Just imagine those interiors and historical features.
Each property is steeped in history and presents its own unique challenges when it comes to careful and respectful restoration.
Of course, as with every design project, we can't forget the budgets and oh my, does this show have budgets. Tanging from 30k to hundreds of thousands of euro, The Great House Revival has got some big bucks.
Tonight's episode will introduce us to Bede Tannock who has come halfway across the world from Perth, Australia to rescue Ballinafad House in Co.Mayo, built in 1827, from dereliction. This is a restoration on an immense scale.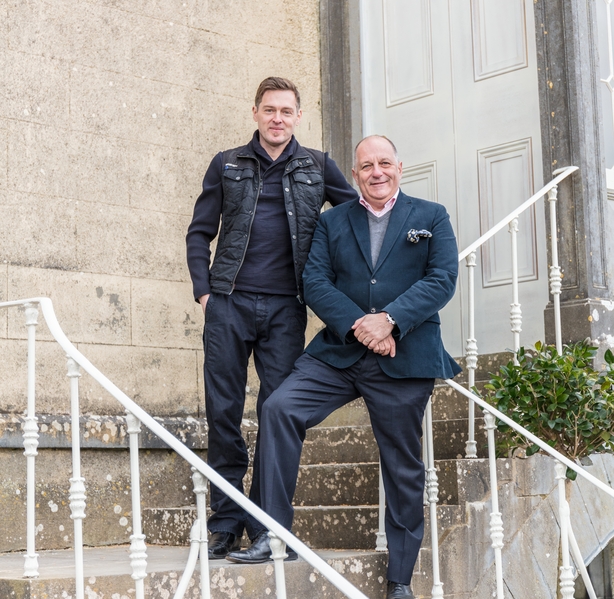 Ballinafad House, situated outside Ballinrobe, Co.Mayo, is an immense property of 110 rooms and 70,000 sq. feet of floor space.
Bede's plan to restore certain sections of the house as a usable corridor to generate an income that will fund the continued restoration includes the entrance hall, stairwell & two drawing rooms of the old estate house, plus the later addition of the large dining hall, assembly hall and chapel.
He will restore the 12 room wing known as the priest's house as their private accommodation. As a qualified architect and cabinet maker, Bede plans to put his skills to the test as he goes to work onsite.
Watch The Great House Revival on RTÉ One on Sunday 6th May at 9.30pm.