What to watch on RTÉ Player this week! The RTÉ Player team share their top picks to watch on RTÉ Player this week.
What's Trending?
The Handmaid's Tale – New Series!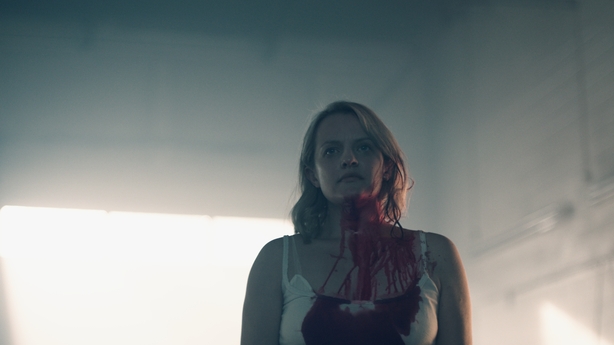 On Thursday, RTÉ2 was the first broadcaster in Europe to air the much anticipated second series of the award-winning drama series, The Handmaids Tale.
Based on Margaret Atwood's novel of the same name, The Handmaid's Tale follows life in the Dystopia of Gilead, a totalitarian society in what was formerly part of the United States and the final episode of the first series ended with a serious cliff-hanger as a pregnant Offred was bundled into the back of a van following a defiance of orders to stone a fellow handmaid.
Series two began with a double bill shaped by Offred's pregnancy and her ongoing fight to free her future child from the dystopian horrors of Gilead. Catch up with the double bill on RTÉ Player now.

What's New?
Can't Cope Won't Cope – New Series!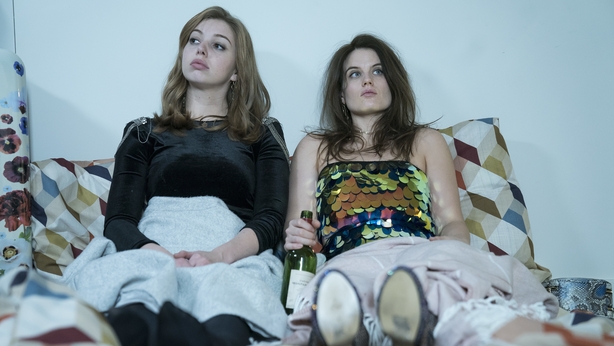 As Can't Cope, Won't Cope returns for a second series, Aisling (Seána Kerslake) and Danielle (Nika McGuigan) are struggling with the new normality of being apart.
We meet Aisling after she's had her soul sucked out of her by small-town Mallow for an entire summer where she has a job in a local financial establishment, but in typical Aisling style she throws in the towel at the first signs of trouble.
Meanwhile, in Vancouver, Danielle is struggling despite having her wish for more art and less Aisling come true. There is no-one at her side to roll her eyes at when the super politically correct art school culture in Vancouver starts grating on her. Series two gives Aisling and Danielle the chance to make all the right choices… but where's the fun in that? Watch the first episode of the new series now on RTÉ Player.

What Not to Miss?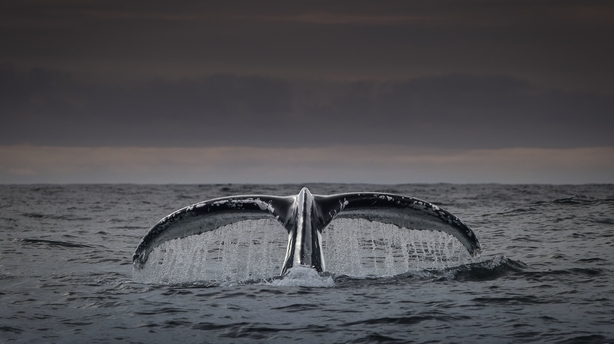 RTÉ One goes wild this spring with a ground-breaking new natural history season. The first series to air will be the much-anticipated Ireland's Deep Atlantic, which sees underwater cameraman Ken O'Sullivan embark on a series of voyages out into the open North Atlantic in search of large whales, sharks and cold water coral reefs 3,000 down on Ireland's deep sea bed.
The documentary series has become a partner in ground-breaking scientific research, sharing resources and collaborating with research scientists, which, to date will result in five scientific research publications, an unprecedented number for a TV documentary. Watch it now on RTÉ Player.
For more news on Irish wildlife and nature, visit our new site here

Pick of the Week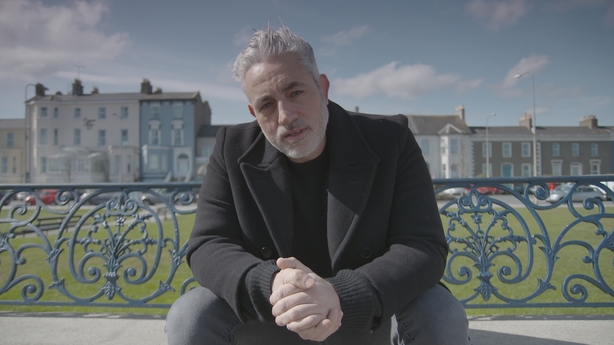 With the help of some recovering gamblers and other experts on the subject, Baz Ashmawy takes a look at Ireland's relationship with gambling. In All Bets Are Off, Baz considers the colourful and contagious world of gambling. From the bingo, to the bookies and the charge to Cheltenham every year it's fair to say Ireland takes gambling very seriously.
In truth, when it comes to gambling, we're the biggest losers online and the third biggest losers in the world, per adult resident but the figures pale in comparison to the suffering caused by problem gambling. Watch it now on RTÉ Player.