In its 1990's heyday, BBC home makeover show Changing Rooms commanded an audience of 10 million.
Host Linda Barker brought the hottest interiors into everyone's homes, now she's keeping busy working on both domestic and commercial as a design stylist. Check out her chat with Nicky and Jenny above.
Speaking on the success of shows Changing Rooms, Linda says the show was part interiors and part reality TV.
"It was very much of its time.

"I think it's a bit like curtain twitching, everybody wanting to know what's happening inside somebody's house - a bit like people being super nosy or saying 'oh, I wouldn't do that in my house' so there was that element."
"It was kind of a reality show, like the first of the reality shows really. It's real people doing the decorating, seeing how it's going, except they're not doing their own homes.

"It was interesting, their neighbours doing their rooms for their friends - it's like, what could go wrong? Everything could go wrong."
"Friendships were made and lost on that show", she laughed.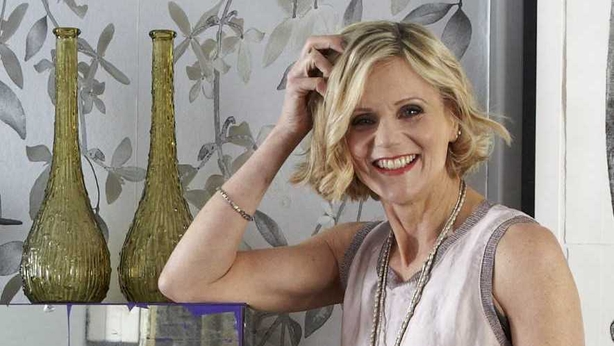 Coming into the nicer weather, people are ready to de-clutter and re-design - but why do we love a Spring clean?
"I think it's because we've been hauled up in our homes all winter long. The run-up to Christmas is fun and we're decorating with lights and making it all pretty for Christmas.

"Then that slide through January and February and March - and now into April and it's only just become warm."
"We're just desperate to shrug off all those wintery blues and decorating is - everybody does it at this time of year - it's that feeling of like, let's open the windows, let's get some air, let's think about changing colours or buying some new bed linen.

"Spring is just bringing everybody out with their decorating."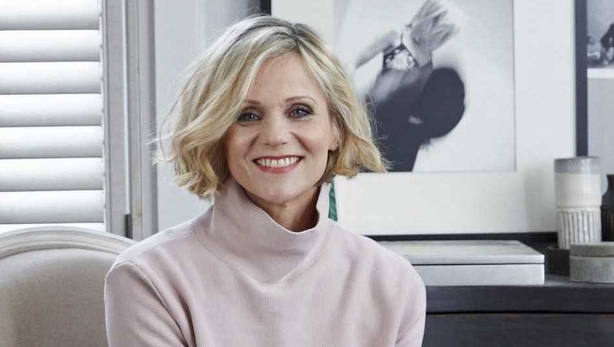 People expect the homes of interior designers to be showroom ready - but is that the case?
"I mean I love my home with a passion and I'm always looking for the new trends so I'm kind of always bringing bits back and finding a place for it. I do love my home and it's... I think it's nice!

"But you know sometimes I have people to stay, my niece is staying or my daughter comes back from work and it's a tip all of a sudden and I'm going, 'no one can come in my house'.
When it comes to designing our homes, how often should we be buying new pieces or changing up the colour scheme?
"These days we have to be really careful about sustainability. It's not about buying the cheapest sofa and ten cushions and doing it on the cheap.

"I think people want to invest in their decorating and the choices that they make for their homes. It's done with much more thought - let's save up for the perfect sofa, let's buy one cushion instead of ten. I think that's a big change in interiors in the last ten years."
Listen to Linda speak with Nicky and Jenny about sustainability and smart shopping in the video above.