We have all heard about the benefits of yoga but, like all extracurricular activities, it takes time and money, right? Wrong!
There are many special offers and deals around for yoga classes whether you're a student, unemployed or just plain on a budget!  Here are five ways you can practice yoga for little to no cost.
Got the Gear?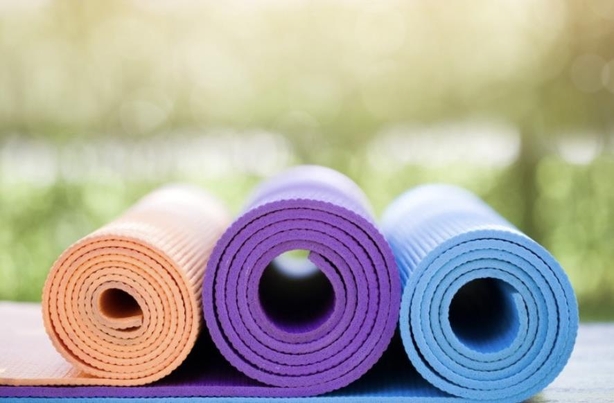 Ever hear the phrase 'They've got all the gear but no idea'? You don't need to spend hundreds of euro on a fancy Lululemon yoga outfit to try out a yoga class. You don't even necessarily need a yoga mat if you are going to a studio as most offer mats to rent for about €1 a go.
Once you are in possession of some comfortable clothes that you can move in, you're ready for a yoga class. If you are not attending a class in a studio, pick up a mat at your local sports shop. Lots of stores including Argos, Aldi, Lidl or Dunnes sell mats that will be fine for a beginners class that cost under €15. Or ask around. Guaranteed one of your friends has a mat gathering dust somewhere that they would be happy to lend you.  
Search Local Events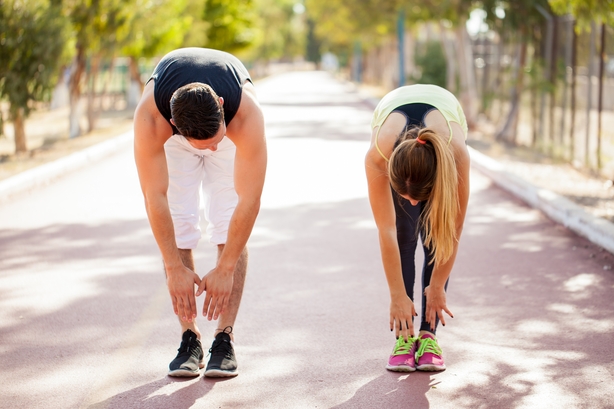 There are lots of affordable yoga classes around Ireland. Check out Meetup.com and search for yoga classes in your area to discover affordable classes close by. It's also worthwhile contacting teacher trainee courses such as Yoga Therapy Ireland to see if there are any teachers in your area setting up.
There are many teacher trainees under mentorship that need to gain experience and may run classes at a reduced rate or on a donation basis. Or check out some of the outdoor events such as Yoga in the Park with Happenings. They run classes on Wednesdays and Saturdays when the weather is fine featuring renowned Irish teachers with a suggested €5 donation.
What Goes Around Comes Around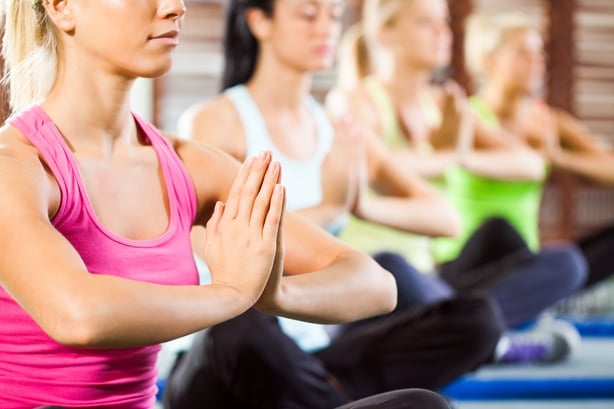 The Law of Karma is strong when it comes to yoga! Have a chat with your local teacher or studio and see if you can negotiate an exchange of skills. Most teachers are generally freelance and looking for ways in which to promote themselves.
You may have web design or marketing skills that you can provide in exchange for free classes for example. Or, a studio might let you attend some classes in exchange for working reception a couple of hours a week.  
Let Me Introduce You to … Yoga!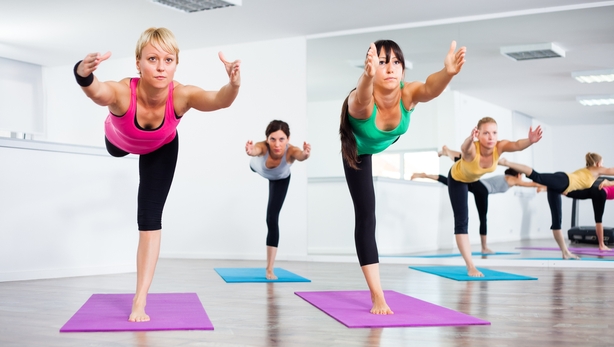 Most yoga studios offer different price packages tailored to how often the client wishes to attend. In addition to that, if you are completely new to the studio, they generally offer a reduced introductory rate that may last for a month or so. During which you can try many different types of classes with different teachers to really get a feel for what interests you.  
YouTube Yoga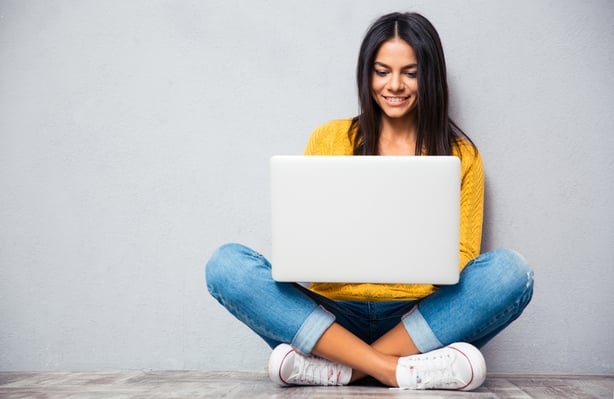 Nothing beats real-time yoga class and I don't recommend this option for the complete beginner.  Reason being, a yoga teacher in a class situation has eyes on you and can correct you into safe alignment to avoid injury.
That said, if you've been practicing consistently under the guidance of a teacher for six months or more why not check out some videos on YouTube and start practicing at home? There are tons of options ranging from 10 minute sequences to hour long flows that will keep you in the yoga mix while you build up your cash reserves.
Yoga doesn't have to be expensive.  You have the tools… now go forth and use them, my cash strapped compadre!