Filmmaker and folklore expert Michael Fortune recently wrote an article for thejournal.ie lamenting "the D4/ mid-Atlantic/ makey-up English accent" that he claims is "blighting" Ireland.
He joined Vera Regan, Professor of Sociolinguistics in UCD on Today with Sean O'Rourke to discuss his issues with our evolving pronunciations.
"It's something that I've noticed since the early 90's Sean and it's something that always gritted on me a little bit… Maybe I was cranky on Monday or Tuesday morning when I wrote it but I suppose it needed to be said, there's so many people saying it… I've noticed in the last ten years that young lads now, I could be in Tipperary and they have that accent."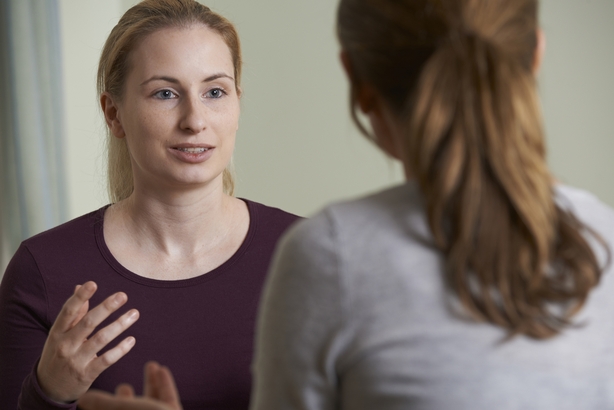 Vera says that with exposure to certain types of pervasive media, it's no wonder our youngsters are picking up a little something of the accents they hear so frequently.
"They're getting some from YouTube. They're getting some from their Netflix but there is definitely an effect of media. That explosion of (usage of the word) 'like' wouldn't have happened because these people don't meet enough and we've got a study which shows that people in Glasgow are talking the same way as the people from EastEnders. It's not like the people in Glasgow are meeting the people from London so that has to be the media… It's a really powerful thing."
While Michael complains that people are making conscious decisions to change their accent, Vera says it was ever thus, and that people can switch in and out of elements of an accent as they feel appropriate.
You can listen to the full interview on Today with Sean O'Rourke on RTÉ Radio 1 above.