Home of the Year is back on RTÉ One tonight with award-winning architect Patrick Bradley, design legend Hugh Wallace and renowned interior designer Deirdre Whelan. Get a sneak peek of tonight's houses below.
From South Dublin...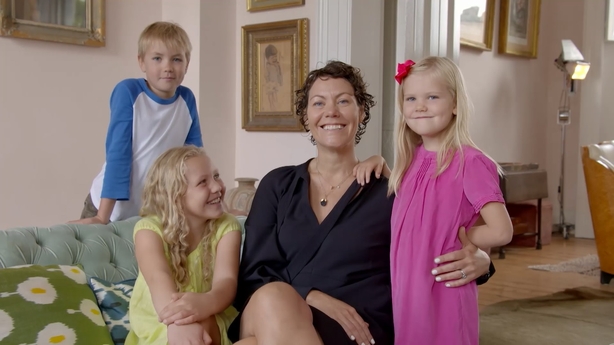 Ruth Forsyth and her family live in a redbrick period terrace in South County Dublin. The family fully renovated and extended the house into a unique masterpiece.
They had to put on a new roof, re-wire, re-plumb and dropped the floor level for the ground floor. However, all their hard work paid off and they now enjoy an open plan living room, kitchen and dining room.
Ruth loves to scour flea markets, auctions and interiors shops in any city she visits to give each room in her home a beautiful and eclectic feel.
To Clare...
Kostas Wootis is an architect who designed his family home in Co.Clare.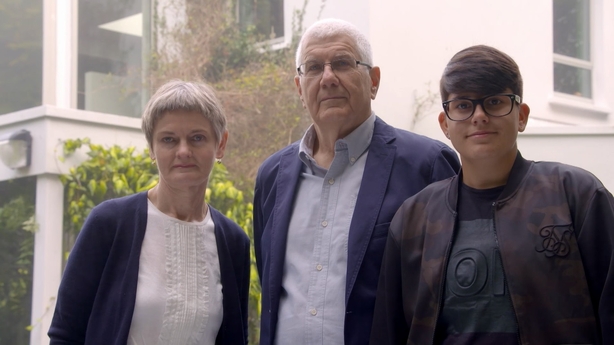 Originally from Greece, Kostas wanted to design and build a family home for his wife and daughter that would incorporate nature.
Are you a fan of this indoor garden? New Home of the Year tomorrow night from 8.30pm! #homeoftheyear pic.twitter.com/3zeOJp30E6

— RTE One (@RTEOne) 26 March 2018
Not only is the site is in the middle of the woods but he built an entire internal garden into the home. To make this feature work, the family invested in good insulation and high spec windows but the aim was to keep costs to a minimum so they used MDF, for things such as architraves, skirting boards, fireplace surrounds.
The main living room is upstairs, this was because he wanted the room to face south-west so they could avail of the sun in the evening and take in the nice views. Kostas loves the modern openness of the home.
To Cork...
Therese Healy spends a lot of her time abroad with work and has created a home in Cork where she can really make the most of her precious time in Ireland.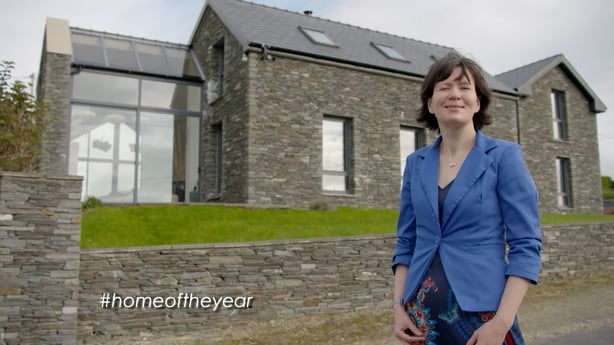 Originally, the property was merely an old cottage with an unsuitable and impractical extension. However, after hard work and a full renovation, she has transformed the home into a work of art with the help of a number of craftspeople from the area. The design of her home is inspired by her travels overseas, including Japan.
Thoughts on the bamboo handrail?
Home of the Year tonight at 8.30 🏡 pic.twitter.com/Bdjeyg91hA

— RTE One (@RTEOne) 27 March 2018
She used an architect from Brandon who emphasized retaining the original feel of the cottage and made the new extension quite different with a lot of glass and set back from that original footprint. Therese loves returning home from her work abroad, she loves the sea views, the internal space and the light flowing in.

You can get a full tour of each home tonight on Home of the Year on RTÉ One at 8:30 pm. If you miss the programme, you can catch up on the Player here.