Marco Dias, who recently featured on the front cover of GCN magazine, came to Ireland ten years ago from Brazil and in that time he has set up his own hairdressing and beauty salon in Dublin. The stylist is one of 12 Wella TrendVision Awards 2018 semi-finalists.
He shares his story, his wellness tips and his motivation onThe LifeStyle Show with Taragh Loughrey-Grant - you can listen to the full podcast above.

In addition to running his business, Marco is also a yoga instructor and will be teaching a class during the 1st International Shivam Yoga Retreat from Friday June 29 until Sunday July 1, 2018. Shivam is a special form of yoga which originated in Brazil and the Master, Arnaldo de Almeida is coming to Ireland to teach a course as part of the retreat.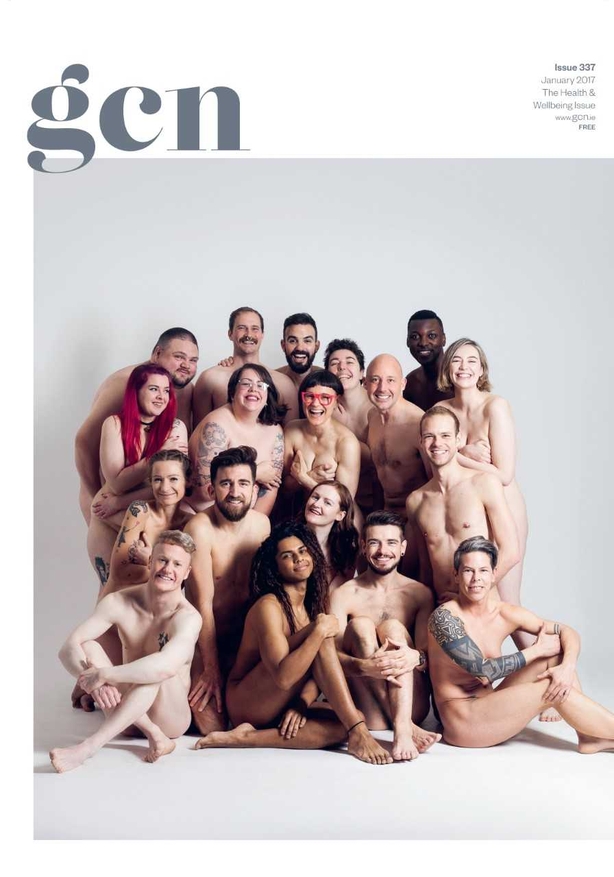 Marco is also part of the recent Dublin Guide to Pride campaign which is focused around the theme of We Are Family this year.

Marco, tell us about yourself - who are you, what do you do?
I'm Marco Dias, Brazilian, Owner and Creative Director of The Studio Ranelagh. 
Since I was a child I dreamed to be in full control of my life. The hard work of my parents was a big inspiration for me and when I first moved to Ireland, my plan was short. I thought that within six months, I would learn English, study hair, and go back to Brazil.
But as I started to learn more about myself with the challenges that life presented to me I realised, the opportunity I had here. My salon has been growing and I can see now, the results of my hard work. 
In the future, I wish to open a hair academy where I will be able to teach my way of doing hair and sell my own line of products.
You have a great attitude to life and a very positive way about you, tell us about that.
I have to say that yoga and meditation have a big influence on my attitude to life. I teach yoga (Shivam Yoga), which basically taught me the union and integration of myself with my consciousness through the learning of the Shivam yoga, and Hinduism philosophies.
Meditation has also helped me to look at life in a more positive way, I always repeat a mantra to myself - "when you control your thoughts, you control your mind and when you control your mind you control your life".
Practising yoga, made me realize a connection with nature and the universe in relation to respect, balance and harmony.
We need your consent to load this Instagram contentWe use Instagram to manage extra content that can set cookies on your device and collect data about your activity. Please review their details and accept them to load the content.Manage Preferences
Who are your role models - personally and professionally?
Professionally, Vidal Sassoon is a big inspiration and I had the opportunity to meet him in 2011. He basically changed the way hairdressing was and we still use his influence in today's work.
Personally, I have so many role models, but I'll make the list short! My hardworking parents are the first, they taught me to wake up every day and make the best of it - even on days when the weather isn't great outside. They showed me bravery even when times were tough.
Michael Jackson and Lady Gaga are also big inspirations with their music, their attitude in life and their messages - they made me believe that anything is possible.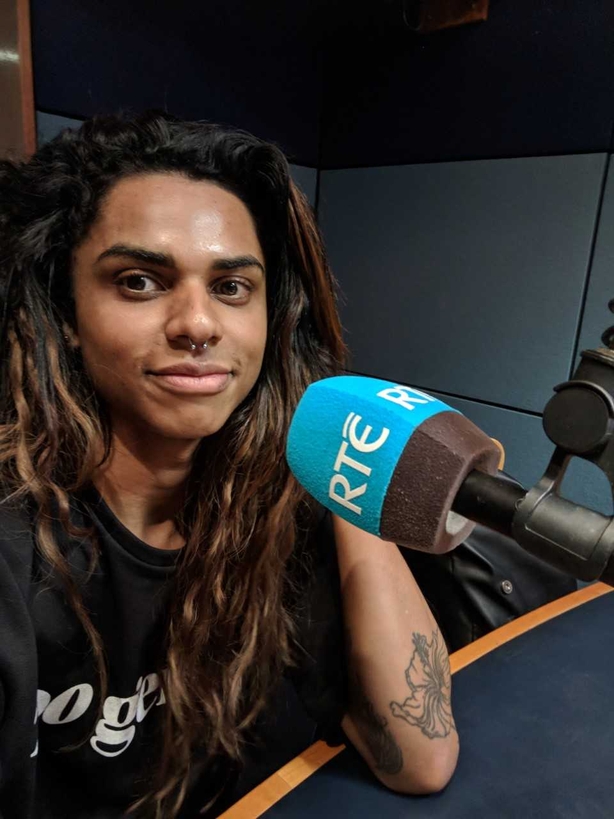 Do you have any mottos or quotes that you live by?
One sentence I always repeat when I'm teaching my yoga students is: "If you control your thoughts, you control your mind and if you control your mind, You control your life"
I also like Oscar Wilde's quote - "Be yourself; everyone else is already taken". In the past, I tried so hard to do things that I thought people would like me to do. Now, I realize that being me is what makes people like me.
What are your future plans for the salon in Ireland and overall?
After all my years in Ireland, I discovered my mission on earth - to teach. Stylists have come and gone and all of them have learned something with me so I can envision this hair school that I mentioned earlier.
I would also like to continue to spread my message of self-acceptance and love. The world we live in at the moment - always on our phones - love, kindness, compassion and human connection are lacking, and every chance I have whether it's doing hair or yoga, I know this is the message I want everyone to hear.