Bernard O'Shea and his dance partner Valeria joined The Ryan Tubridy Show following Bernard's elimination on Dancing with the Stars and he recommends dancing for anyone looking to get in shape and gain confidence.
"It was just the best thing I've ever done," he said.
Bernard told Ryan that he enjoyed every minute of the show and the training and credited Norah Casey on how well she handled being the first person to be eliminated, saying that it was an important lesson to learn.
"Nobody wants to go first, and it was a life lesson on how to behave and how to go with dignity because it's very tough to go first and that stood with me all the way through".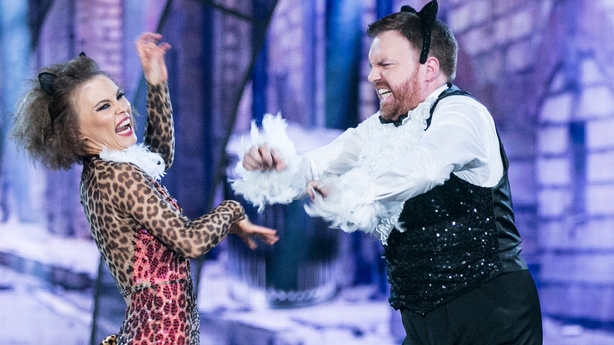 Speaking of his weight and how it can affect confidence, Bernard said that the dancing really helped him, even mentioning how Valeria and Vitali spent hours teaching him how to walk and correct his posture.
"Valeria would always say this - if you're going to do a move or going to do a physical movement, do it.
"I think what a lot of people don't realise is that some people have a huge amount of mental confidence i.e. in their mental capacity or to be able to do their job but they don't have a lot of physical confidence.
"I'm overweight, they used to keep talking about the belly and the bum. I can't tuck and suck".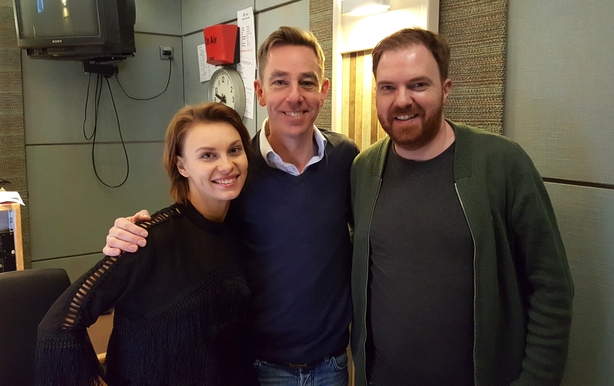 Bernard insisted that for anyone like him looking to lose a few pounds, dancing is the way to go.
"For anybody that's like me who's packing a few pounds, its a great way of losing it very gently and also working on your posture".
Listen to the interview in full on The Ryan Tubridy Show on RTÉ Radio 1 above.