It's a nervous time for sixth-year and mature students as CAO deadlines loom and for many, the biggest choice of their lives thus far has to be made.
Deadline
Career guidance counselor Brian Mooney joined Sean O'Rourke to calm a few frayed nerves and provided some words of wisdom for the truly perplexed. First of all, don't panic. The deadline isn't really a deadline.
"If you're panicking, don't panic!…All they need to do is - by Saturday at 5.15pm - go on to the CAO website, register, get a number, you're done…
"You have until July 1st to finalise your course choices and that is about 10 days after your finish your Leaving Cert."
Only about 10% of courses require you to be sure about what you want to do at this stage. They include art, music, medicine, and others that involve a test or audition, so for 90% of the student population, time is on their side.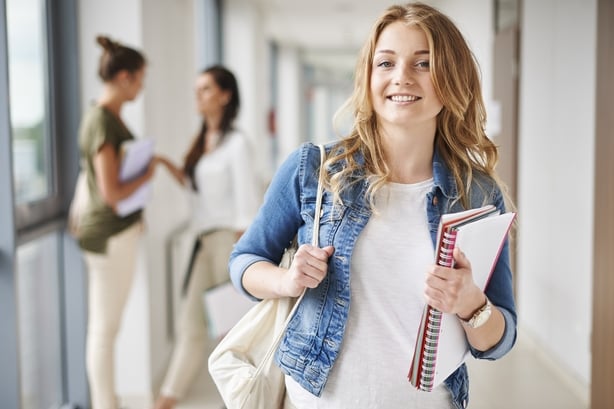 Decisions
Brian says it's important not to get caught up in the frenzy. At any stage in life, we have choices, chances and huge decisions to make, so the CAO really isn't the be-all-and-end-all. Rather, it's the next step.
"If you and I, Sean, at our stage in life, actually look at what we've done, and ask what are we going to be doing in a year or two, we're in the exact same situation…
"In a student's case, you've 18 years of life, you have the subjects that you're interested in school, you've got the things that motivate you, you've got the hobbies you have.
"Are you an extrovert or an introvert? Do you like working with people or do you like sitting in a back office looking at numbers?"
Once you can answer these questions for yourself, you can fit together what Brian calls "the jigsaw puzzle of your life" and decide what's important to you.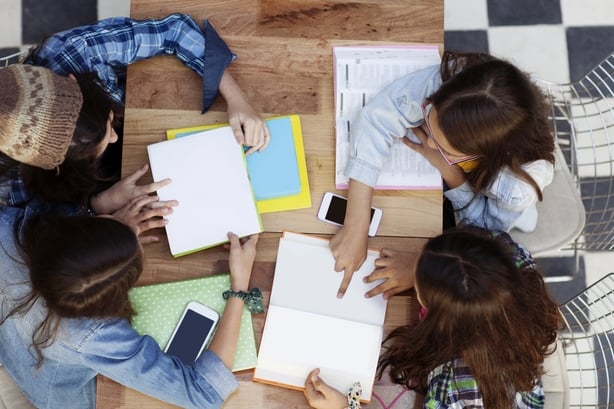 Choices
He says the important thing is to live in the moment and do what you enjoy rather than thinking of the job that awaits you at the end.
"Ask yourself the very simple question: What will get me out of bed in a morning? When it's raining and wet and [you have to] go to a lecture. Whatever that motivation is that'll get you through the next three or four years, that's what you need to be studying…
"Ultimately, the economy is changing so fast, technology is changing so fast, the nature of employment is changing so fast that if you're trying to figure out what you're going to be doing on the other side of college, you're likely to get the college choice wrong.Whereas if you focus on you and the things that will motivate you, you're likely to get that right."
Listen to the interview on Today with Sean O'Rourke ON RTÉ Radio 1 in the video above.