Former rugby player Tomas O'Leary has shared the reaction to his performance in Dancing with the Stars by his former sporting pals.
"It's actually been very, very positive," he said, adding: "A bit of slagging but I've given enough of it over the years so I have to take it now but look, what can they slag me over really? I'm just doing a bit of dancing!"
However, his wife, Julie, is a big fan:
"She's loving it, she pushed me to do it so it's all her fault!"
His tan did give her a giggle or two though: "She was slagging me that I'm like Ross from Friends but it's part and parcel of it".
The Competition is on: Have you heard of the Stick Challenge?
What's the atmosphere like behind the scenes on the show? "There's a good camaraderie between the lads so it's just great fun".
However the competition is heating up...at least the fitness challenge is but Tomas joked: "That's just Rob Heffernan, he's got a bit of small man syndrome, he's just trying to prove a point!"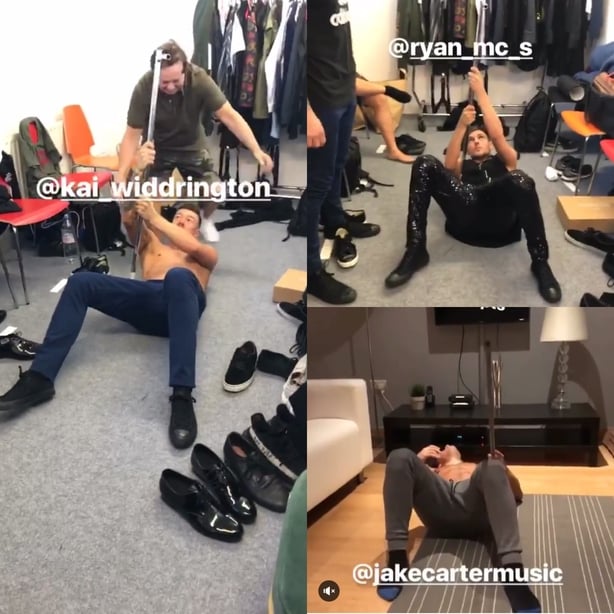 As to his key competitors, he said: "Who's the person to beat?
"Jake is probably the best dancer of the lads, Marty is probably the best personality."
"Rob Heffernan is extremely competitive, he's had a few sleepless nights because thinking about the dance moves."

What about the girls?
"I think Anna and Alannah are very strong - Anna would be very competitive," he added.
There has been a lot of speculation over whether Conor McGregor will come to the show to support his older sister Erin on the show but Tomas doesn't believe that gives her an unfair advantage: "No, it's her brother.
"We can all bring our brothers and sisters, maybe they're not as famous."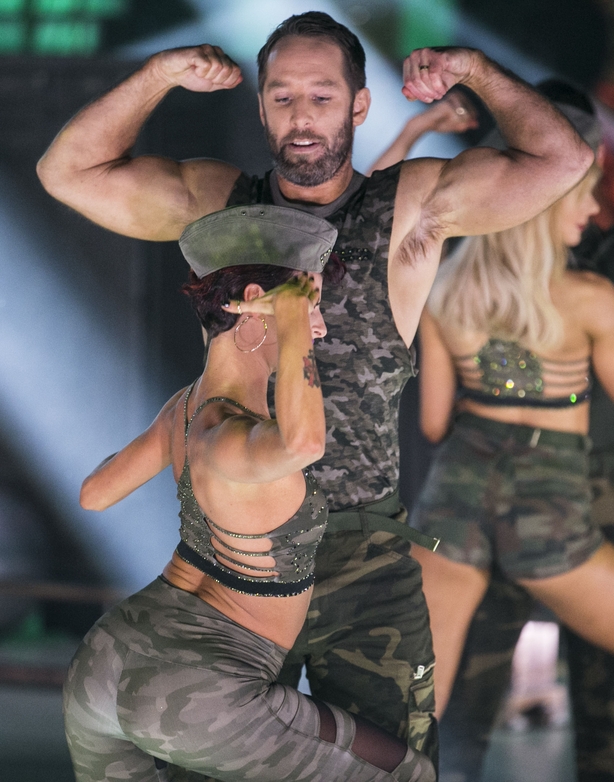 We interviewed Paul O'Connell at the recent Pendulum Summit in Dublin where he spoke about the importance of finding a new purpose after hanging up his boots.
Read the interview here: Paul O'Connell agrees that 'Professional sports people die twice'
Tomas shared his opinion: "I've just retired from rugby so the transition from professional sport to reality - to real life - is obviously something that a lot of people find difficult.
"Luckily I've got my own watch company up and running and this year.
"I've got a recruitment company in the UK but this is something fun and something I can throw myself into and enjoy".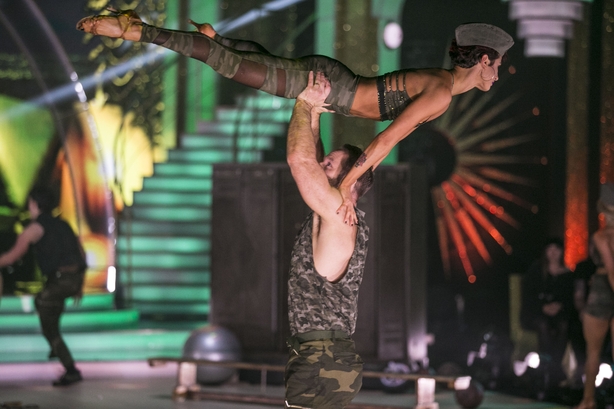 Taragh Loughrey-Grant & Sínann Fetherston