In the newest season of RTÉ's long-running series Eco Eye, host Duncan Stewart is joined by ecologist Anja Murray and Dr Lara Dungan to explore critical environmental issues impacting Ireland and abroad.
Catch up on Eco Eye on the RTÉ Player
In this series, Eco Eye focuses on topics ranging from air pollution to aquatic invasive species. Plus, we'll get to see the pioneering research and community action in the fields of medicine, ecology, conservation and more.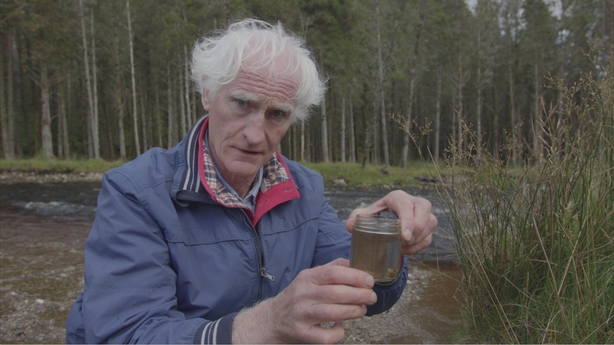 In last night's episode, Dr. Lara Dungan investigated how daily healthy activity has been engineered out of our lives and environments and why this change in lifestyle is having an effect on our waistlines. 
By 2030 Ireland will be the most obese country in the EU, according to the WHO.
In fact, many of the chronic diseases overburdening the health system today are a result of our sedentary lifestyles.
But what is it about the last 25 years that has turned us from one of the slimmest nations to one of the fattest and least active?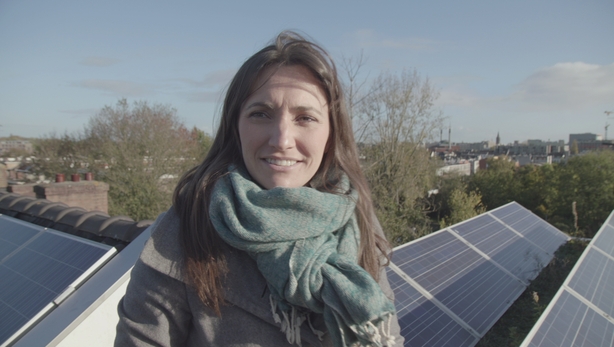 According to Eco Eye, our environment may have a bigger part to play than most people think. Our new environment and reliance on cars have made it more and more difficult to get around using our legs and feet. 
With easy, unhealthy choices everywhere, what hope do we have to reverse the trends? Can we change our environment to create a healthier society?
Tune in to watch Eco Eye every Tuesday at 7pm on RTÉ One or catch up on RTÉ Player.