Celebrity Home of the Year returned to RTÉ One last night as five Irish celebs open their doors to the nation in a bid to win a cash prize for their chosen charity. Click through our gallery for a peek at the Irish celebs homes.
The show featured a broad range of spectacular homes- including a former gate lodge, a period home, a semi-detached and a re-imagined bungalow.
We are absolutely obsessed with interior design - and we've got the Pinterest boards to prove it - so we were so excited to get a peek inside the bedrooms, living rooms, and kitchens of these Irish celebrities.
Each of these contestants had an eye for design but they had some tough judges critiquing their style. Design legend Hugh Wallace, interior designer Deirdre Whelan and new judge, architect Patrick Bradley had to work hard to crown just one.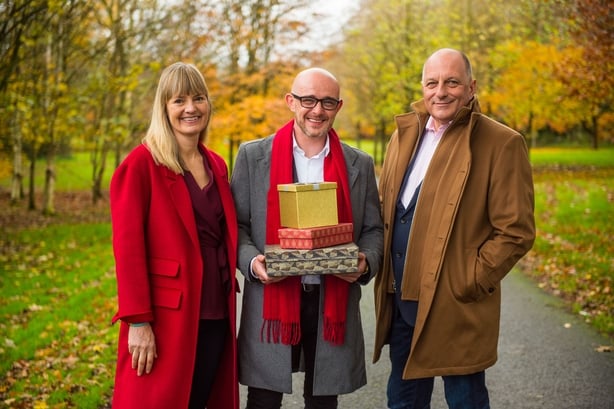 In the end, it was Senator David Norris' Georgian home that won the three experts over.
With judges individually scoring each home out of ten, the home with the highest combined score was crowned the winner. As well as being crowned Celebrity Home of the Year, the Winner will receive a €5,000 prize to donate to their chosen charity.
Watch Celeb Home of the Year on RTÉ Player now
The Celebs:
Eoghan McDermott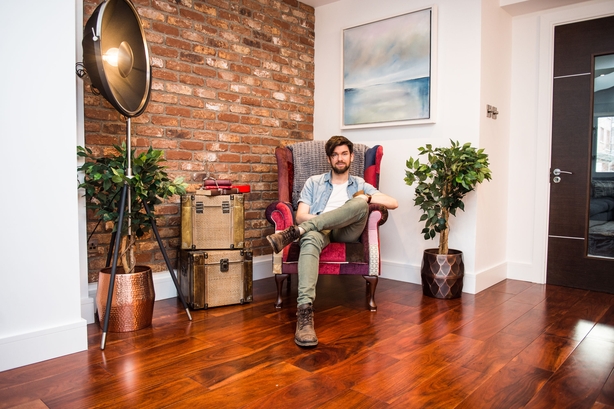 RTÉ2fm presenter Eoghan McDermott moved into his first home in south Dublin in 2017. It took two and a half years to find the perfect home and he shares the property with his girlfriend Aoife.
Eoghan's home highlights include the TV unit that he designed and his walk-in wardrobe.
Lorraine Keane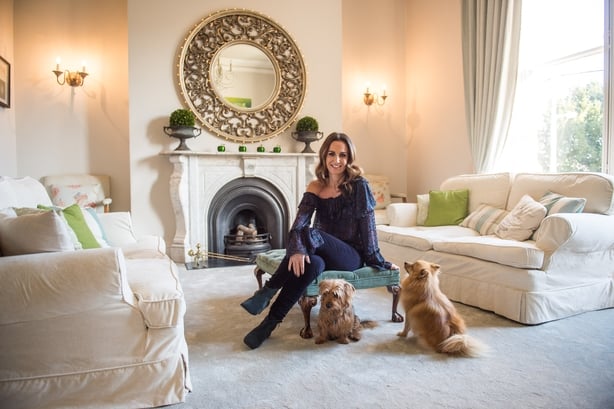 Broadcaster Lorraine Keane bought her period home, in south county Dublin, thirteen years ago when it was divided into flats. The home needed to be gutted and totally transformed to suit Lorraine, her husband Peter, their two daughters and two dogs.
With a keen interest in interior design, the family restored the original features of the house and added a mix of old and new furniture to decorate.
Melissa Hill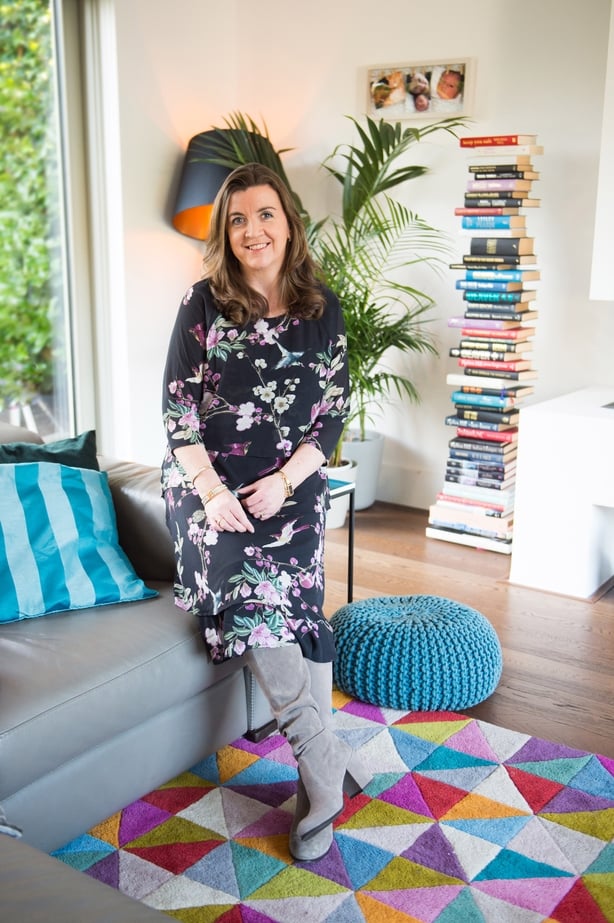 Melissa Hill lives in a reconfigured bungalow in County Wicklow with her husband and daughter. The author bought her home over eighteen years ago and extended it two years ago.
As writers, the couple work from home so the correct layout and decor was essential. The highlight? Melissa collects model flamingos and these can be found throughout her home.
David Norris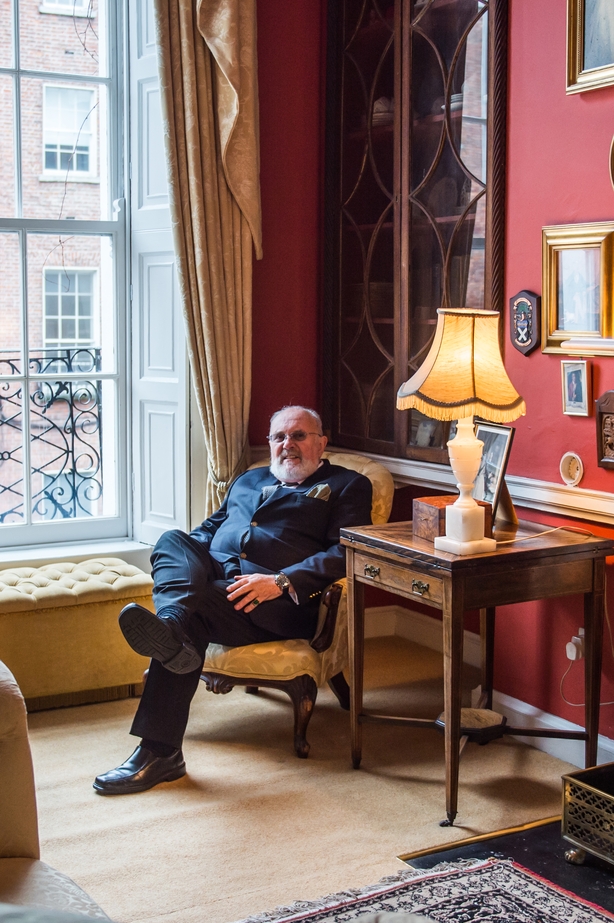 Senator David Norris bought his period Georgian home in the heart of Dublin city centre almost 40 years ago and restoration has been an ongoing process. The four-story-over-basement terraced house has been restored to its original state along with some modern touches including a mural on the wall going up the stairs.
The furniture is all in keeping with the period and his home is full of family heirlooms and David uses every part of the house.
Mike Ross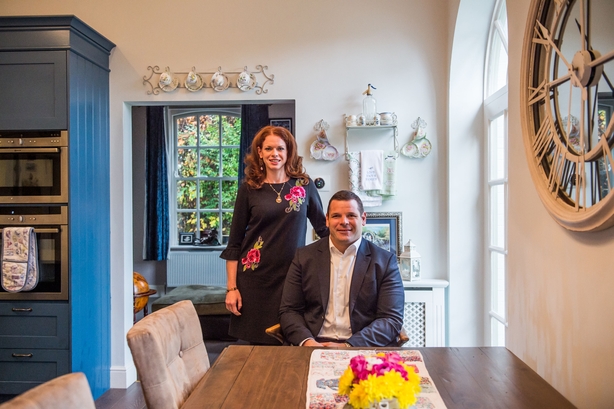 Former Leinster and Ireland Rugby player Mike Ross lives with his wife Kimberlee and two children in an extended gate lodge in Dublin. Originally from Connecticut, Kimberlee filled their home with treasured furniture and vintage finds.
In 2014, the couple gutted and refurbished their home, giving it a brand new layout and giving Mike his own projector room!