With the sales on, people are heading out armed with their gift vouchers. However, you may have experienced the crushing feeling after trying to use an expired gift voucher or even worse losing one!
Avoid being disappointed with a voucher you give or receive by following these tips from the Competition and Consumer Protection Commission (CCPC).
Know the expiry dates
In some cases gift vouchers or cards have an expiry date after which you cannot use them. If the expiry date is not clear or there is no expiry date on the gift voucher or gift card, ask if there is one.

If the voucher is a present for someone else let them know when the voucher expires. Some shops do not have a clear gift voucher expiry policy but others do try to make sure that consumers are made aware of this by printing the policy or expiry date on the voucher itself, or by making it clear on their website and in their shops.

Expiry dates vary widely. Some shops give you six months to redeem your voucher, so a gift voucher you received at Christmas and left in the bottom drawer will be no use by the following July. Other shops have far more flexible 'no expiry' vouchers or may be willing to extend the expiry date if you ask. 
 
Check terms and conditions before you buy a gift voucher or gift card.
 
If you are buying a gift voucher or card for a large amount, find out what rules apply to balances left on them – do you have to spend the gift voucher or card amount all in one go or can you use it a few times? You do not have the right to get change when you use a gift voucher unless the voucher's terms specifically state that change will be given.
 
Check to see if the gift voucher or card can be used at more than one outlet or chain. If the shop you bought the gift voucher or card from goes out of business, it will be hard for you to use it, but if it has more than one outlet you may be able to use it in another outlet.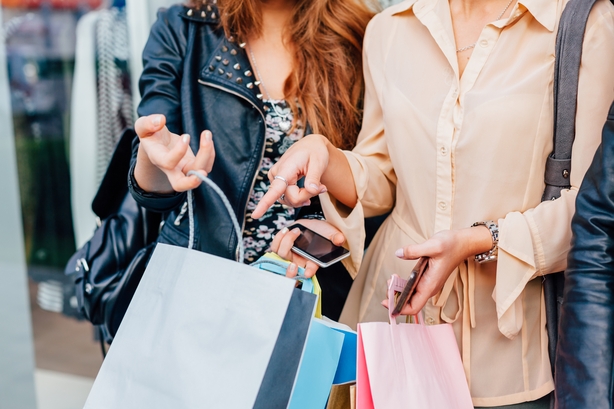 The best way to avoid any problems is to use vouchers as quickly as possible!
 
See if any charges apply
This should be mentioned in the terms and conditions. The store may charge an inactivity fee or maintenance fee, which you may have to pay if you don't use the card within a certain period of time. 
 
Take care of your gift voucher or gift card
If you lose a gift voucher, the shop does not have to replace it. It's just like losing cash, so always keep the voucher somewhere safe, but don't hide it so well that you forget about it!
 
But if the voucher was made out to you specifically and is not transferable to another person, the shop may be able to issue you a new one and cancel the original voucher. When you buy a gift voucher, always ask for a receipt. Remember, there are other ways you can show proof of purchase, such as a credit or debit card statement.
 
You may be thinking of using an online group discount website which offers deals and discounts on hotels, restaurants, leisure activities, hairdressing, beauty treatments, electronics and much more. Rules on the use of these vouchers vary according to the group discount website you use and the business that is selling the deal, so always check the terms and conditions before you buy a voucher. It is also a good idea to check out the website of the business the deal is for.
The CCPC is responsible for enforcing competition and consumer protection laws across the economy. To help consumers make informed decisions it also gives independent, unbiased information about consumer rights and personal finance products and service through its consumer helpline 1890 432 432 and consumer website www.consumerhelp.ie.