This week on Say Yes to the Dress Franc has consultations with one bride who can't stop trying on dresses, one who has never tried on a dress and one who's missed her deadline for finding her dress.
Ruth Lee from Dublin may be Franc's toughest challenge yet. This 29-year-old has already been to 12 bridal stores and tried on over 70 dresses. Her sisters are tired of the search and really want Franc to find Ruth the perfect dress.
Next in the store is Jane Dunne who is also from Dublin but has been doing very little in the way of shopping. The 32-year-old is just weeks away from her wedding day but has yet to find the perfect dress... or any dress for that matter. Will Franc be able to help Jane find something to wear as she walks down the aisle?
Finally in the store, we have Melissa Harris from Greystones who knows exactly what she wants. The 26-year-old dreams of a princess dress with lots of bling. However, the super organised bride has managed to tick off every box for her wedding day except when it comes to the dress.
She's now less than a year from her wedding and starting to worry that she won't find a dress that makes her feel special.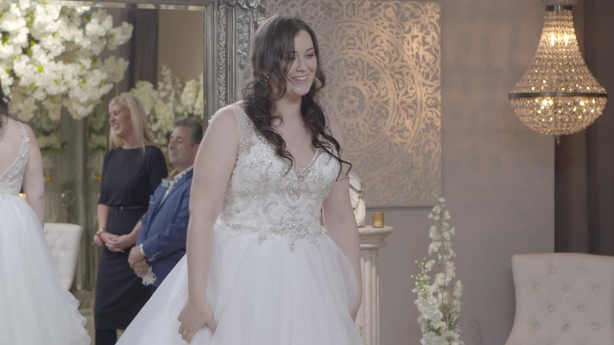 Tune in to Say Yes to the Dress Ireland tonight, Monday 11th of December on RTÉ 2 at 9:30pm.