In case you haven't noticed, Christmas is fast approaching. Yes, yes, I know. It snuck up on me too! I really wasn't aware of it, despite the Baltic weather, the twinkly lights, the return of Christmas FM etc. I'm joking of course.
What I am deadly serious about though, is the fact that it's time to get our skates on and start thinking about gifts for those who matter to us most. If the person in question is a yogi (or yogini – yes, they differentiate for girls), here are a few suggestions with a list of links at the bottom where you can source most of these products in Ireland.
Studio Gift Voucher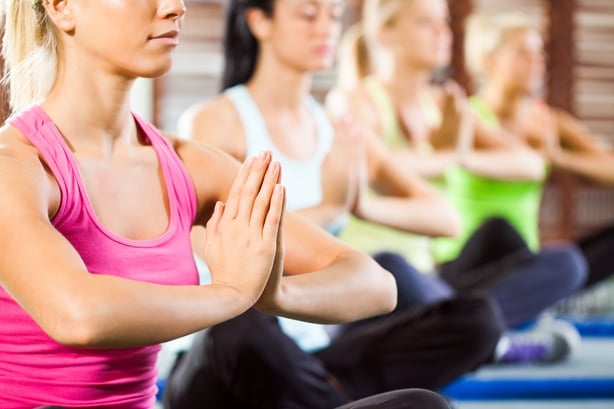 If you have a friend who wants or needs yoga in their life, what about a gift voucher for a local studio or teacher? It may sound like a 'cop out' but it certainly can be a welcome addition to the yoga students' life.
It can also be the motivator for someone who has toyed with the idea of attending classes but hasn't yet got round to it. Believe it or not, yoga classes generally cost money! Just like going to a gym or any other hobby or exercise, it's a financial consideration every month if the student wants to continue learning in a real-life scenario under the guidance of a teacher rather than online videos and the like.
A gift voucher can help alleviate the cost for a time or even allow the practitioner to treat themselves to an extended workshop or bits and bobs from the Yoga Studios' shop. Most studios and teachers will provide and Gift Voucher facility so check that out as an option.
Smelly Stuff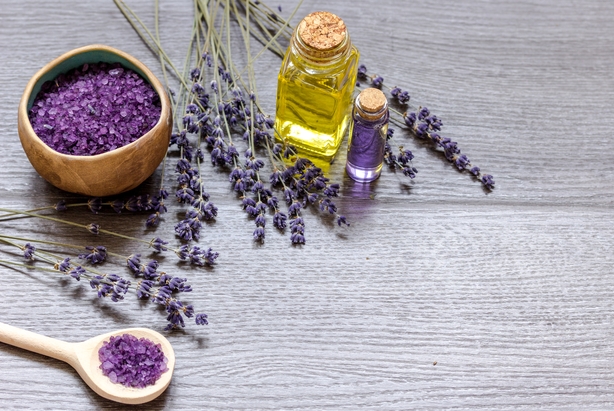 Ooh us yoga go-ers do love a good smell! There's a certain comfort that comes from a good ol' whiff of incense or essential oils. It's like a signal that something lovely is about to happen. If you're going down the incense route, Nag Champa is generally the fragrance more familiar to a yoga class.
The combination of frangipani and sandalwood signifies, for me, a time of meditation and stillness is upon us.
If you want to try out Essential Oils, there are lots of Irish made products and suppliers listed below. Check out The Essential Yogi for some 'how to' guidebooks on combining Essential Oils with your yoga practice.
Yoga Props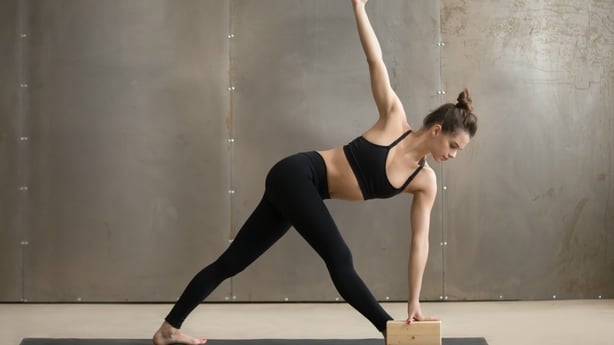 Essentially, to practice yoga, all one needs is 'oneself'. However! We do like tangible things and yoga props can often lend a helping hand with a difficult pose. Firstly, a yoga mat is a must-have. Although most studios will offer 'rentals', it's best (and nicer) to have your own.
After that, blocks, bricks and belts are a handy accessory for assisting with alignment in more challenging poses. Yoga bolsters are great to have when practising restorative poses at home along with a lovely eye pillow. Meditation cushions are also of benefit if your yoga friend is serious about sitting for long periods.
Clothing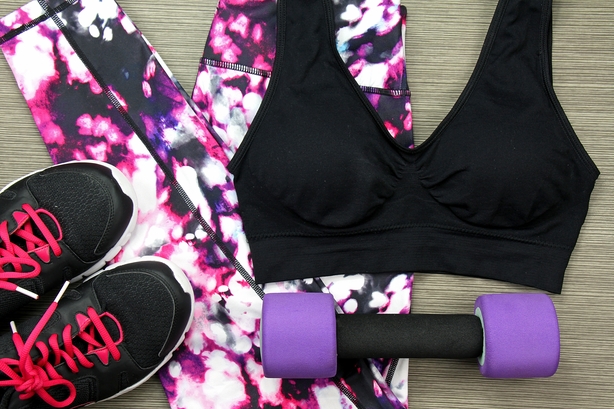 So it's always best to wear clothes to a yoga class. 'Oh for God's sake' I hear you say but, yes. It's best to wear clothes. I'm sorry. Unless it's a naked yoga class which, apparently does exist but hasn't quite reached our shores just yet.
Just this year, global yoga brand Lululemon arrived in Brown Thomas with their range of yoga clothing that, while expensive, is generally of the highest quality. However, if you would prefer to buy Irish, check out i-SPY clothing or Skulpt luxury wear.
Similarly, most sports shops will sell suitable yoga wear along with the likes of Penney's, Dunnes and H&M. For clothing, make sure the pieces are comfortable, breathable, preferably tight and not too sheer!
Books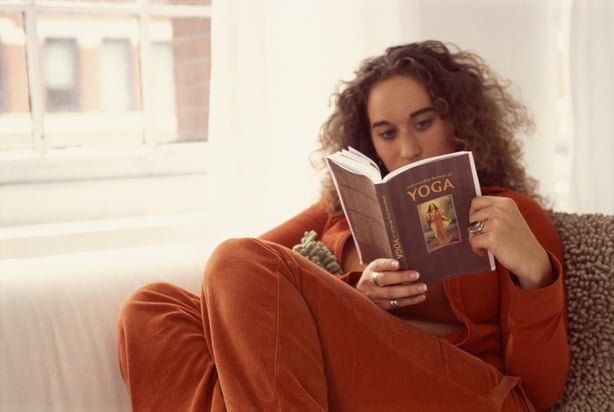 There's nothing like a good read either! There are so many books on yoga, I could go on and on with recommendations. However, what I will say is, if the person you are buying for is in the early stages of their yoga journey, keep it simple.
Take a look inside and if you can understand the terminology and grasp the ideals within, buy it. The more advanced books tend to use terminology not often appearing in our day to day language and may seem confusing to the beginner.
If your yoga gift recipient is a seasoned yogi or yogini, a book exploring the philosophy of yoga or mindfulness and meditation may be well received as they delve more deeply into the world of yoga. Either that or get them a good old fashioned cookbook!
Cooking can be a mindful and therapeutic practice in itself, plus you will get to reap the benefits of taste testing some delicious food.
Maybe one of our favourite yogi twins The Happy Pear or some dirty, delicious, wholesome treats from Susan Jane White will float their boat!
By now, you should be well equipped to tackle yoga shopping for your friends, family and/or loved ones. If that's not enough, revisit last years piece on Christmas Gifts for the Yogi or check out the below links.
Happy shopping!
Yoga Studios (Gift Vouchers and more):
http://yogadublin.com/yoga-shop
https://www.the-elbowroom.com/useful-information/gift-vouchers/
https://www.burrenyoga.com/retreat-holidays/purchase-giftvoucher/
http://www.thecourtyardyogaretreats.ie/yoga-retreat-gift-voucher/
http://yogacorkireland.com/content/give-the-gift-of-yoga-this-christmas/
http://www.yogaloftcork.com/prices
Essential Oils:
http://www.essentialoilsandyoga.com/
Yoga Props:
http://www.mcsport.ie/page/yoga/9
Clothing:
https://i-spy.ie/ https://skulpt.ie/shop/
https://www.primark.com/en/features/women/2016/december/womenswear-work-out
http://www.dunnesstores.com/womens-sportswear/women/fcp-category/list
Books:
https://www.easons.com/buy/Yoga
http://www.dubraybooks.ie/search?cid=0&q=yoga&Sid=False&Isc=true
https://www.kennys.ie/catalogsearch/result/?q=yoga
http://susanjanewhite.com/the-extra-virgin-kitchen/
https://thehappypear.ie/product-category/books/
Other:
http://www.holisticproductsireland.com/
http://www.dervishdublinholistics.com/