The legal definition of a child is someone under eighteen but that doesn't help us determine what content is age appropriate for our kids.
Taragh teases out the issue with Aideen Howard, Director of The Ark, Sheila DeCourcy, Controller of RTÉjr and head of RTÉ kids TV and daddy blogger Ross Good. Watch the full episode in the video above.
When working out what is kind of content is suitable for audiences at The Ark, Direct Aideen Howard says they take a range of issues into consideration.
"When we are trying to figure out who a piece of theatre or music is for, we are really using our experience of historical work, that has happened at The Ark. We are thinking about form and content.
"We are thinking about what's the difference between a show and a workshop experience. We are thinking about a whole range of things, and age group is part of that," she says.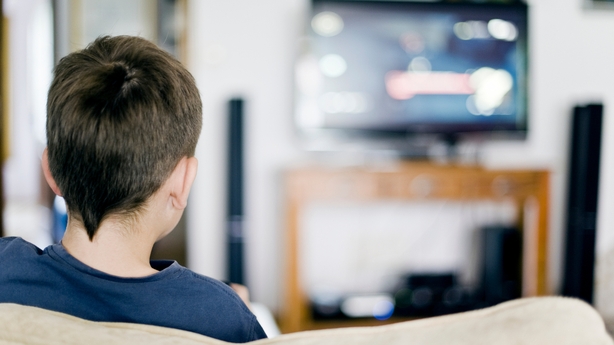 According to Sheila DeCourcy, Controller of RTÉjr and head of RTÉ kids TV, it is a little different for television. Taking RTÉjr as an example, she explains schedulers have to ensure that all content is suitable for every child watching from 0 to 7 years.
"Two-year-olds are quite different to seven years, what we have got to do is make sure that any of that content will not be scary for a very small child. So anything we put out on RTÉjr we will make sure is suitable for the youngest audience.
"They may not pick up on nuance or may not follow the story arch completely but they won't be scared by it, they won't be afraid, there will be nothing that is challenging for them," she says.
Meanwhile, TV for over 7's is heralded clearly and identified in a different slot in the day, she says.
Sheila continues: "For RTÉjr, we must always assume that there may be a small child watching that on their own, in which case they will not be afraid, or made afraid as a result of anything that they watch."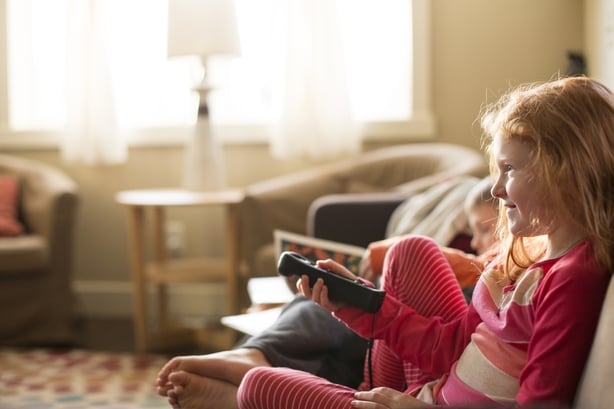 The Stented Papa blogger Ross Good, says he concern revolves around the message inherent in the content his children consume.
"There can be many different messages. And depending on the age of the child, my eldest is five, you don't know what they can be picking up from that – if it's a good message, bad message or indifferent," he says.
"But they are like sponges at that age so they will definitely take something from it!"
The panel believed that ultimately deciding what content, art, music and theatre your child experiences, is down to the individual child.
"Really it is about your child and knowing your own child, and knowing what your child is able for and up for," says Aideen.
"That's about personality, as well as maturity as well as just about preference and enjoyment," she says.