Walking alongside models Bella Hadid, Karlie Kloss, Taylor Hill and Adriana Lima during the 2017 Victoria's Secret Fashion Show in Shanghai, Irish model Stella Maxwell looked right at home.
Recently voted 'Model of the Year' at the LA Fashion Award, the twenty-seven-year-old blonde bombshell has rocked the runway for Victoria's Secret since 2014 - she later became an Angel in 2015.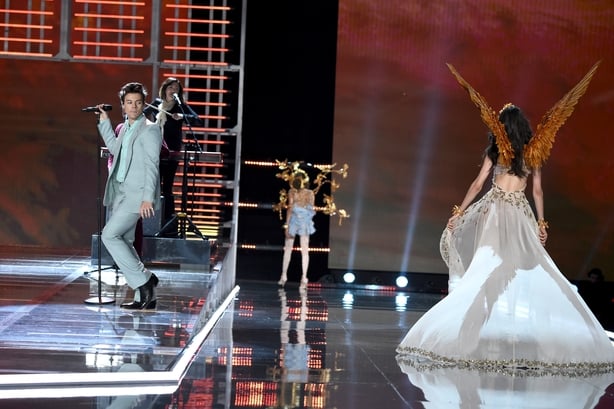 While she may be Belgian born, Stella's Northern Irish parentage means we can claim her as one of our own. Speaking to Triona McCarthy for the Irish Independent, Stella explained her Irish background.
"My parents are both from Belfast. I have an Irish passport and a British passport, and I go back every summer and every Christmas, and sometimes I pop over during the year to say hi, and, of course, celebrate St Patrick's Day."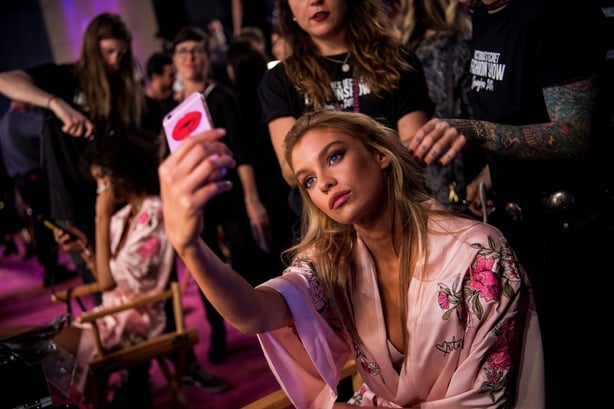 The model looked incredible at both the Victoria's Secret Fashion Show and the after party held at Mercedes-Benz Arena. Check out her looks in our gallery above.