Alison Spittle is a bonafide rock star.
Not only has the Westmeath woman climbed through the comedy ranks at lightning speed with her side-splitting stand-up but she hosts The Alison Spittle Show podcast, is set to present RTÉ2's documentary Culchie Club and has written and starred in brand new comedy series Nowhere Fast.
James Patrice got chatting to the comedian at the Women of the Year Awards where she received the 2017 Comedy Award. Watch the interview in full above.
"I didn't even know I was nominated. I got invited and I brought my mam up with me and we were just going to have a girly night out because I'm so bad at texting back my mam lately because I'm so busy and I felt so guilty so we're up here and we're going to have a few gin & tonics and have a nice night."
Speaking about the experience of winning, Alison likened the award ceremony to her graduation.
"It's better than my university graduation because Samantha Mumba was here to witness it and I think she should be at every achievement I have, I want Samantha Muma to be there", she laughed.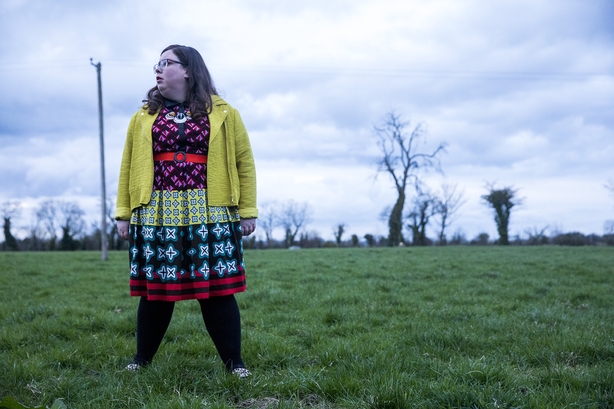 Nowhere Fast follows Angela (Alison Spittle) as she returns to her family home after she crashes her media career into the ground.
Can she escape the quicksand of small-town Ireland and get her life back on track? And in the meantime can she keep her friends and family happy so she can get lifts?