Stella Cinema opening: Spot anyone you know?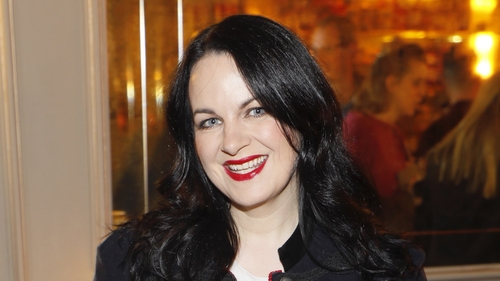 The iconic Stella Theatre has been lovingly restored to her former 1920's art-deco beauty and as you'll see in our pics and on the faces of those photographed at the opening - it is well worth a visit. Pics: Kieran Harnett.
As you enter the foyer pause to take in everything from the ceiling and chandeliers to the art deco poster boards to the newly tiled black and white mosaic floors. The refreshments area will be on your left, with cocktails on offer and other treats in addition to the new Stella Cocktail Club, which has its own entrance.
All of this before you even enter the cinema itself and it is like nothing else we've experienced in Ireland - plush individual seats, which you will sink into. Old school cocktail bar tables complete with shaded lamps for you and yours to rest your drinks on, while you relax and put your feet up on equally luxurious pouffes. If that doesn't do it for you, there are also sofas for two and even big double sofa beds that take up the full front row!
Did I mention that there is a tapas style food menu in addition to traditional popcorn style cinema snacks.
All in all? It was worth the wait. The Stella Theatre officially opens its doors on Halloween night, Tuesday October 31, 2017.
@StellaDublin
#StellasBack
Stella you're a lady...#StellasBack #stelladublin pic.twitter.com/VRyG1EsdY8

— Taragh LoughreyGrant (@TaraghLG) October 24, 2017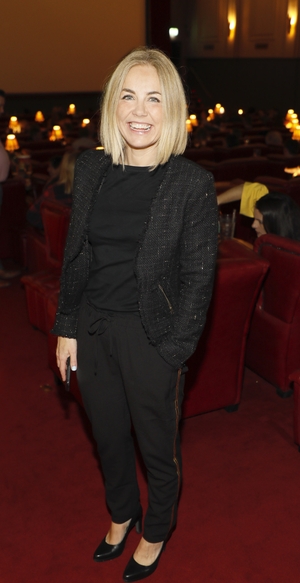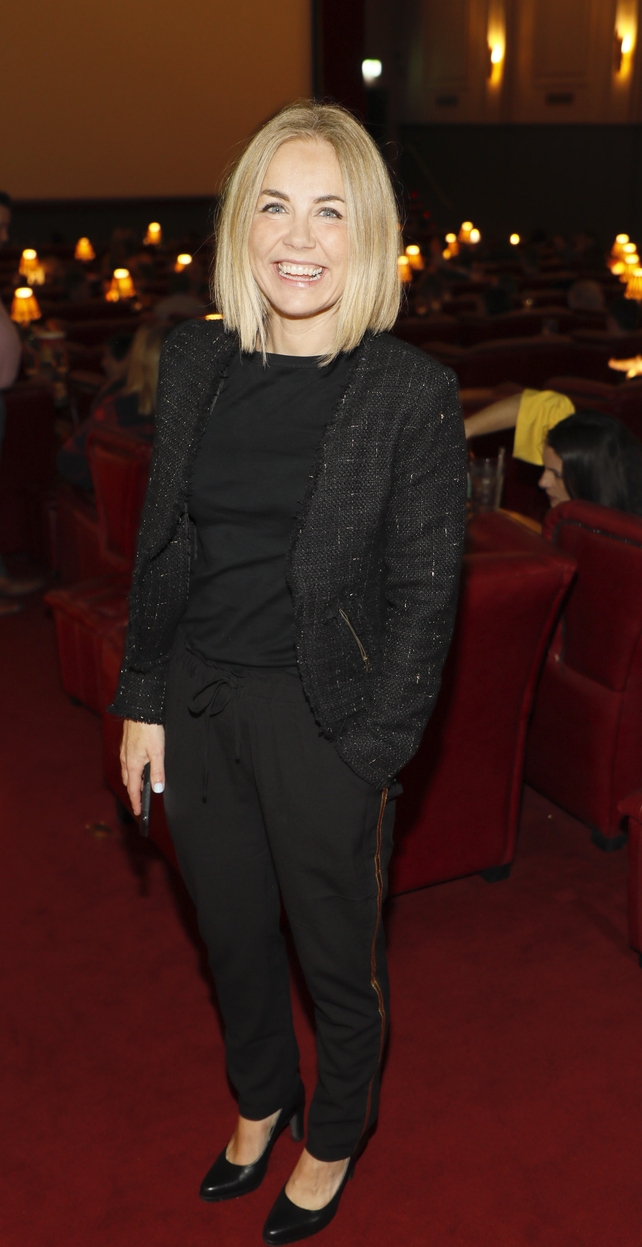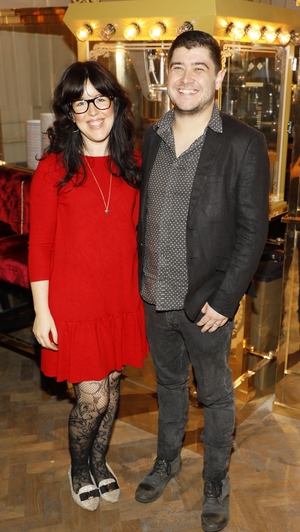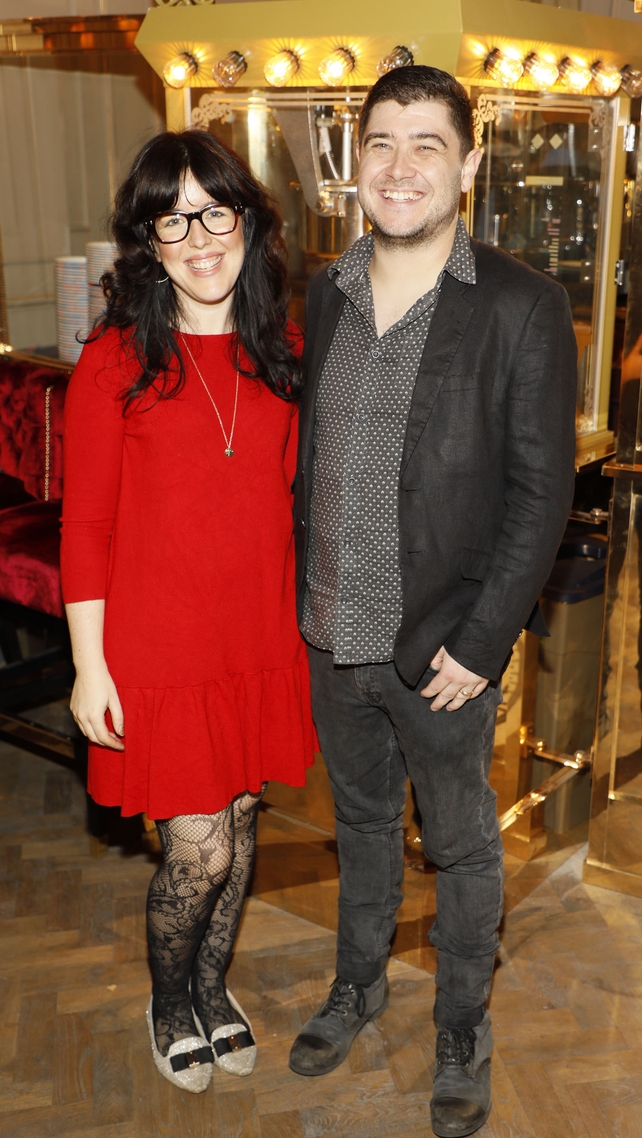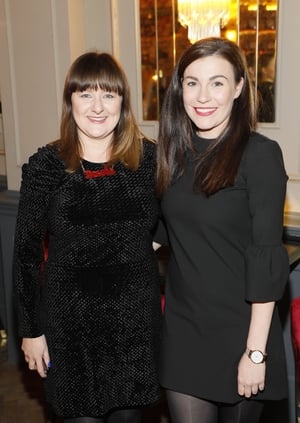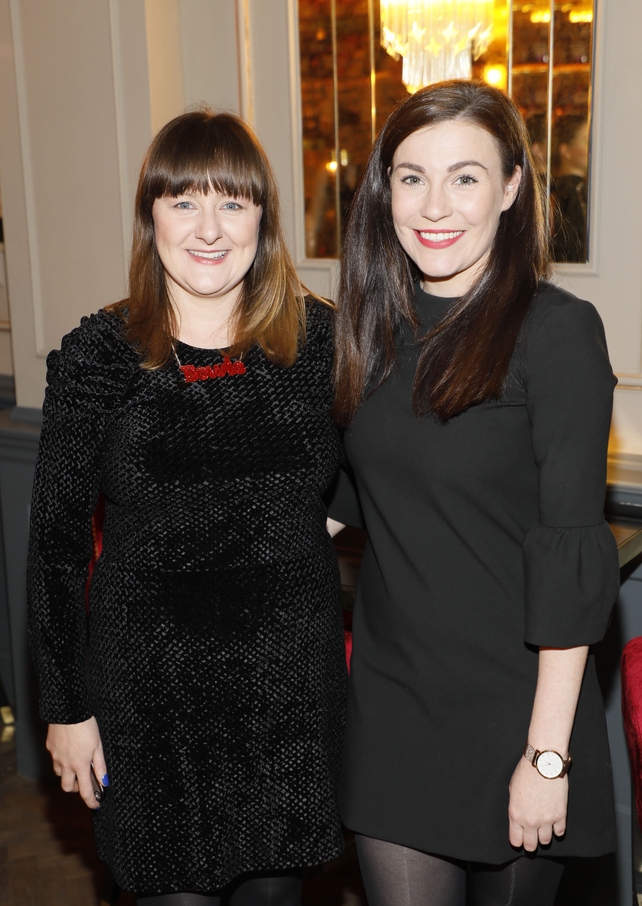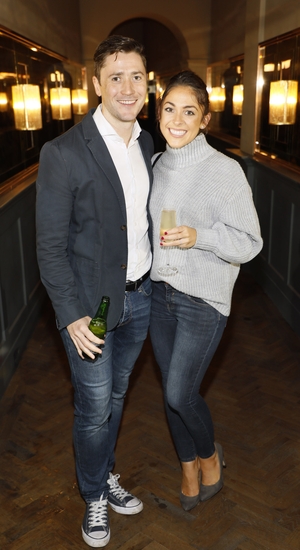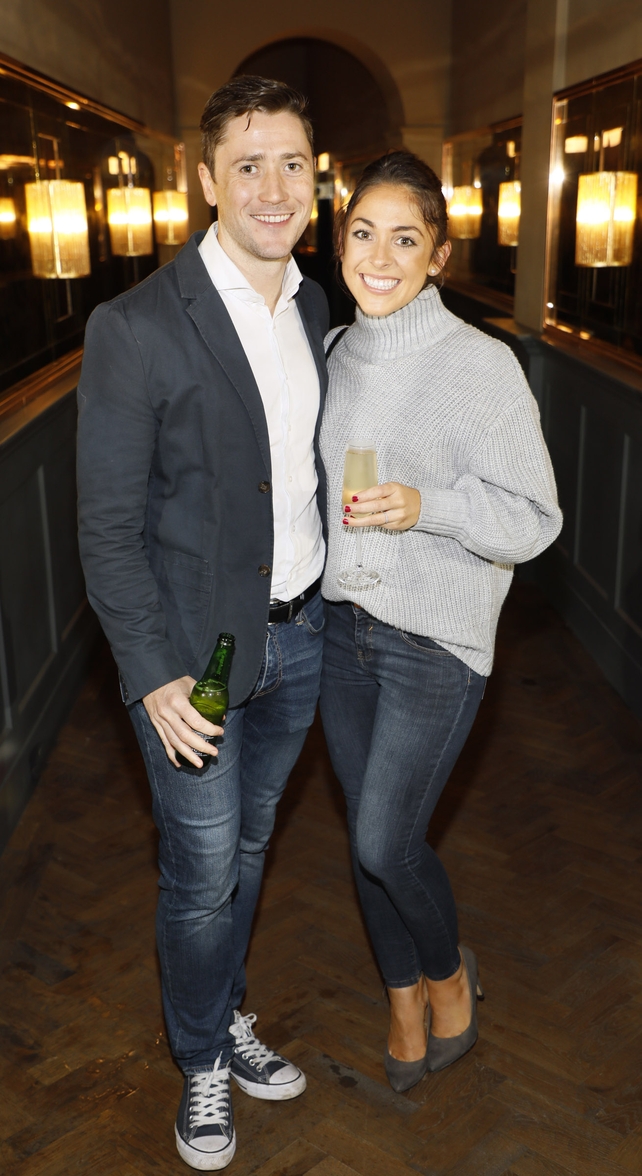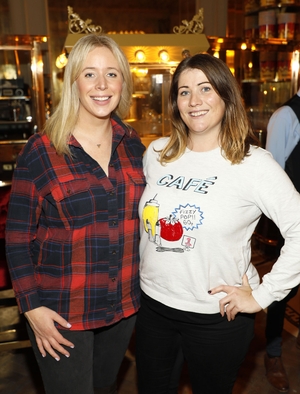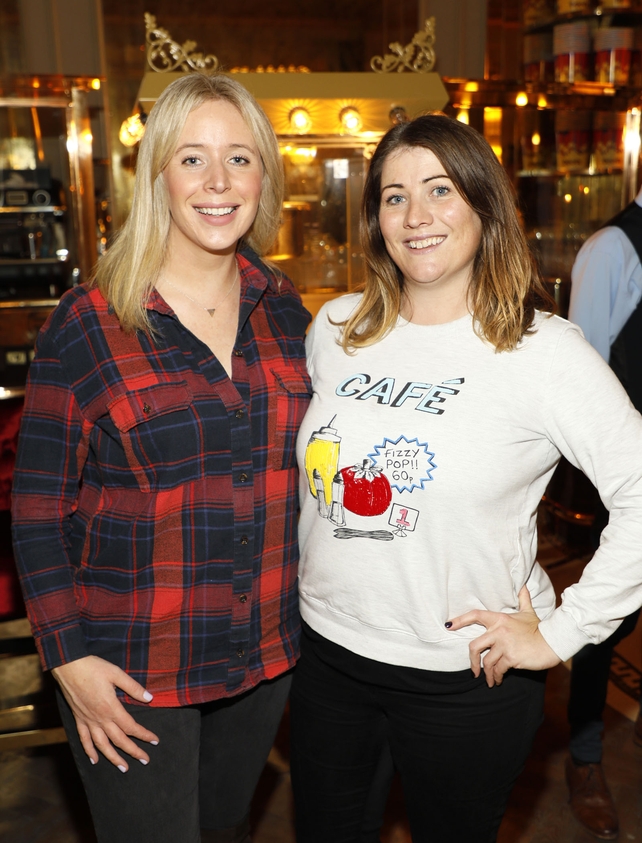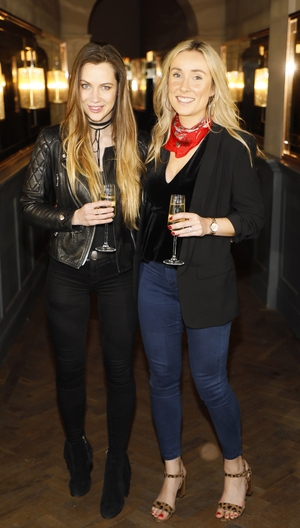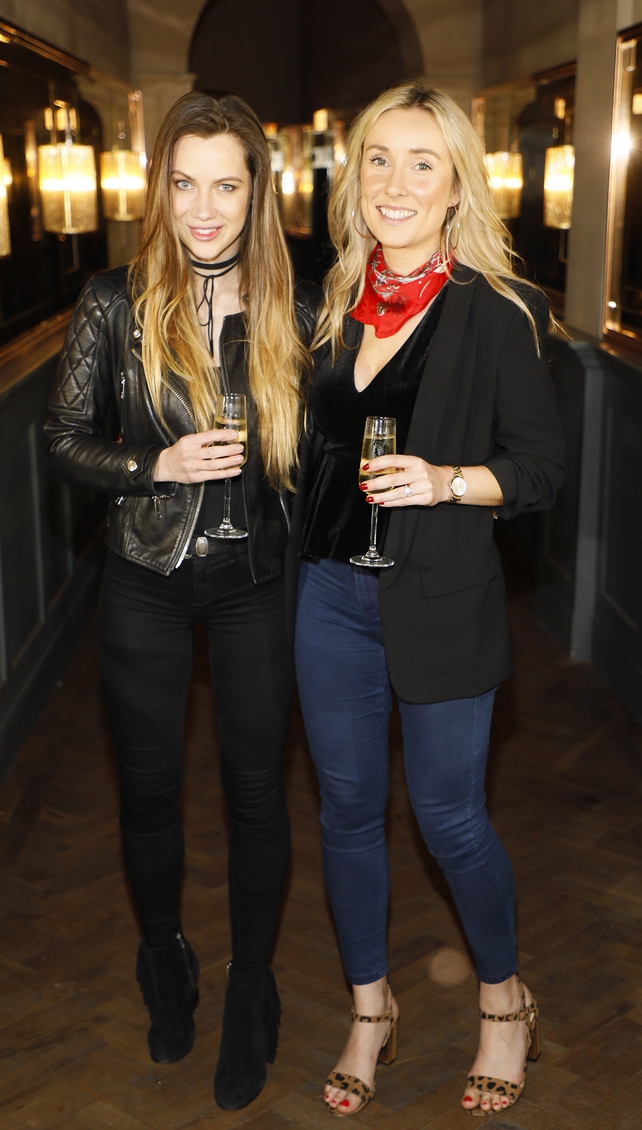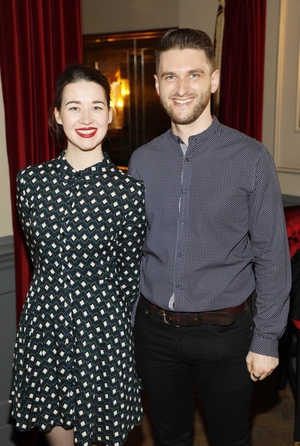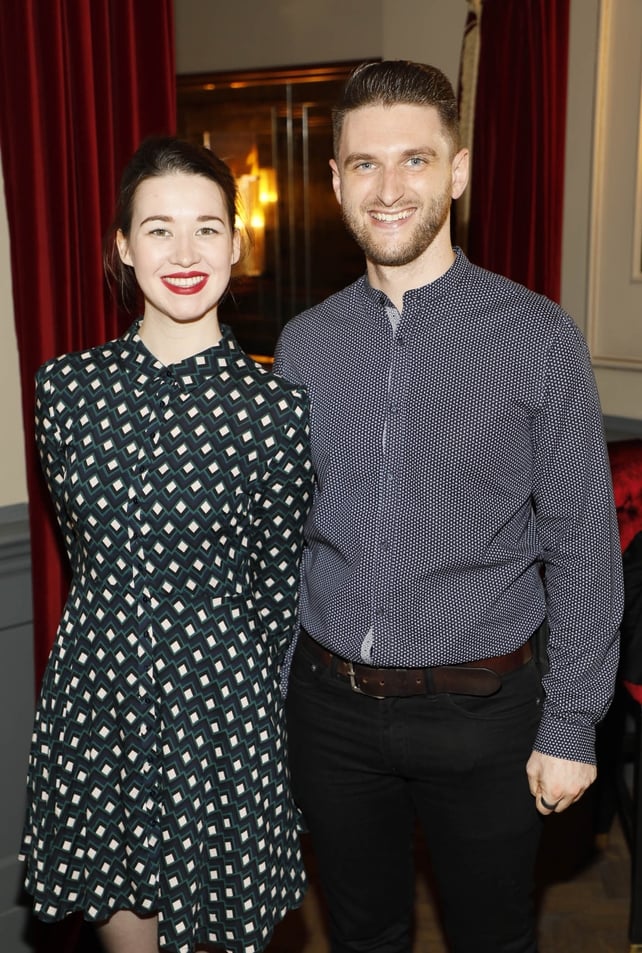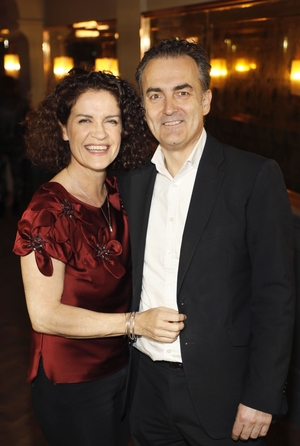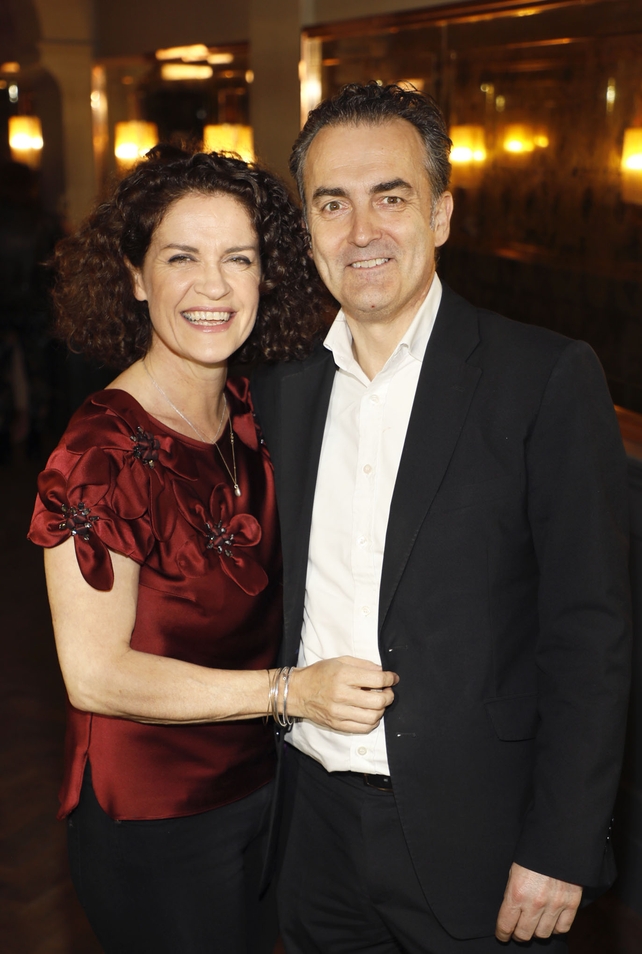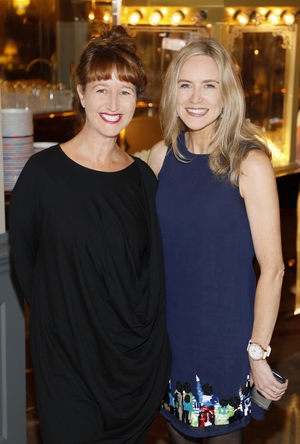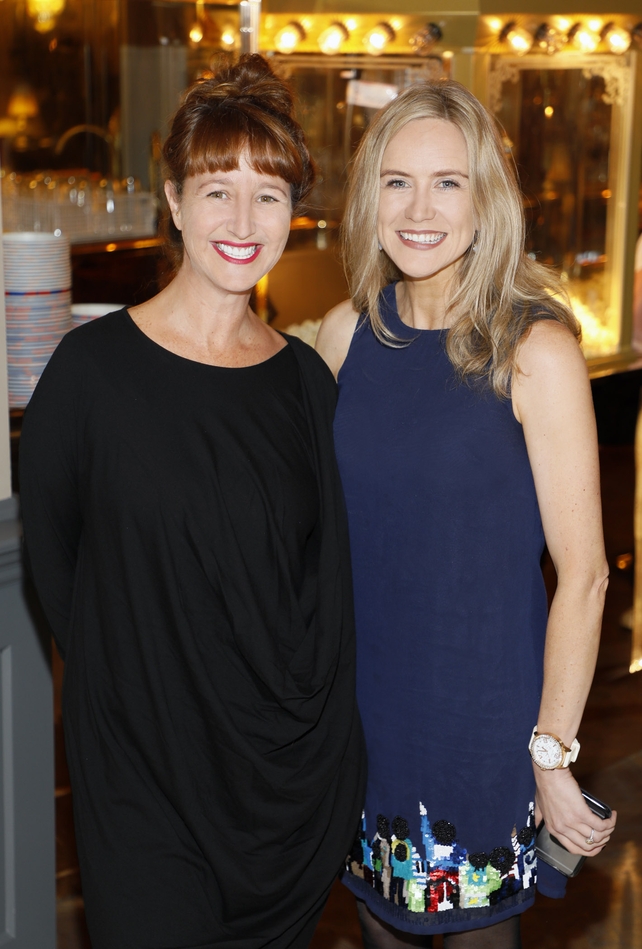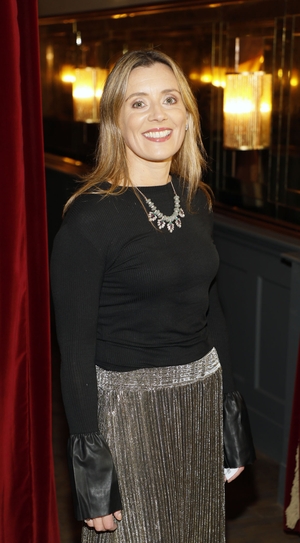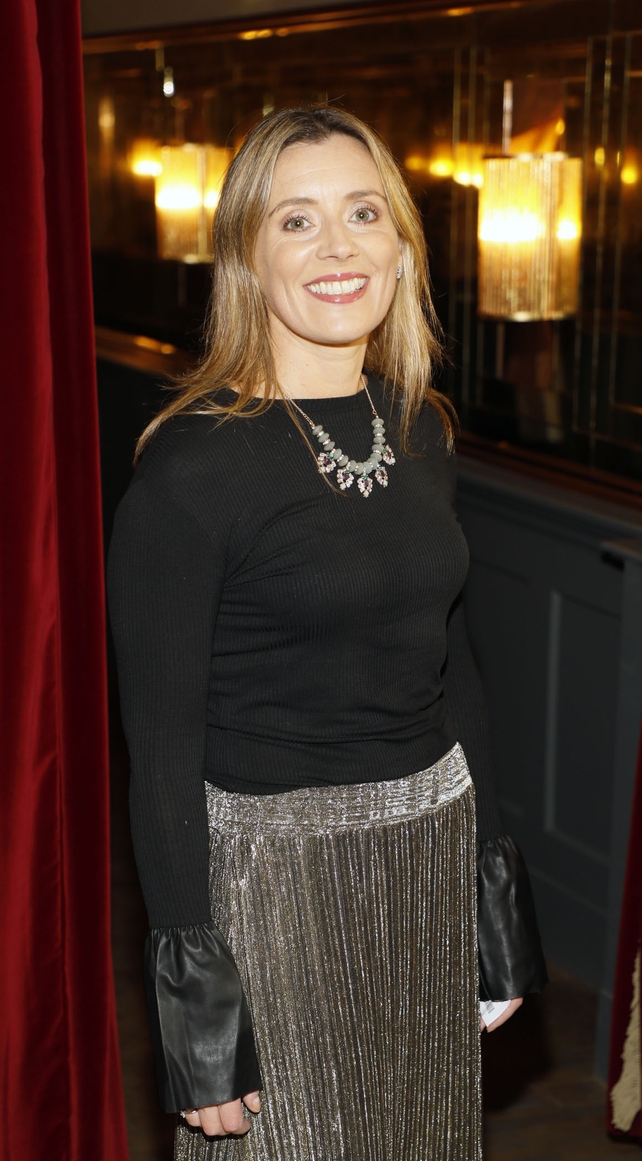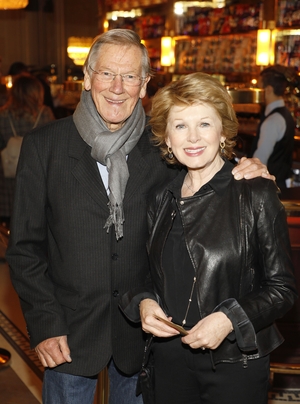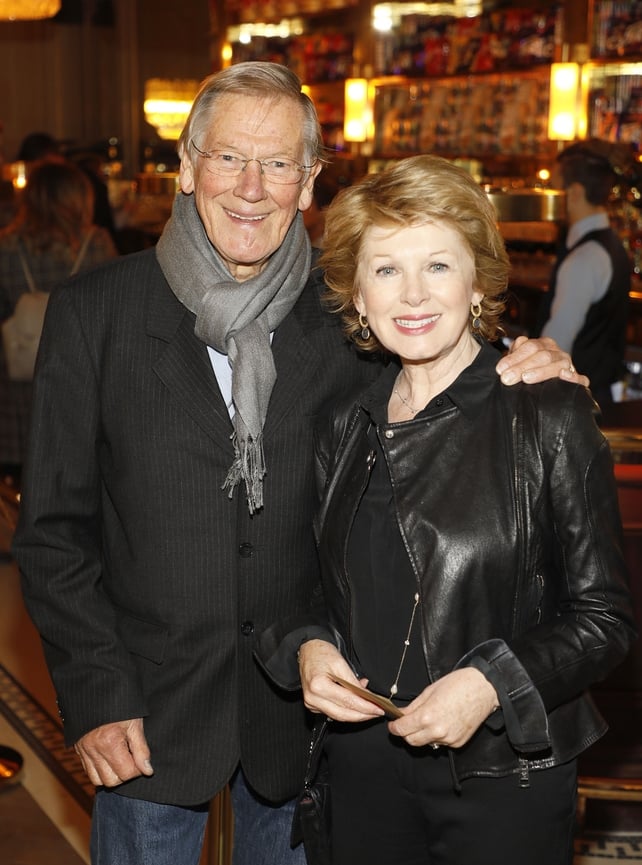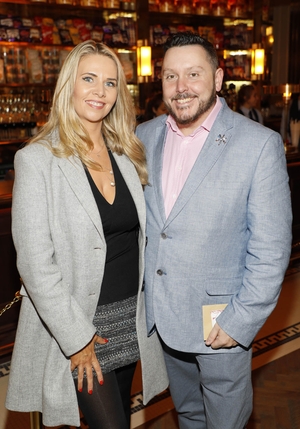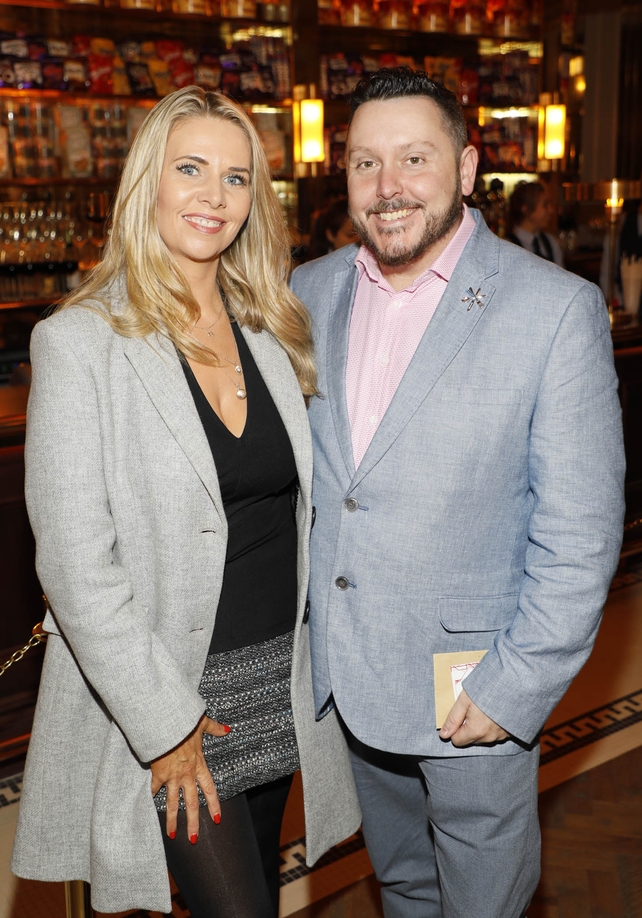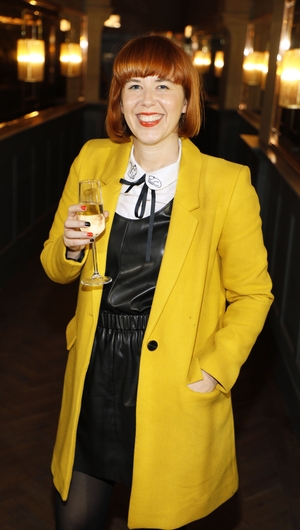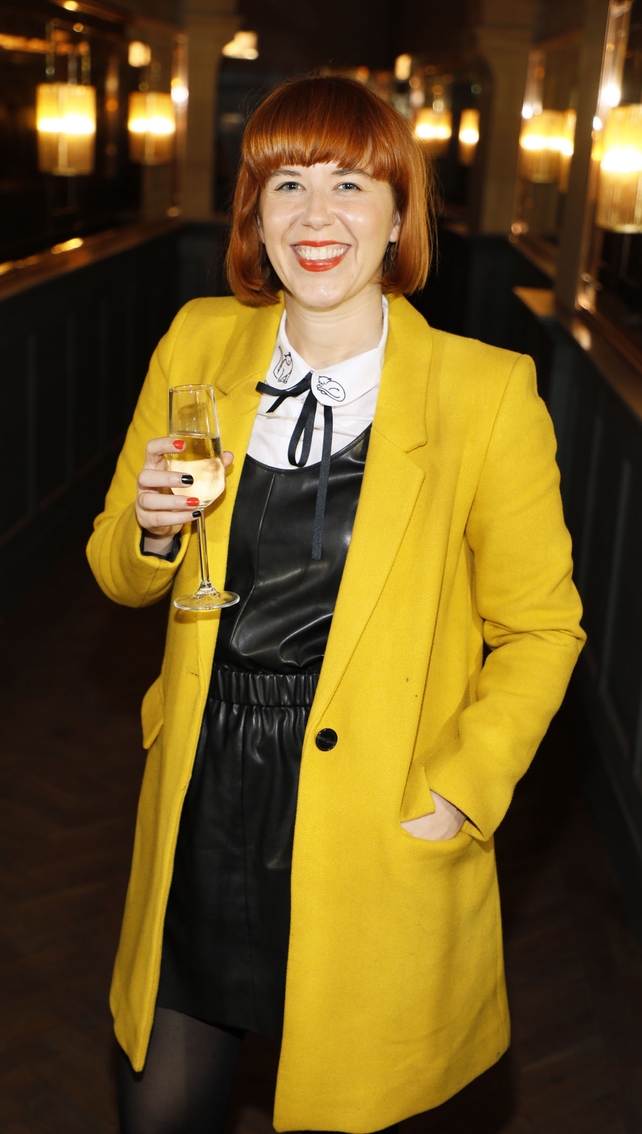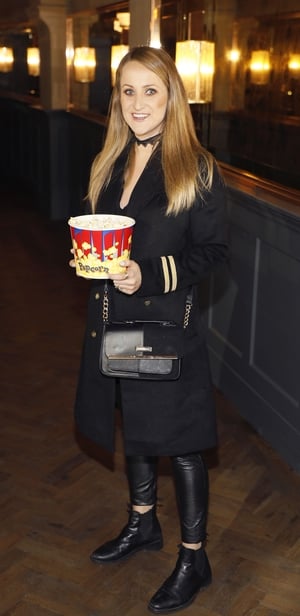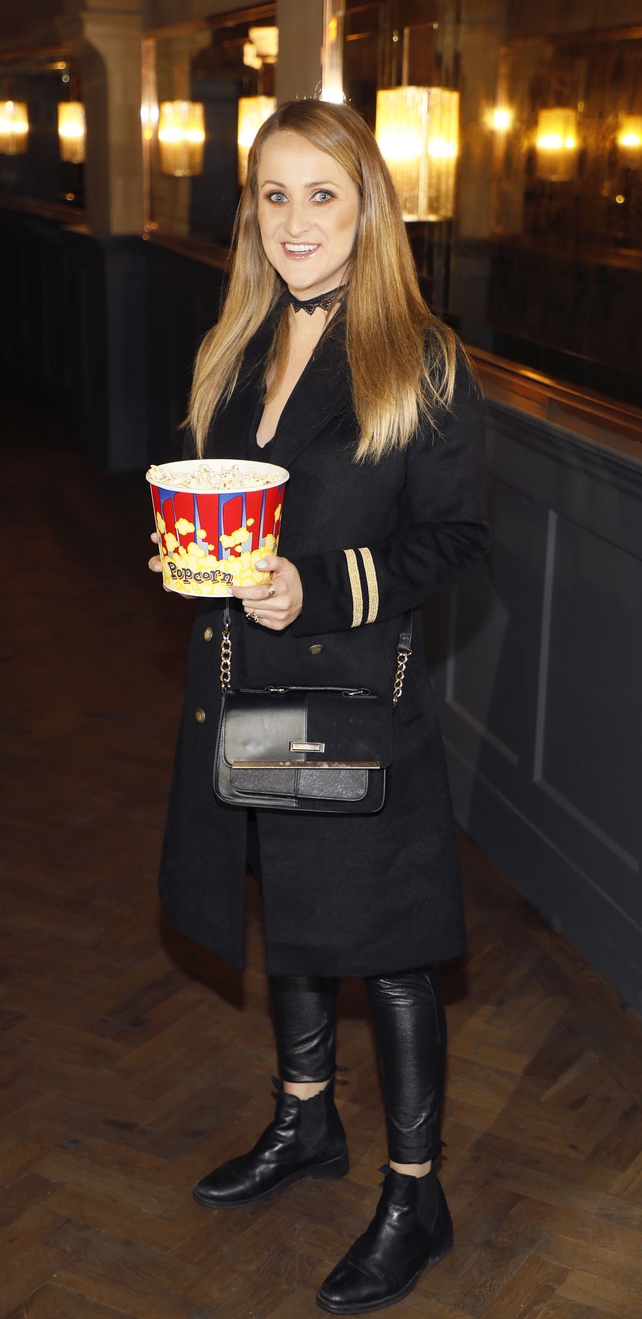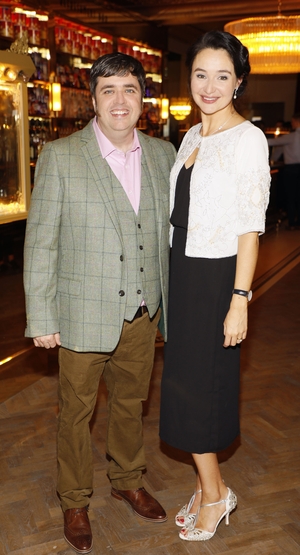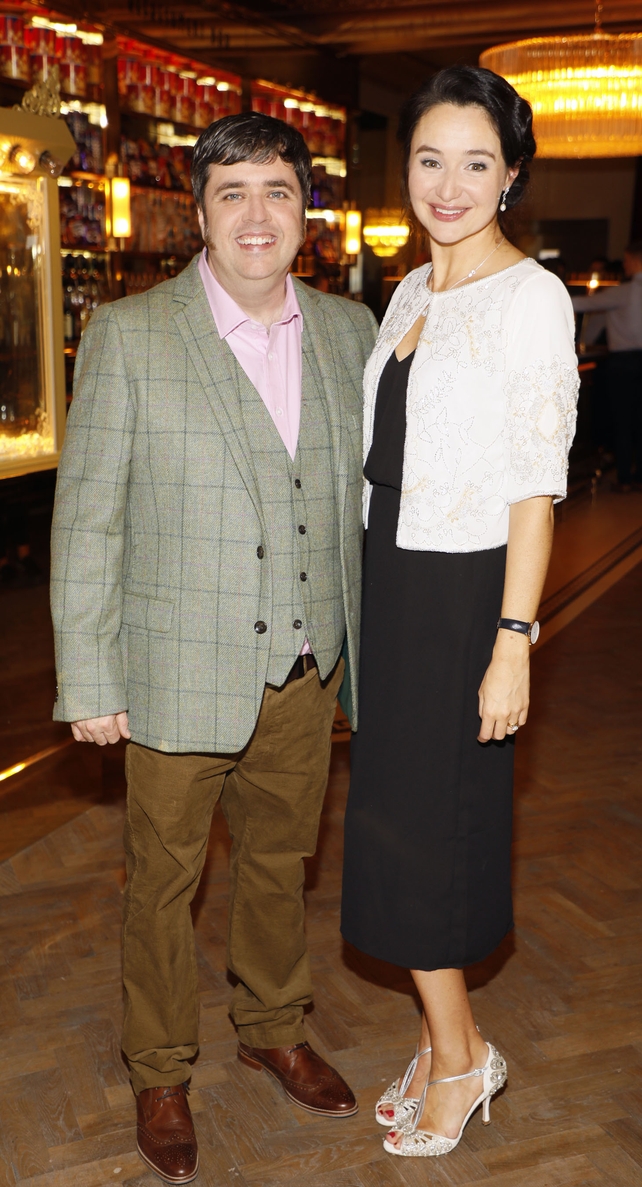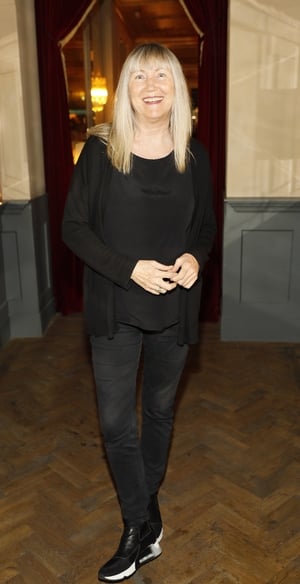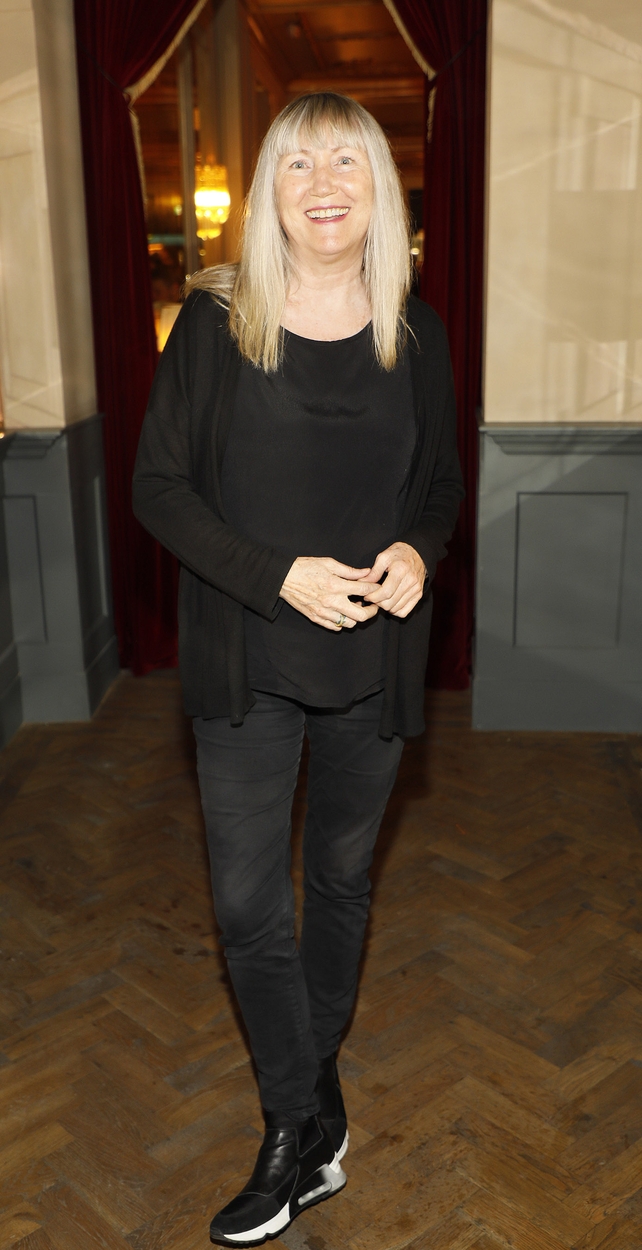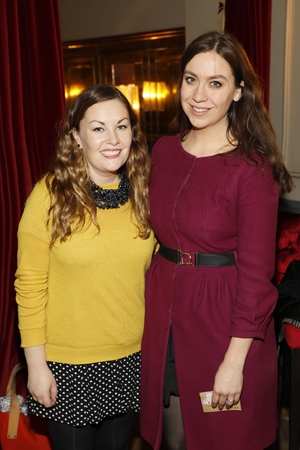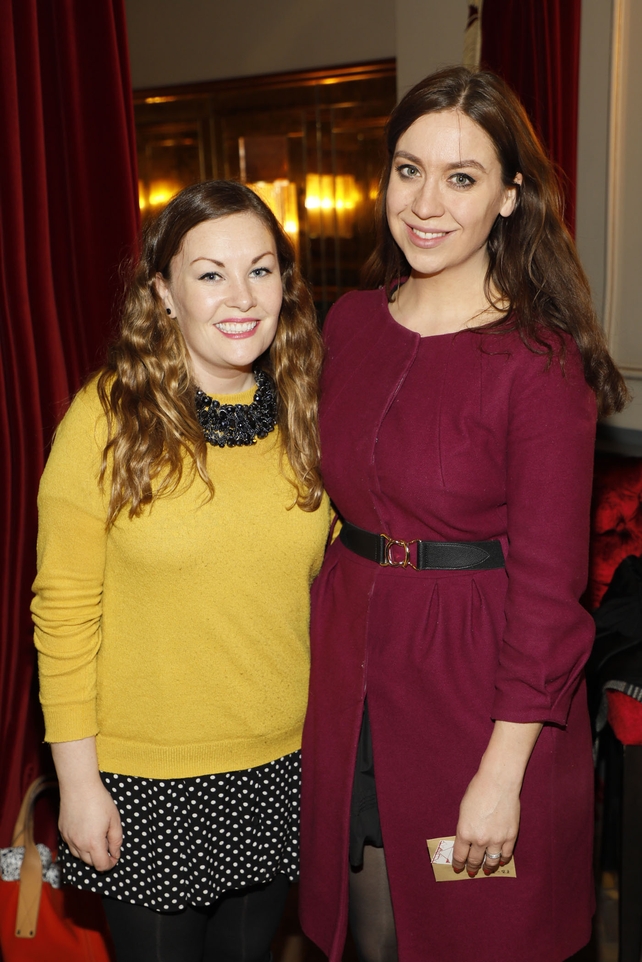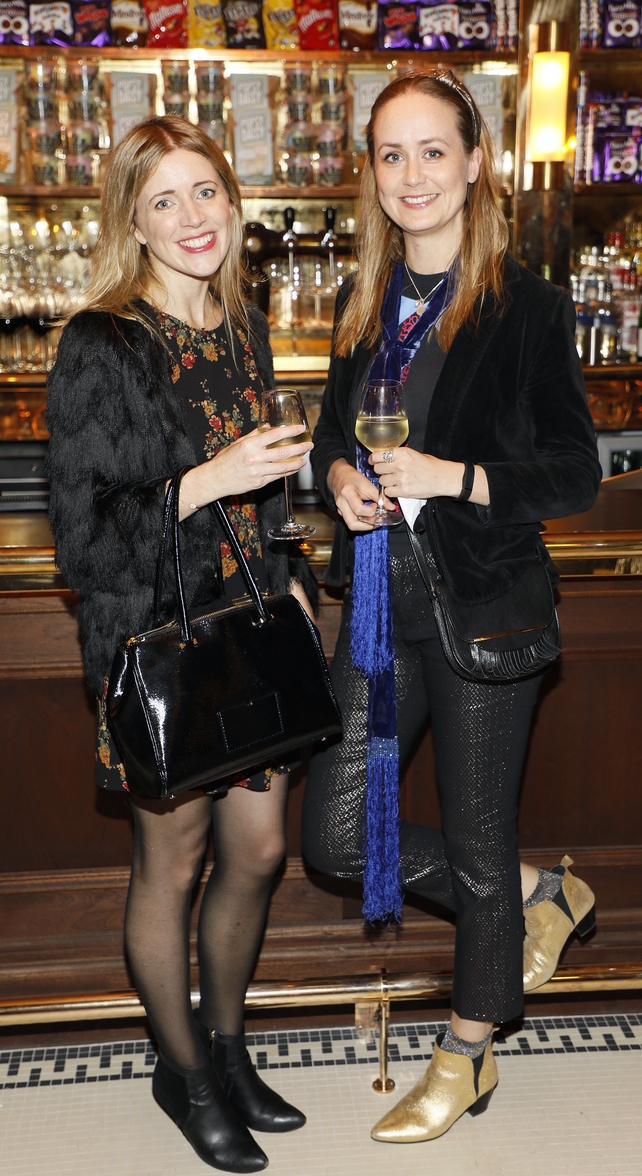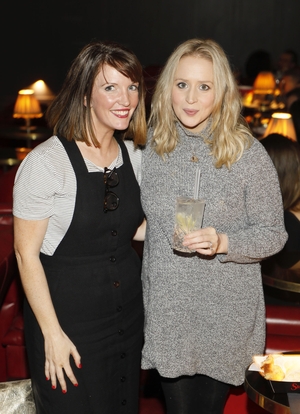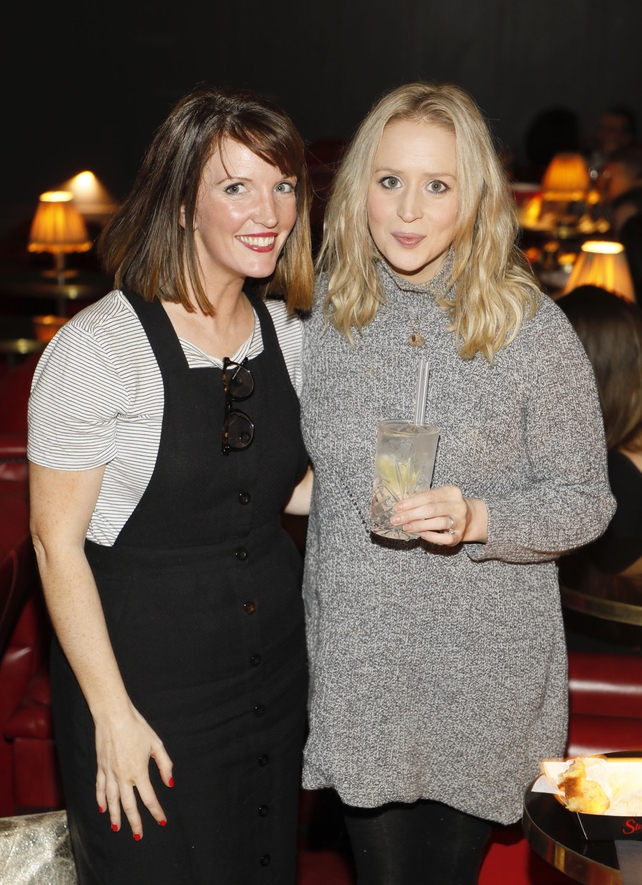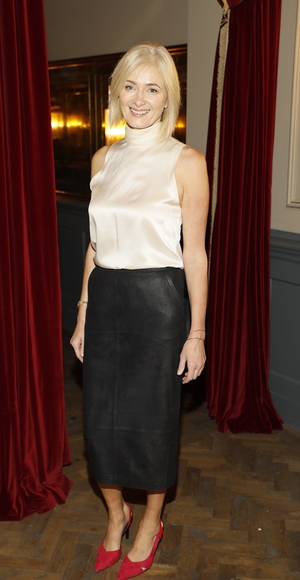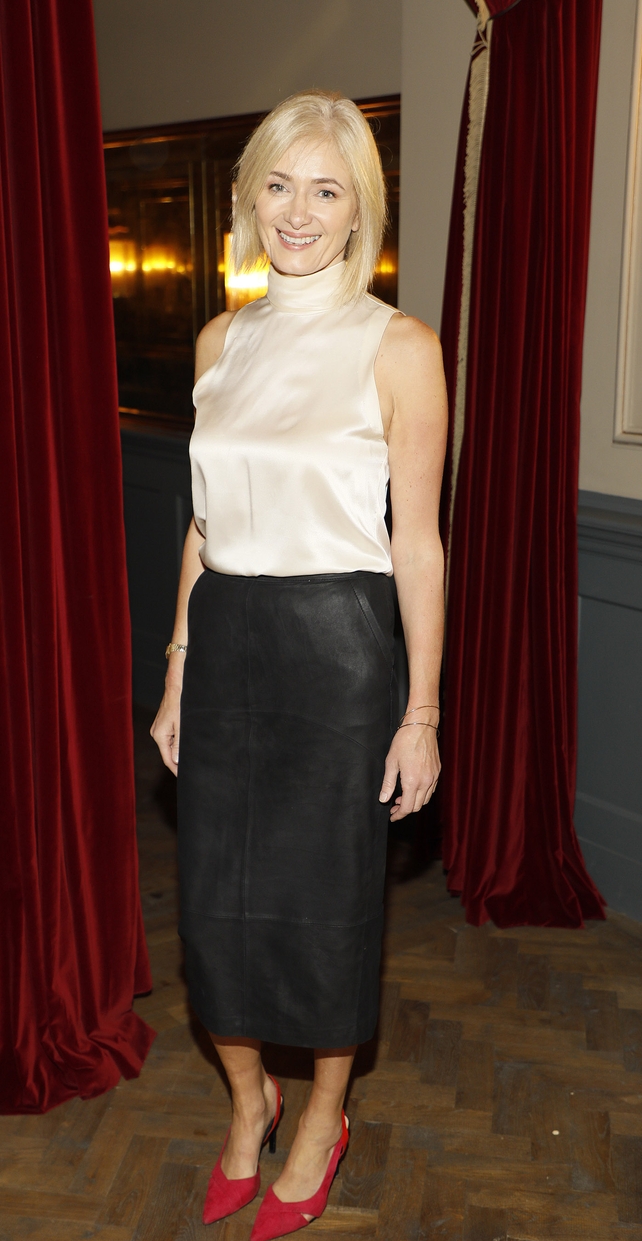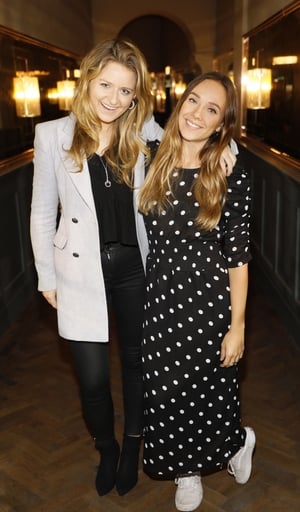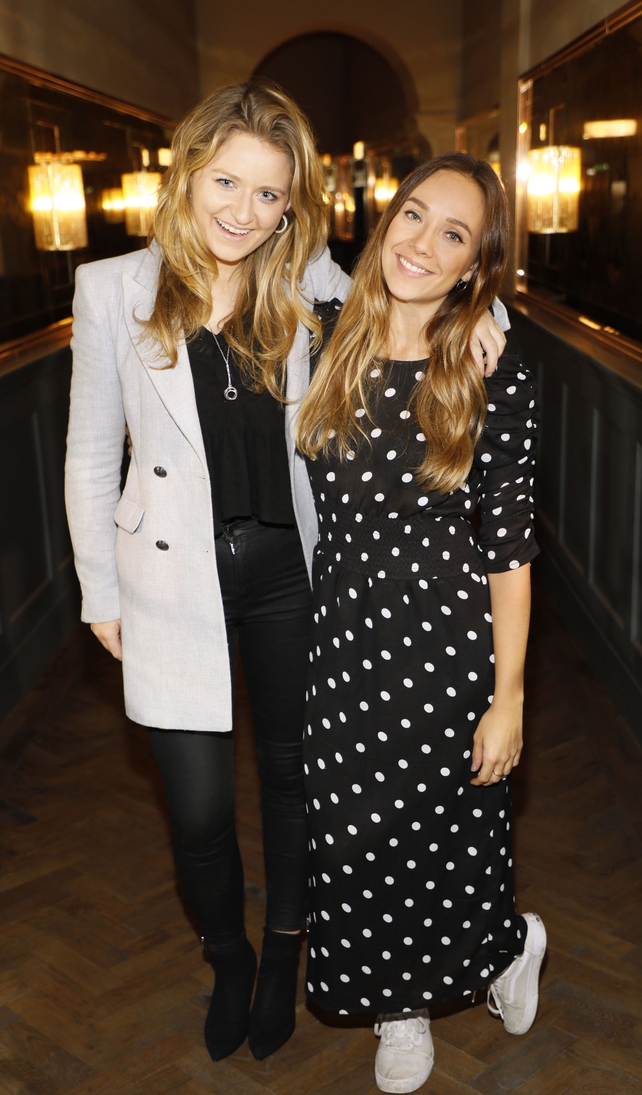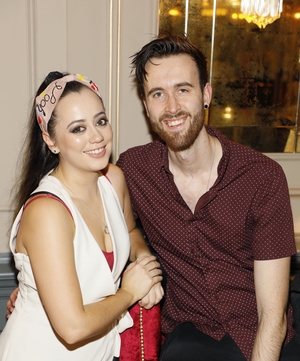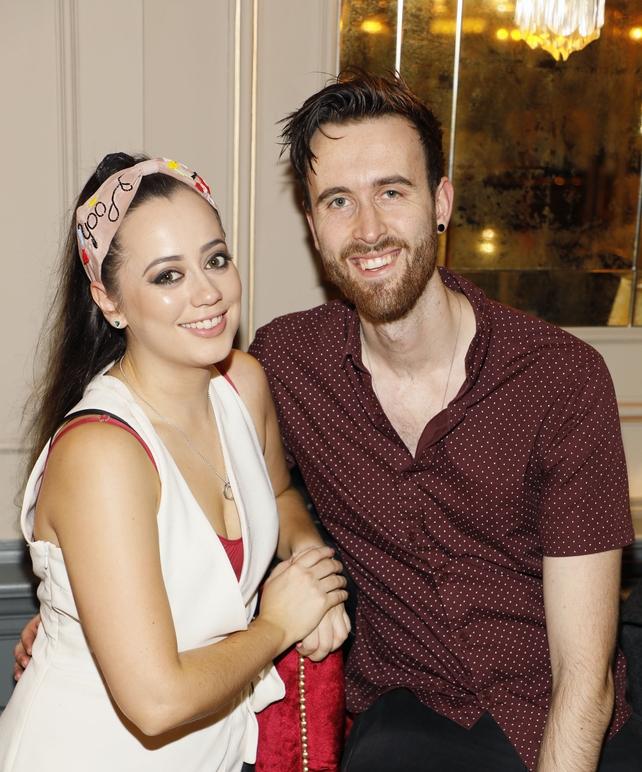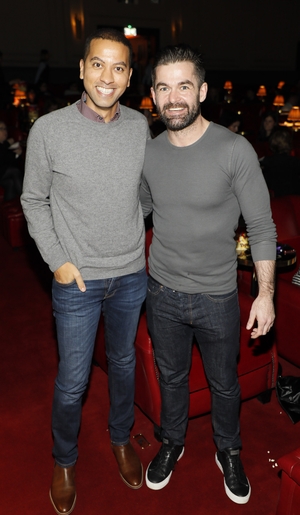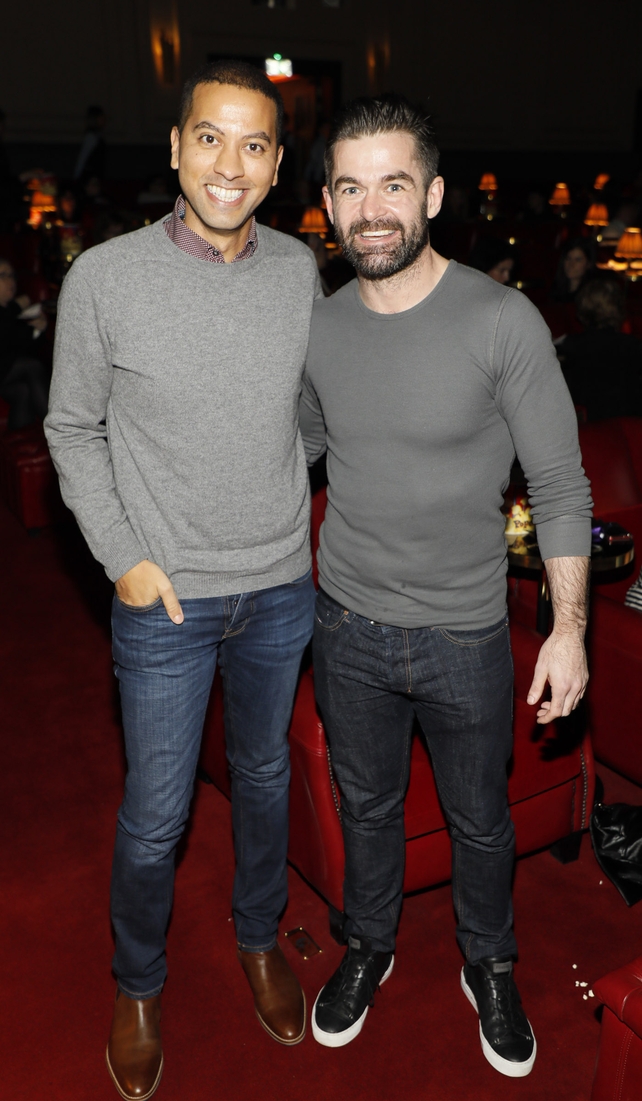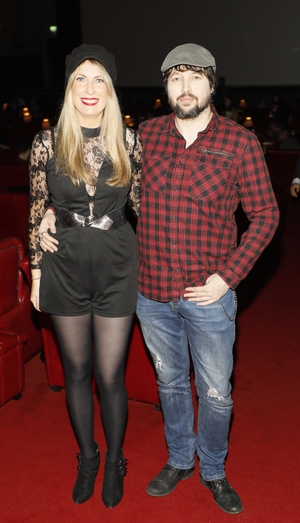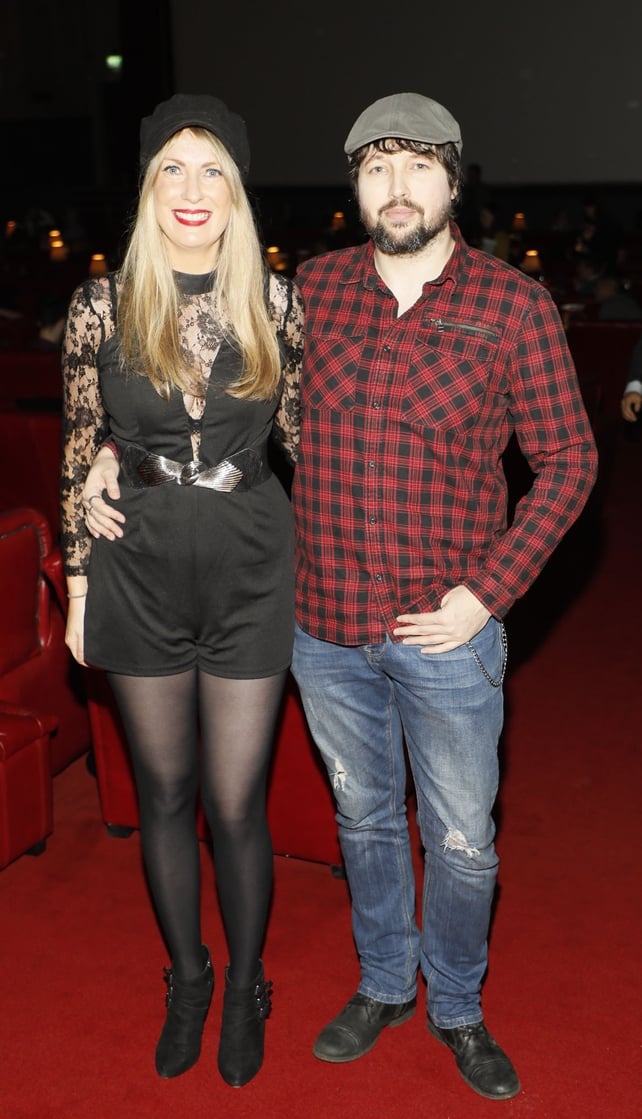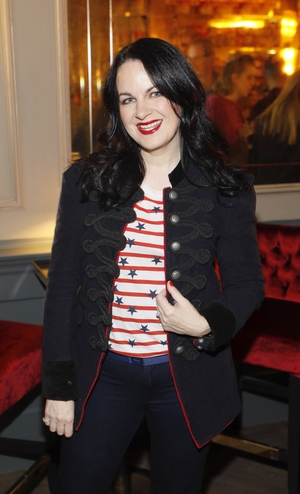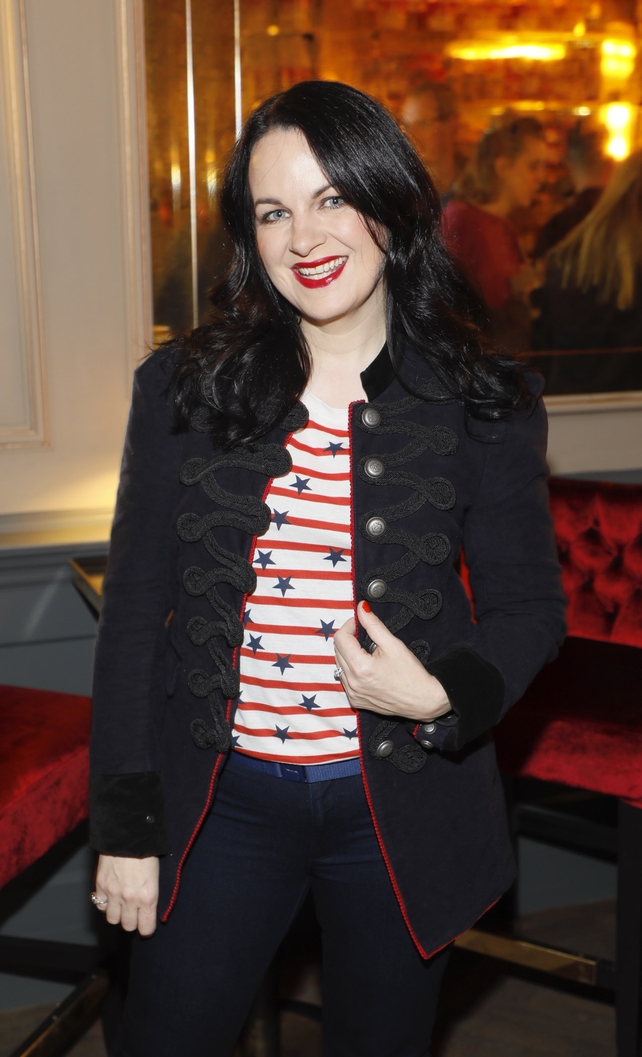 More stories on
Recipe Search
Search by ingredient, chef or programme