Imagine discovering a lump on your breast, going to your GP, getting a referral and being told you have to wait nine months to be seen. Nine months worrying about a lump on your breast.
This is what happened Boyle coffee-shop owner Mick Reynolds last year, as he told Ryan Tubridy on RTÉ Radio 1.
Neither he nor Ryan were outraged by the delay, though, and in fact, Mick seemed an altogether calm, grounded and reasonable man for someone who's been diagnosed with cancer.
Mick credits his teenage late-night viewing of cult HBO drama Oz on TG4 with making him familiar with the rarer male variety of breast cancer.
"When I developed the lump on my own breast, I went through some of the same emotions [as Oz character Ryan O'Reilly]".
Having seen his GP and been referred, Mick was put on a waiting list for nine months before he took matters into his own hands and went to the Emergency Department in Sligo General Hospital.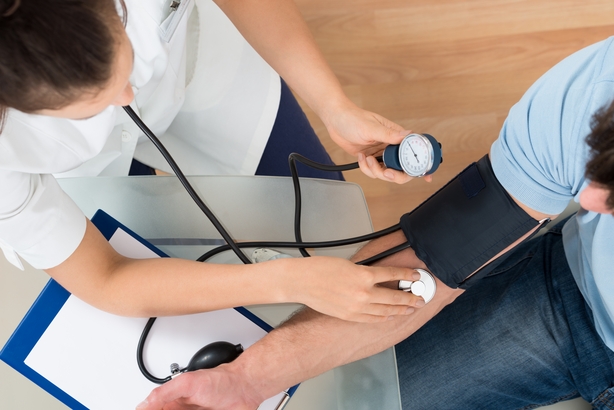 Doctors there took a more urgent view than the system Mick was waiting on and referred him to Galway University Hospital for 8.30am the next morning. In Galway, a biopsy was taken and within a week, Mick was told that he had breast cancer:
"Which was a shock at the time, but I suppose – I had prepared myself for the eventuality of it slightly, but it still – for anyone it's devastating news to get."
Mick had a mastectomy the week before Christmas. He told Ryan that they used a new treatment test on him called an Oncotype test, whereby they sent his results to the US, where they then determined the amount of chemotherapy he should be given.
"Which is great, because if you don't need a full dose, as I was fortunate enough not to, they don't give it to you."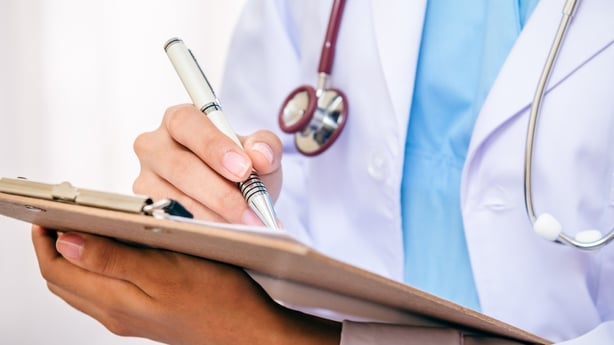 He had four doses of chemotherapy, which were not as strong as they might have been before oncotyping. When asked by Ryan how the chemotherapy affected him, Mick described it like trying to get to the top of a hill three times and then coming down again:
"It's a cumulative effect and by the end, you're just really, really tired."
Mick was offered a prosthesis after his mastectomy, but he decided against it. He told Ryan he was more concerned with his "wild afro hairstyle", which vanished during his treatment.
It's on its way back now and he's hoping it will return to its former glory before too long. It probably won't take as long as Mick's waiting time to be seen by a specialist…
You can hear the full discussion with Mick and listen back to the rest of The Ryan Tubridy Show above.