For a while there, we lost touch with colour in our homes. With a combination of indecision and a little bit of fear, we settled for white walls, keeping things clinical and minimal.
While that, in itself, is a certain kind of aesthetic, we just longed for the reintroduction of colour into our lives. Sure, white is a blank canvas, but the emphasis is on the word 'blank'.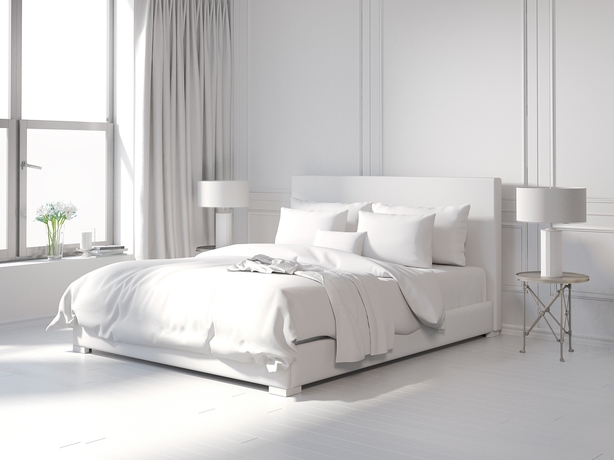 We - Caroline and Jo of Team GAFF, presenters and stylists with The Good Room, know well of this fear surrounding colour.
You're afraid to make a mistake. And it can be hard to commit to at first.
But, making this home improvement series, we learned first hand that colour on your walls is the ultimate and easiest way to create a mood for your room. It's the first port of call in setting the tone for how your room will look and feel.
Even with the more neutral colours among the Moda palettes, they were amazed to see the instant transformation and the atmosphere that comes to be when you open yourself up to paint.
Here are just some of the reasons to branch away from white.
1. It reinvigorates your room
Making The Good Room, all those who took part had a space in their home that they just couldn't wrap their head around; what would eventually become their 'good room' with our help, had invariably become a dumping ground of odd bits and pieces.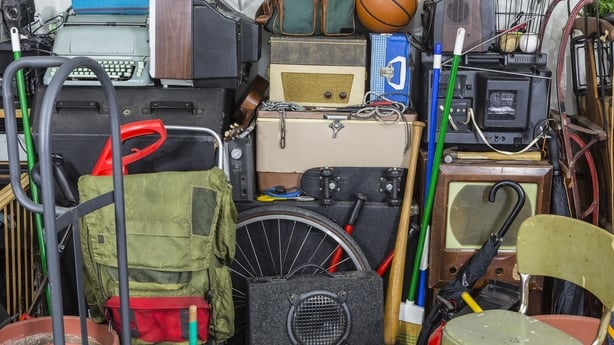 It became a space that they never used, and instantly cut off considerable square footage that we know, in 2017, has become invaluable. Before you think about extensions or even moving house or just pretending as though that room doesn't exist (and don't worry; we've all been there), a good paint job can add a new lease of life to your room without the need for significant spend.
It also adds a new energy to your home, meaning you'll look forward to spending more time in it.
2. You can create whatever mood you want
It doesn't really matter if the room is big or small, flooded with natural light or not: colour - especially these 5 Moda palettes, created by Dulux - allows you to create the look you're after, and it couldn't be easier than getting into your painting gear and getting to work. You want cosiness and comfort in a room that's naturally dull?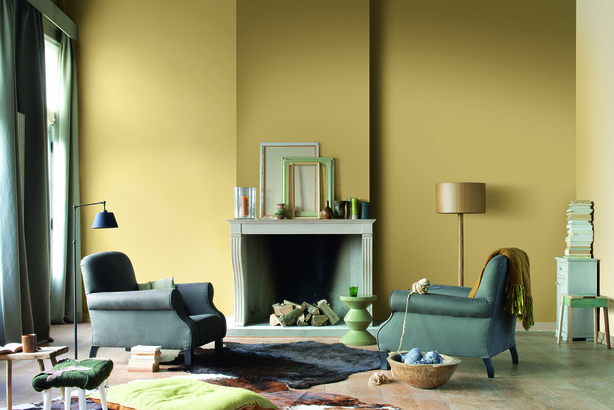 Choose warm tones such as Salinger (which you'll find in the Coastal Calm palette) or Sweet Cashew (Him + Her palette). You want a dramatic backdrop in an otherwise pared back home? Strike out with Amaranth (Him + Her), or Tilbury Teal (Mineral Glow).
Looking to brighten up a smaller room and create the illusion of space? Try Coastal Calm's Venetian White or Mineral Glow's French Mists.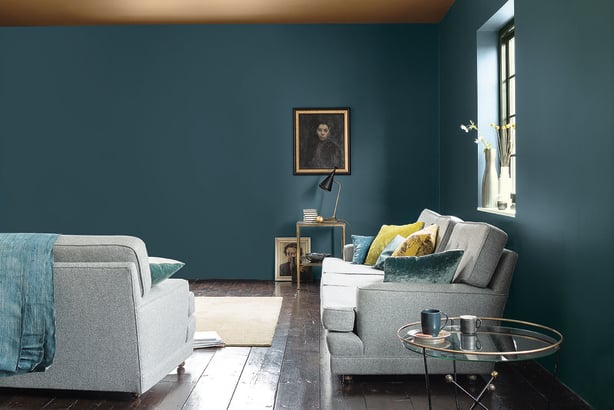 3. It adds individuality
Something we all yearn for, is the idea of creating a living space that's reflective of our personalities. We browse show rooms and we observe interiors trends, but we pick and choose what we like and ultimately, we want to create something original.
Colour helps you do this and as we've experienced, making a colour decision and seeing it come to life is both gratifying and empowering.
4. It's the ultimate piece in the puzzle of your room
Another thing we've learned through creating The Good Room, is how easy choosing paint colours will eventually make your purchasing decisions when it comes to furniture and accessories, should you be looking to buy new things. Once you're happy with your paint colours, it serves as a guide for the rest of your room, which ultimately brings the whole thing together to feel finished.
And that's what we love about the Moda palettes, they act as your interior stylist, advising on what colours work perfectly together to create the mood you're after. Nothing beats the satisfaction of sitting back, appreciating how everything in your room complements each other, and knowing it's a job that's finished.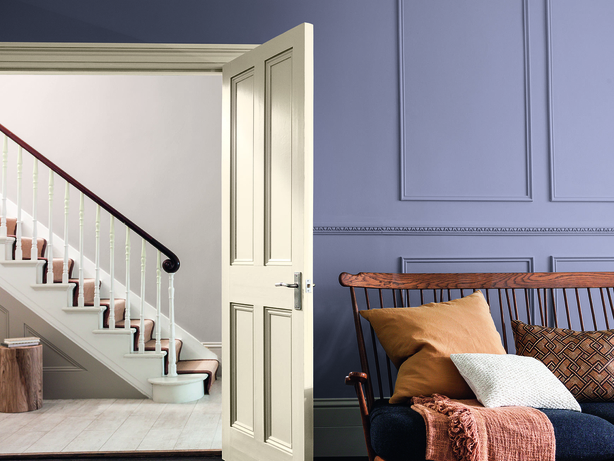 5. It's fun
We thought painting might be scary; it's anything but. It puts you in control of your own home and following our painting tips - such as how to accurately test out your paint colours before starting a job, or where to start and how exactly to apply your paint - couldn't be easier.
It's a therapeutic and enjoyable process and, best of all, it left us utterly inspired to take on the next project. Once you get a taste for colour, who knows what other creative ideas you might have.
We need your consent to load this rte-player contentWe use rte-player to manage extra content that can set cookies on your device and collect data about your activity. Please review their details and accept them to load the content.Manage Preferences

Moda, created by Dulux is available in Woodies, B&Q, Homebase and independent paint stores around the country.