With the chill in the air and the traffic bumper-to-bumper, there's no denying that it's well and truly autumn.
Now that the children have returned to school, and have had a few weeks to settle in, the chances are you have piles of books and half-finished homework cluttering the kitchen table, muddy shoes and school-bags blocking your hallway and drawers being pulled apart looking for that scientific calculator you just know you bought for them last September.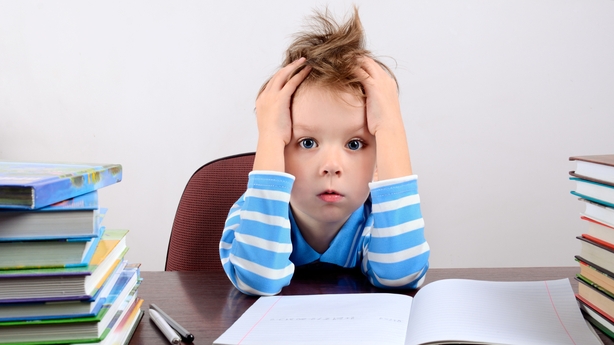 All of this chaos can stop your home from feeling like the sanctuary that it should be. If you feel you don't have enough space, you may even be considering an extension. Before you commit to that expense, though, you might be surprised to discover that the very space you crave is right under your nose. 
Optimise Design's Denise O'Connor shares tips on six ways to help you make the most of your existing space to find some, if not all, of the additional room that you need without having to extend, saving you a lot of time, money and disruption.
1. Unused wall space
You can never have enough storage. Look for any available wall surface or alcove that you can transform into a useful storage space. By putting this otherwise redundant area of your home to good use you will free up space elsewhere throughout your home.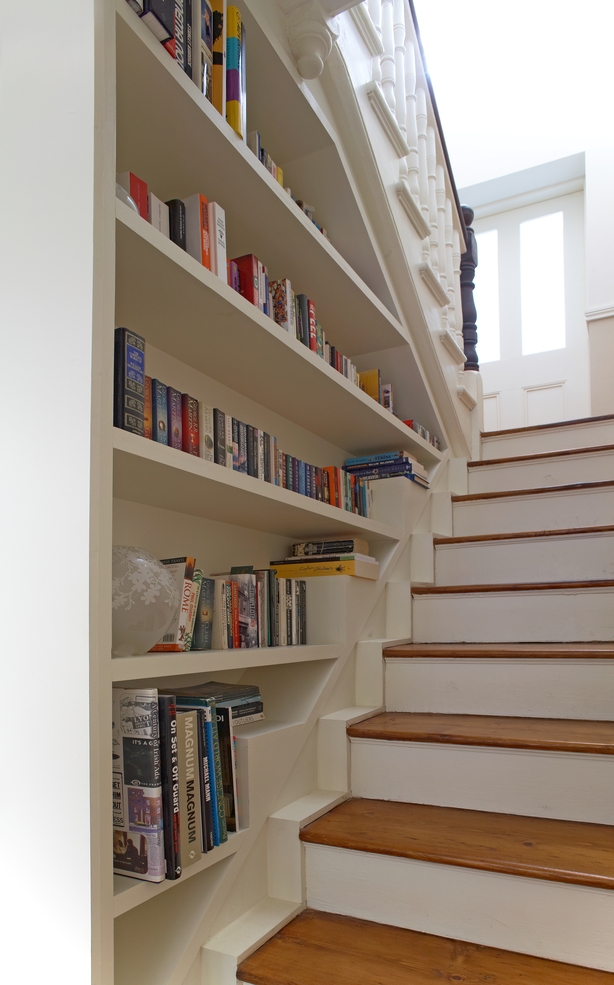 2. Give unused rooms a purpose
Look for poorly utilised areas of your home. The box room, for example, is a pretty useless bedroom for anyone other than a baby or a small child.
Once the little people in your home have outgrown this room consider putting it to good use. These spaces work really well as study spaces and by assigning a function to this area of your home you will free up other areas throughout your house.
3. Invest in purpose-built storage
Assess the items that you need to store and then invest in some purpose-built storage solutions. By opting for a customised unit you will be able to tailor it to fit seamlessly into your room and make sure it can hold and organise the contents easily – meaning it will be totally functional whilst being unobtrusive and even an attractive addition to your room.
Here a neat and super functional home office space has been neatly built in next to a walk through space between the hall and kitchen. The style is designed to match the kitchen and it is all painted to match the wall colour. This whole joinery piece is a really efficient, attractive and unobtrusive feature, making what would be a dead space into a really functional area of this home.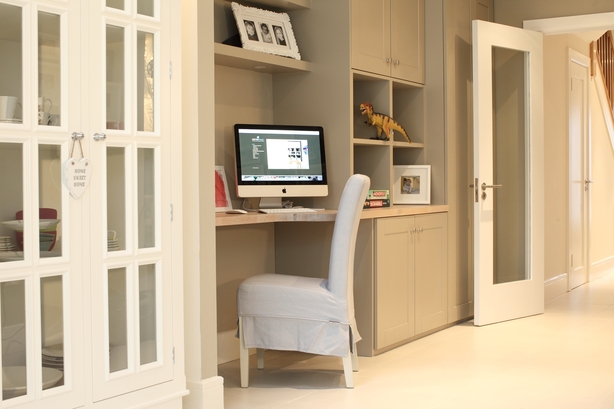 4. Max out under the stairs
The area under the stairs is often poorly utilised and there are a number of companies who provide excellent bespoke solutions to allow you to maximise this space.
Drawers and cupboards can be created to store everything from shoes and sports equipment to umbrellas and bags. Here the space has been used super efficiently to create a small study space and an overflow space for the kitchen.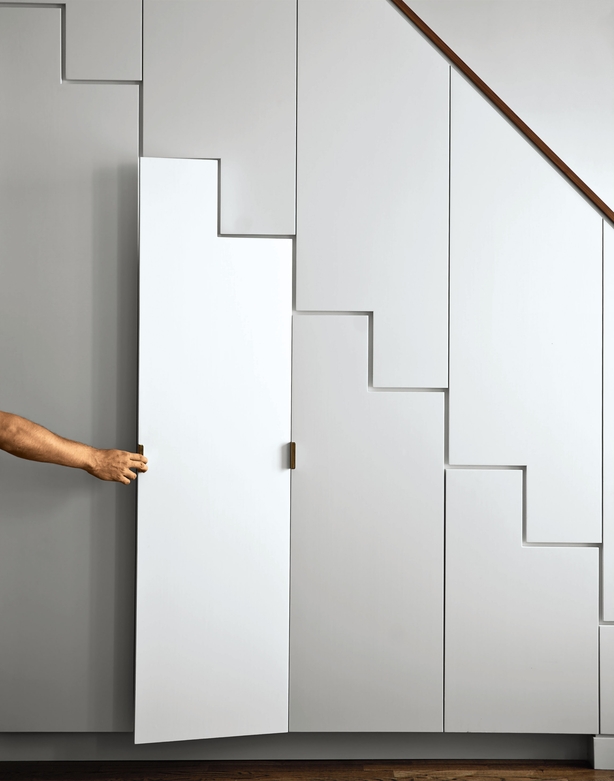 5. De-clutter
Often we feel like we need more space but what we actually need is less stuff. In an effort to contain and organise everything the impulse is to go out and buy furniture to store everything but these pieces can become more problematic than their contents and your room can start to feel like a storage unit filled to capacity with bulky pieces of furniture. Be ruthless and set some time aside to give your home a good clear out.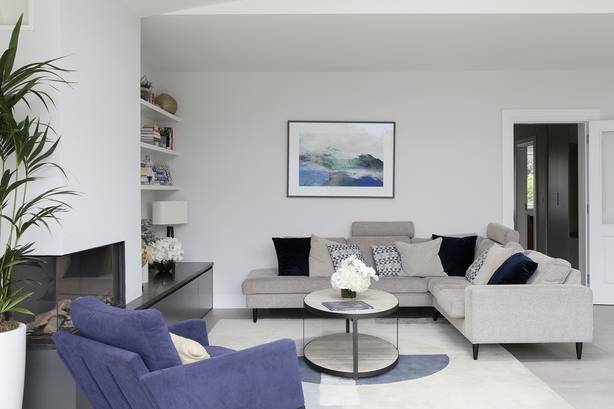 If you'd like more information about making home improvements Denise is hosting Home Truths: How to add real value to your home at The Merrion Hotel in Dublin on Tuesday 26th September.