Find Me a Home follows a young couple looking to rent in Dublin. Rachel and Mat are keen to live together, but after searching high and low for a rental in north Dublin the couple are struggling to find a place to call home.
Mat is a pilot, so living close to the airport is key, however, two bedroom houses from Santry to Blanchardstown are costing approximately €1,700 a month.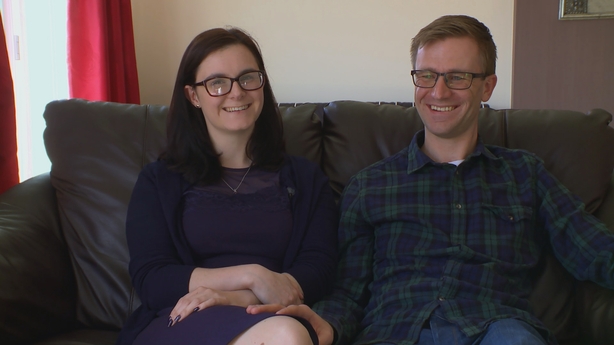 While renting remains too costly for the two, Rachel soon discovers that between both their savings they may be able to afford a deposit to buy a house.
"We're looking at €1,000 in monthly mortgage repayments on an apartment that would cost €1,700 a month if we were renting it."
"We're not even together that long, so you could say that we're taking a risk getting a mortgage, but it makes no sense to rent when it's cheaper to buy, " says Rachel.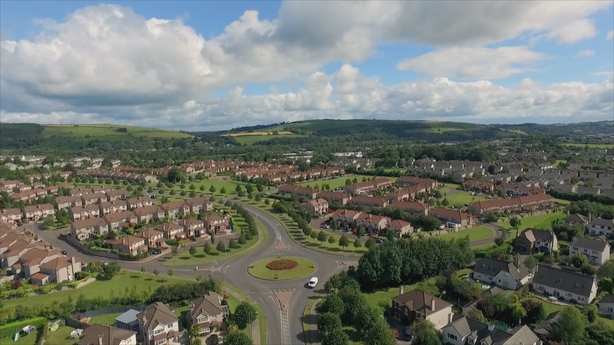 Also featuring on tonight's episode is Caroline Digby, a Dublin woman who has been living abroad for the past thirty-five-years. Caroline plans to return home if she can find the right house within a budget of €700,000.
The Dubliner is looking for a turnkey property in South Dublin from Sandymount to Dun Laoghaire.

However, despite her impressive budget, Caroline quickly runs into trouble as she faces an open market where demand is high and prices are higher.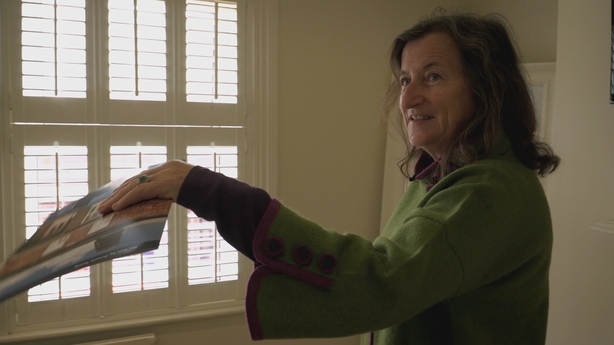 "How far above the asking price do you have to go in Dublin? I can't think what else they're waiting for other than a higher offer from another bidder," said Caroline.
Caroline offers the asking price of €650,000 on a modest 2 bed mid-terrace in Sandymount but must wait six weeks before realising that the seller had no intention of selling for the market price advertised.
Find Me a Home airs every Thursday on RTÉ One at 8:30pm.