This week on Rearing To Go, Taragh talks to the Director of Children's Books Ireland (CBI), Elaina Ryan and Eason Children's Books Buyer, David O'Callaghan about children's book trends and how to nurture reading among children and teens. Watch the full interview above.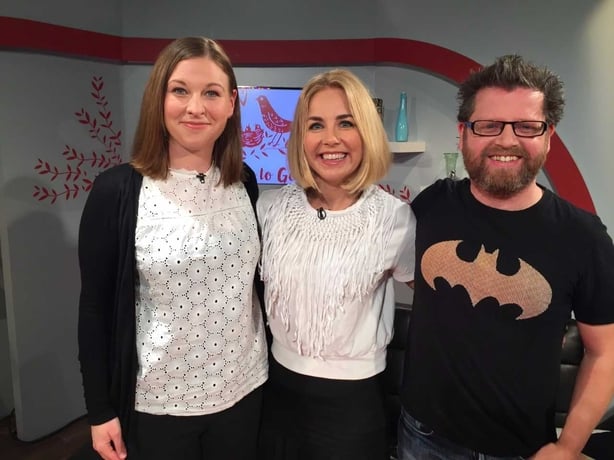 Looking for ways to encourage your kids to read and keep reading from toddlers to teens, Elaina Ryan, Director of Children's Books Ireland has some handy tips.
Book your kiddies into a Book Clinic!
CBI Book Clinics are free, drop-in family events for children of all ages which tour the island of Ireland throughout the year.
Book Doctors, who are children's book experts, chat with children about their interests and what they'd like to read about.
Then, they write a book prescription for excellent reads tailored just for them.
Find out more on the Children's Books Ireland website.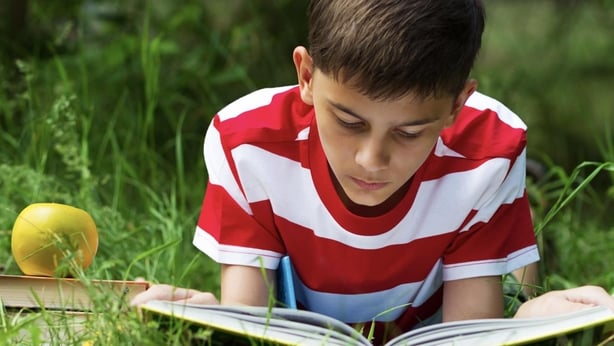 RTÉjr Book Club
Check out the RTÉjr Book Club blog where you will find recommended reads from Children's Books Ireland or join the RTÉjr Book Club Group on RTÉjr Facebook for Grownups for weekly book reviews from our CBI book doctors, book hamper competitions and great read ideas for your little ones – it is easy to join and free of charge.
Let Your Kids Choose
Giving children the choice of what they read themselves is a powerful thing – let them read whatever they want to, whether that's comics, non-fiction, graphic novels, trashy series.
For example, avoid being too concerned about moving newly independent readers on from picture books - reading for pleasure should be just that, rather than trying to link it to the curriculum or 'better books'.
Let them develop a habit of reading something rather than pushing anything in particular on them.
Making suggestions is great if they're open to it, but there's nothing better than letting them loose in the library or bookshop to explore their own interests.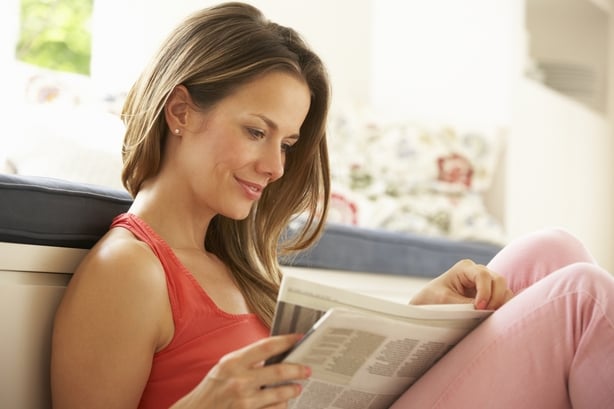 Lead By Example
Read yourself – newspapers, magazines or books. Have books in the house if you can – library books, secondhand books, new books. Follow Children's Books Ireland and RTÉjr for Grownups on social media where there are many competitions to win books for your children.
Sign Up For CBI Membership
Keeping informed is a great thing when you're encouraging a young person to read.
If you know the latest Derek Landy book is coming out or that Dave Rudden is going to be performing at a local festival, you can be the one to make sure your child gets their book signed or meets their favourite author.
CBI members get three copies of Inis magazine a year, packed with reviews and features; a copy of the Inis Reading Guide, with all the best books of the year, reviewed and recommended; and reduced ticket prices to the CBI International Conference
This year's conference is on September 23rd and 24th at the Light House Cinema in Dublin, with special guests including Lucy Cousins, creator of Maisy) where international and Irish authors and illustrators talk about their work, their inspirations, and children's books and reading.
Be part of a community of readers and book enthusiasts!