It's that time of year. Schools are returning, holidays are ending and the run up to the National Ploughing Championship is beginning. Get the details of this year's event below.
When is it on?
The National Ploughing Championship is set to return to on September 19th, 20th and 21st, 2017.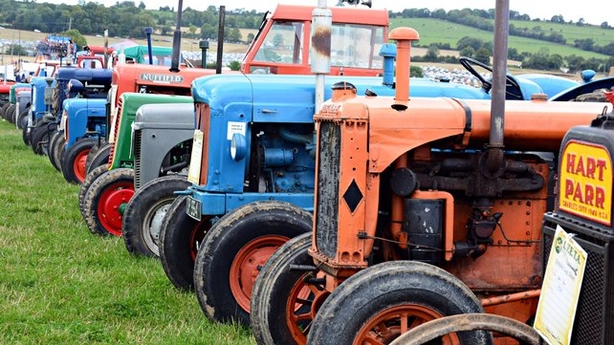 Where is it on?
The Championship will return to Screggan, Tullamore, Co. Offaly after the success of last year's event.
Countrywide's Damien O'Reilly explained that it came as no surprise that the NPA (National Ploughing Association) has decided to remain in the same spot.
"This has become a trend in the last ten years or so where, when they go to a site, they will stay for two or three years if everything is successful," he said.
"It's a very central location and, I think also, the hospitality that everybody received in Tullamore was second to none so everything added up to it going back there next year," he continued.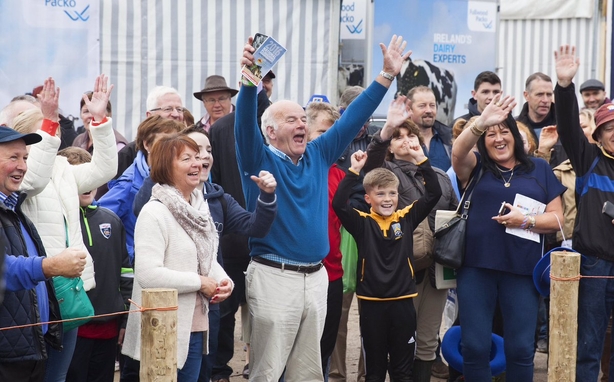 First time going to the Ploughing? Get Bláthnaid Ní Chofaigh's advice below:
"Bring a bag, because you will buy stuff! You'll think, why would I buy stuff? You'll buy loads of stuff. You'll see bags of spuds, next thing you'll taste the spuds and go 'they're gorgeous, I'd love them tomorrow'. 
"And then you'll see organic eggs and they'll be handy in the morning for the kids. And then you'll see something else, and something else, that is the ploughing.
"As careful as you should be with money, you have to have cash going to the ploughing, because you'll want to buy so much. "