Dyslexia affects one in ten children in Ireland. This week on Rearing to Go, Taragh explores what it means to be dyslexic with Rosie Bisset, CEO of Dyslexia Association of Ireland and Montessori teacher of twenty-seven years Teresa Duggan. You can watch the full episode above.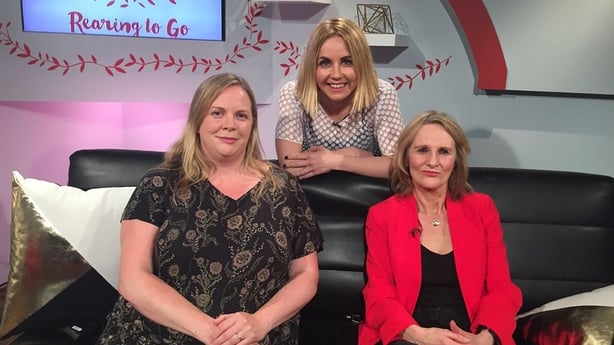 Parents often ask how best they can help their children once they have been identified as having dyslexia. Below are some great tips from Dyslexia Association of Ireland (DAI) for parents:
Please don't feel guilty. You did not cause your child to have dyslexia and you could not have prevented it.
Please don't blame anyone else – the child, the teacher, the other parent. Dyslexia is a fact of life – accept it and think of positive things you can do going forward.
Find out about Dyslexia. By learning more about dyslexia, you will become a powerful advocate for your child as they progress through the education system and into adulthood and working life. To learn more about dyslexia and how you can support your child you can attend a DAI Parents' Course, seminar or conference. Details on upcoming events can be found here.
Talk to your child about dyslexia. Explain how it may affect them and what you both can do to overcome it.
Read to your child – as often and for as long as possible. The benefits of this are enormous. The child will develop a larger vocabulary, hear words pronounced properly and punctuation marks, learn to enjoy books.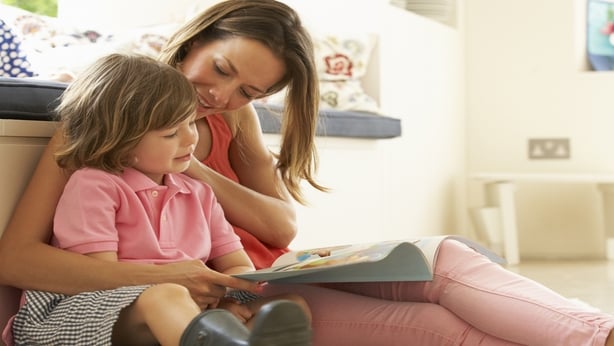 Keep up-to-date on books their peers are reading, enjoy an activity without pressure.
Listen to your child. Learn to hear what your child is saying and what is not being said. Pick up on the tone of voice indicating possible worries.
Play games together – from 'I Spy' to memory games, draughts, chess, and monopoly. With younger children, saying nursery rhymes, tapping out rhythms, singing memory songs (e.g. Old McDonald Had A Farm) are all very useful.
Never underestimate the amount of learning a child does simply by being with you and observing. Parents are the most important teachers of their children but not necessarily in formal teaching – the informal teaching is equally effective.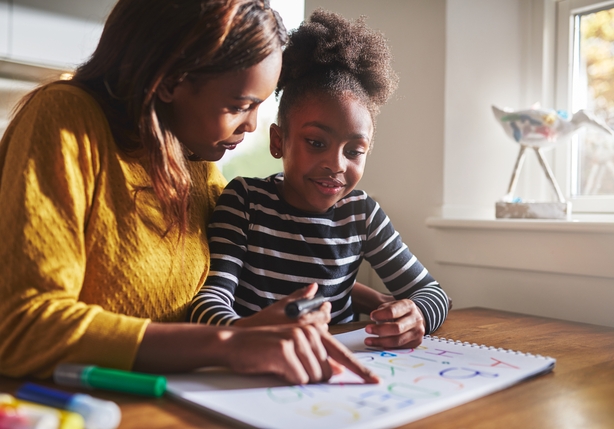 A good method to help with the learning of spellings is the SOS Spelling Method. It is a good multi-sensory approach to learning spellings, which incorporates a lot of over learning, and is very effective.
Set realistic but high expectations for your child, and make sure that your child's teachers also share these high expectations. Your belief in your child will help to drive them to succeed. Research shows that the expectations of teachers and parents are significantly correlated with a child's level of achievement and belief in themselves.
For further information visit the parent's section of the Dyslexia Association of Ireland website.