You are spoiled for choice at this year's Vodafone Comedy Festival in the Iveagh Gardens. With so many big names to chose from, we've compiled a list of lesser known yet wonderfully witty comics you just can't afford to miss. 
When it comes to comedy, any aficionado will testify that you can't go wrong with the likes of David O' Doherty, Tommy Tiernan, Al Porter, Deirdre O'Kane and Adam Hill. 
But to be sure you make the most of the 2017 Vodafone comedy festival, check out some of these lesser well known but equally hilarious acts. 
Aoife Dooley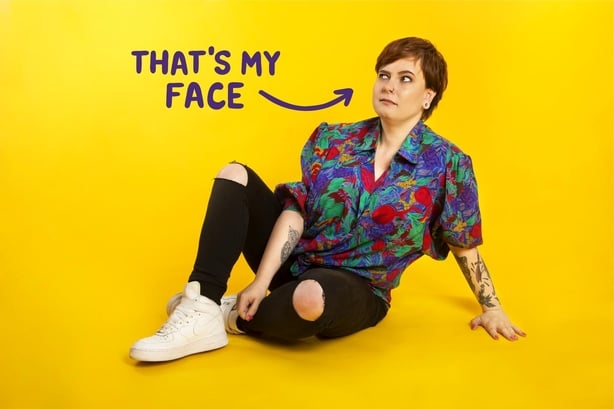 More commonly known as the Dublin Hun, Aoife is famous for her fantastically funny comic Your one Nikita. With one book already under her belt and a second due to follow in October 2017, the freelance designer and illustrator is a sure bet for a perfect performance. Inspired by a lifetime spent in north Dublin, Dooley's gags are guaranteed to leave you feeling a fondness for the sheer Dublinness of Dublin. 
Foil, Arms and Hog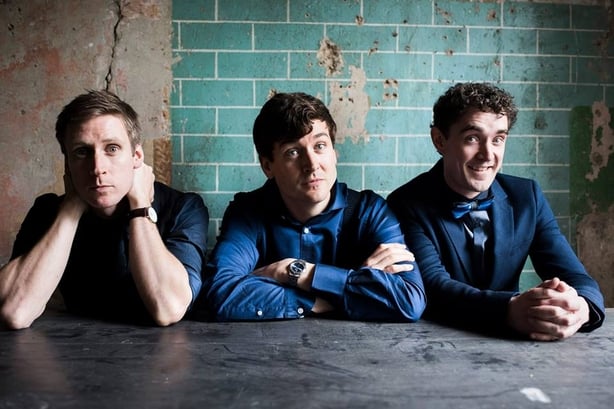 Famed for their fantastically relatable YouTube clips, Foil, Arms and Hog are sure to add to their following at this year's festival. The group composed of Sean Finegan, Conor McKenna and Sean Flanagan, rose to Facebook fame after releasing videos highlighting the hilarity of being Irish. With 90,000 followers on their YouTube channel and over 600,000 views, the trio will attract an audience that won't be left disappointed. For a taster of what to expect check out our interview with them here.
Joanne McNally
Fresh off the back of a sell-out tour which was nominated for not one but four Fringe awards, McNally is quickly earning her stripes in Irish comedy. Having co-hosted Republic of Telly and completed a national tour of her show Separated at Birth, McNally is no stranger to the comic scene. Noted for being naturally funny, the RTÉ 2FM regular is sure to leave revellers reeling from laughter when she takes to the stage at this year's festival. 
Deborah Frances White
Famed for voicing the universal female fear that we may be failing at feminism, Frances White is the host of the laughter inducing Guilty Feminist Podcast. The series has been downloaded over 10,000,000 times, while her BBC Radio 4 series Deborah Frances-White Rolls The Dice won The Writers Guild Award for Best Radio Comedy.Well used to touring both the UK and Ireland, Frances White is one you can't afford to miss this festival season. 
Stephen K Amos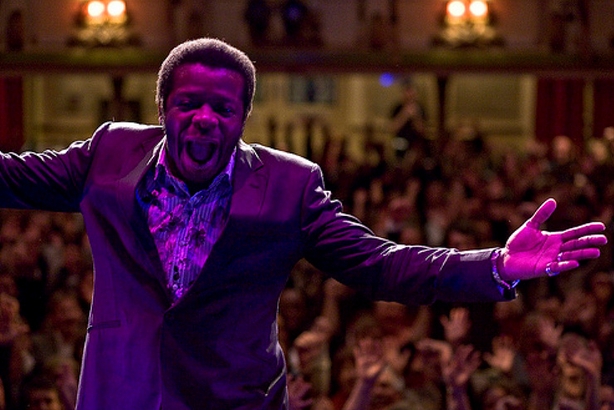 As both an actor and stand up comedian, Amos is no stranger to the stage. He has toured both nationally and internationally multiple times and has released a number of DVDs. He is perhaps best known for his show The Stephen K Amos Show on BBC2 as well as frequent appearances as both presenter and guest on a series of shows.  A comic veteran, Amos' shows are fast paced, funny and filled with laughs.
Check out the full line up and get your tickets to the 2017 Vodafone Comedy Festival here.