Every week on The LifeStyle Show, Taragh Loughrey-Grant speaks to some of the most inspiring people Ireland has to offer.
This week, Taragh is chatting to the RTÉ Guide's movie reviewer Michael Doherty about the power of Wonder Woman and women's place in cinema in 2017. Listen to the podcast in full above.
What is the Bechdel test and does Wonder Woman pass it?
The Bechdel Test owes its origins to Virginia Woolf's thoughts on gender portrayal in popular fiction. It was later applied to movies and pondered whether it was possible for two women in a film to actually conduct a conversation that doesn't pertain to a male third party.
Wonder Woman passes the test with spades. When Diana is talking with Robin Wright (Antiope) or Connie Nielsen (Hippolyta), men aren't even on the agenda.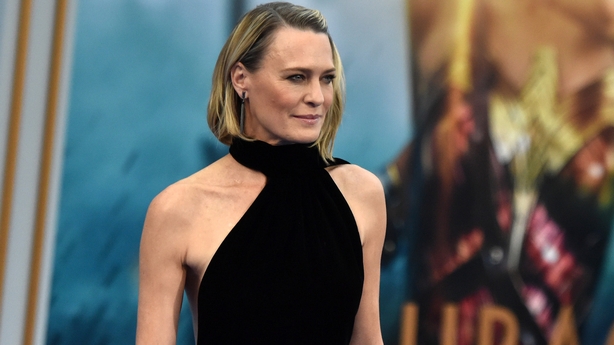 Why is Wonder Woman so important to the DC Movie Universe? Why did it take so long for her to get to the big screen?
Wonder Woman is vital to the DC universe because the heavyweights of that company, Batman and Superman, haven't quite managed to deliver on the big screen. Even when they were pitted against each other in Batman v Superman: Dawn of Justice (2016), it was Gal Gadot's cameo as Wonder Woman that stole the headlines.
It took so long for her to get to the big screen because (a) female superheroes hadn't delivered the goods at the box office and (b) in people's minds, Wonder Woman was associated with the cheesy TV version of the 1970s and 80s. Not casting Lynda Carter in a cameo role was an important statement of intent in that regard. 
Do you think we'll see more female superhero movies in the cinema now? 
We have seen a few female superheroes on screen – Catwoman, Elektra, Tank Girl, Barb Wire, Black Widow – but none has made much of an impression. The success of Gal Gadot as Wonder Woman only means we'll see more movies with Gal Gadot as Wonder Woman.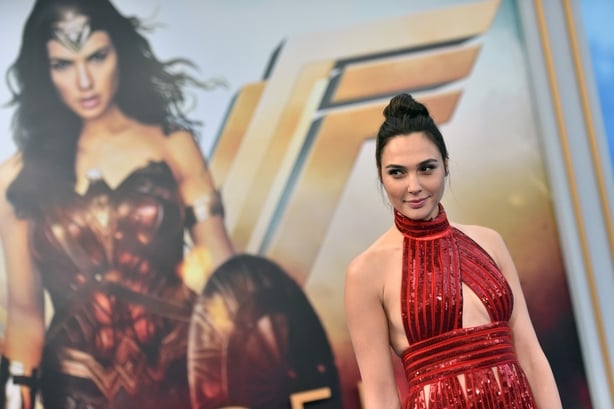 Director Patty Jenkins pushed Wonder Woman over the 100 million dollar mark - why is this number so important in Hollywood?
It's vital for women filmmakers that a movie directed by a woman makes a lot of money. Hollywood doesn't care about artistry; it's all about the bottom line.
Sofia Coppola may have won 'Best Director' at Cannes but she won't be given first refusal or carte blanche with a project unless or until The Beguiled starts raking it in at the box-office. So it goes.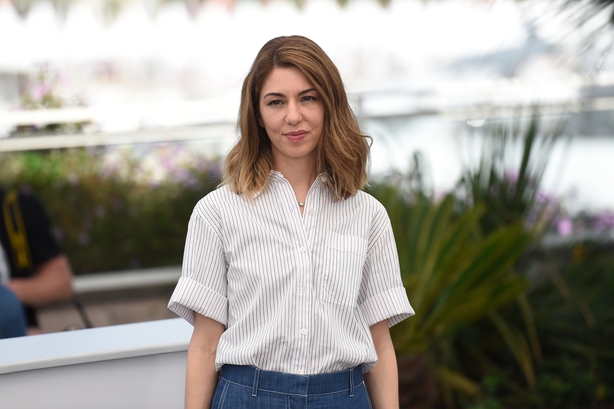 Who are the women to watch this year?
There are plenty of women to watch in 2017. Cinema-wise, Sofia Coppola and her Beguiled ensemble (Nicole Kidman, Elle Fanning, Kirsten Dunst, etc.) are coming on July 14th.
Charlize Theron's all-action Atomic Blonde will hit screens on August 9th. Gal Gadot will join her fellow DC-ers in Justice League on November 17; and Daisy Ridley continues to power the Star Wars franchise on December 17th in Star Wars: The Last Jedi.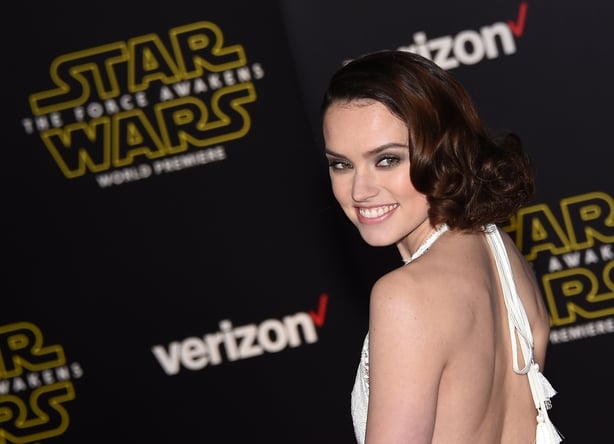 TV-wise, women have been to the fore for a while, thanks to the consistently superb performances of the likes of Olivia Colman, Sheridan Smith and Sarah Lancashire.
Two of the strongest performances in recent times have been delivered by Denise Gough in Paula and Elisabeth Moss in The Handmaid's Tale. Moss will also star in one of the upcoming TV events of the year, Jane Campion's Top of the Lake: China Girl, co-starring Nicole Kidman and Alice Englert.
Listen to Michael Doherty's interview with Taragh Loughrey-Grant above to learn more about Gal Gadot, women in cinema and what to watch in 2017.