Are your kids getting too much homework? Primary school teacher, Síne Friel and journalist Amanda Brunker talk to Taragh Loughrey-Grant about how they think less is often more!
Listen to this weeks episode of Rearing to for above for some great advice.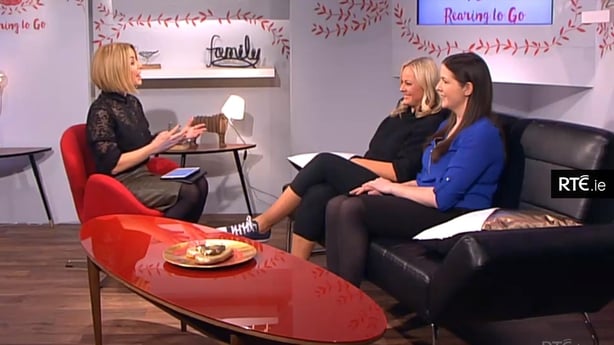 Here are some tips from Síne to create a good environment for your kids to get their homework done.
Try to provide a quiet spot where your child can do homework undisturbed.

As far as possible, have a consistent routine with homework: maybe your child has a snack immediately when they get in from school and then get down to homework.

Aim for homework to be done as early as possible in the evening. Tiredness makes everything more difficult!

Oral language development and reading practice are as important, if not more important, than written homework, particularly at the early stages of schooling.

Try to set aside some time with your child to do these together.

Encourage your child to complete homework independently, insofar as they can. Homework should be a reinforcement of work done in class.

If your child needs a lot of support, every evening, then it might be worth having a conversation with the class teacher about the level or amount of homework your child is getting.

Resist the urge to correct every mistake your child makes when doing homework.

Praise for effort and encourage neat work but, remember, it doesn't have to be perfect. Better for a teacher to see a child's effort, even if it's imperfect, than a parent's error-free work!
You can get more great parenting advice from RTÉ's Rearing to Go series here.