In a recent emotional interview for ELLE France, Angelina Jolie opened up about her late mother Marcheline Bertrand; how much misses her and how great her influence was on her own parenting.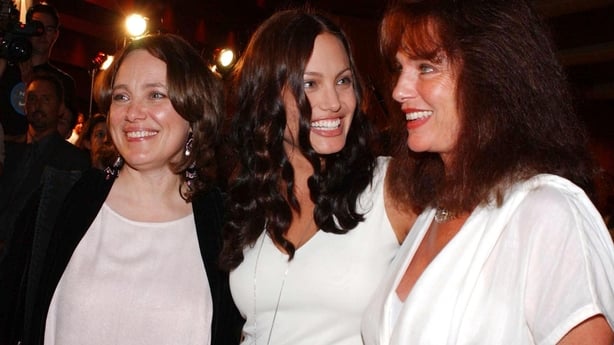 Actress Bertrand married actor Jon Voight in 1971 and the couple had two children together; James Haven and Angelina Jolie. The actors divorced in 1980 but Angelina spoke about her mother often in interviews, citing her as a huge influence in her life.
Sadly, Marcheline passed away due to ovarian cancer in 2007 at the age of 56.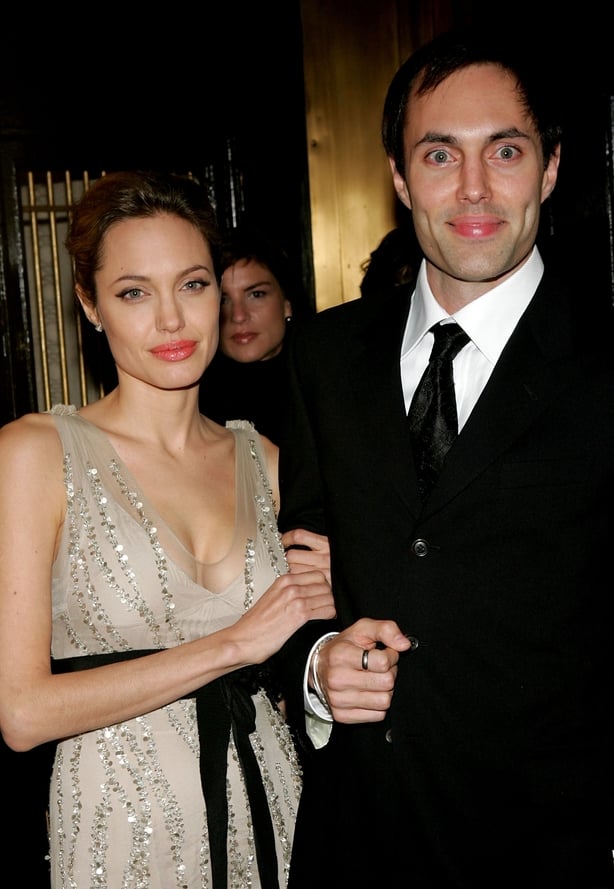 Angelina spoke openly about how much she misses her mother and how much she regrets that she is not here as a grandmother to her six children - Maddox, 15, Pax, 13, Zahara, 12, Shiloh, 10, and 8-year-old twins Vivienne and Knox.
She would have thrived as a grandmother. I know how much she would have contributed to their lives and I am sad they will miss out on that.
Angelina's mother was such a great source of inspiration as a parent to her as she raised both Angelina and James by herself after divorcing Voight.
I would give anything for her to be with me at this time. I've needed her. I talk to her often in my mind and try to think what she might say and how she might guide me.
Angelina had managed her career, humanitarian work and family life with Brad and their six children for over 11 years, leading the press to publicise them as an iconic example of a perfect family.
Sadly though, the 41-years-old actress separated from her husband and fellow actor in 2016.
Brad recently spoke to GQ Style after it was reported that he was under investigation for child abuse, of which he has since been cleared. He told the magazine:
"I was really on my back and chained to a system when Child Services was called. And you know, after that, we've been able to work together to sort this out.
"We're both doing our best. I heard one lawyer say, 'No one wins in court—it's just a matter of who gets hurt worse'. And it seems to be true, you spend a year just focused on building a case to prove your point and why you're right and why they're wrong, and it's just an investment in vitriolic hatred.
"I just refuse. And fortunately my partner in this agrees. It's just very, very jarring for the kids, to suddenly have their family ripped apart."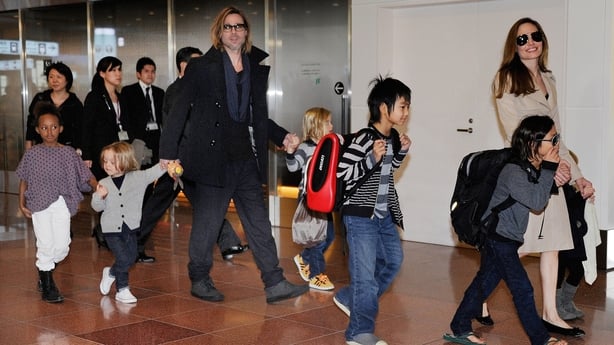 Angelina has followed in her mother's footsteps when it comes to humanitarian work; she is a UNHCR Goodwill Ambassador for years now, helping in community development, child immigration and education, and human and women's rights.
In her time, Marcheline founded the All Tribes Foundation with partner John Trudelto to support the cultural and economic survival of Native peoples and the Give Love Give Life organization in 1999, to raise consciousness about ovarian cancer through music.

A cancer that sadly affected both herself and her daughter.
Angelina underwent a preventive double mastectomy in 2013. She wrote a New York Times piece called "My Medical Choice" where she wrote:
"My mother fought cancer for almost a decade and died at 56. She held out long enough to meet the first of her grandchildren and to hold them in her arms. But my other children will never have the chance to know her and experience how loving and gracious she was."
Angelina Jolie recently paid another tribute to her late Mother through becoming the new Guerlain muse for their Mon Guerlain perfume, her Mother's favourite. A beautiful and symbolic homage.
We need your consent to load this Instagram contentWe use Instagram to manage extra content that can set cookies on your device and collect data about your activity. Please review their details and accept them to load the content.Manage Preferences
The actress told the Marie Claire magazine about the Guerlain perfume and what it meant for her French-American mother and herself as well, as she used to live in the South of France with her children and husband.
It spoke to her, as it does to me, of beauty, history, and quality; one of the oldest perfume houses in the world, from France, a country I love and feel connected to.
Angelina donated her entire benefits from the perfume to one of her own charities. The actress is more than a celebrity ambassador, she gives a lot of herself in everything she does. 
Her mother gave her a love of helping others and the actress tries to do it with her own children as well:
I try to lead by example, being conscious of others and being responsible. And to help them have a broader view of the world.

It is the greatest gift and responsibility, it means doing everything that you can to live by your values and try to be an example to your children.
She also shares wise advice about listening to your children:
But really the only way I know to raise them is to really listen. It's perhaps the most important thing any parent can do.
They are resilient children but they are children, and as much as they need help to understand the hard truths in life they also need what we all need – protection and love.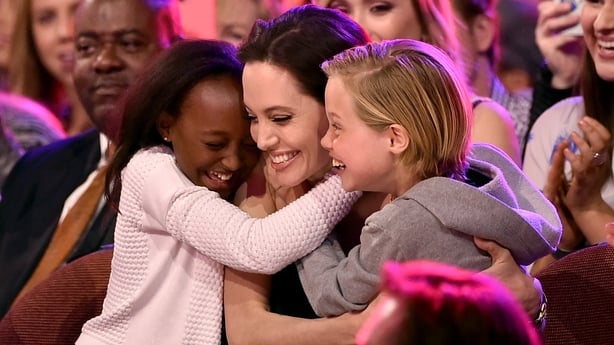 Angelina, of course, misses her Mother and all that she could have brought to her and her family. Marcheline Bertrand was already proud of what her daughter and Pitt had accomplished at the time. She revealed how proud of them she was to People in 2007, shortly after her grand-daughter Shiloh was born.
My heart is overflowing with joy with the new arrival of Brad and Angelina's third child. Maddox, Zahara and Shiloh are deeply loved children. They have very kind and caring parents who love and support each other in every way.
Angelina's actions and wise words about parenting, love and legacy are really inspiring just like her. Her honesty and sincerity opening up about her mother is really touching and reminds us how important our mothers are in our lives.