Lots of us have been stuck indoors during the warm summer weather this week but now that the weekend has arrived, it's time to get out and enjoy everything this island has to offer.
This weekend is also the Spring Bank Holiday in Northern Ireland so there are loads of local activities and events planned north of the border along with plenty of fun things to try down south.
Below are our top ten things to do this weekend. Most of the suggestions take place outdoors with a few ideas that allow for the changeable Irish weather!
1. Smithfield Family Fun Day, Dublin
Family Day Festival returns on Saturday 27 May, from 1 to 5pm, in Smithfield Square for a fun-filled day of free family entertainment in the heart of Dublin city. Now in its seventh year, Family Day Festival is presented by One Family, Ireland's organisation for people parenting alone, sharing parenting, or separating.
Enjoy brilliant magician Brian Daly plus music, dance, games, the Dublin Circus Project, storytelling, face painting arts and crafts, fun workshops with Brown Bag Films and much more for all ages. All entertainment is free of charge. 
Family Day is a day for all families to celebrate family diversity, and to spend time with those who love and support us.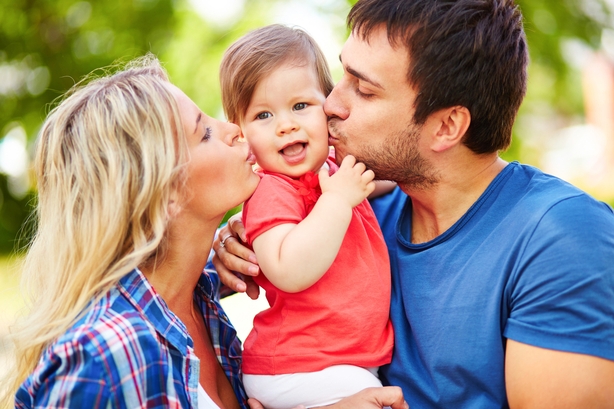 2. The RNLI Portrush Raft Race
One of the most popular family fun days on the Causeway Coast as large crowds gather to watch the home-made rafts race from the West Strand beach to the finishing line in Portrush Harbour.
There will be lots of activities to keep the whole family entertained including bouncy castles, kids disco and the Ramore family fun day down the harbour from 2pm on Sunday. All proceeds hep support the Portrush Lifeboats.
3. Bealtaine Living Earth Festival 2017
The festival which runs until the 28th is the perfect way to spend a little time thinking about the earth in a constructive and useful way. With a public programme heaving with events across the South-East, there will be so much to do that you won't know where to start.
This weekend you can tour the JFK Arboretum, take part in a Rockpool Expedition with Marie Power, The Sea Gardener, in Tramore or create a giant Mosaic on Annestown Beach with geologist Tina Keating.
4. Rathlin Sound Maritime Festival
An exciting annual celebration of rich local maritime history, culture, music, and food will take place between 26 May to 4 June 2017.
Activities include a Sailing Regatta, food and craft markets, scenic guided walks, exhibitions, demonstrations, fun competitions, friendly giants, Currach racing, Viking ships and Sharon Shannon performs live.
5. National Museum of Ireland
There are a number of free events this week including a public tour of the Decorative Arts & History Museum at Collins Barracks for children aged 7+ from 3:00pm to 3.45pm on Sunday.
This week's tour is of the Eileen Gray exhibition that honours the memory of the modern self-taught architect and designer. No booking required. Places allocated on a first-come basis 15 minutes before tour starts.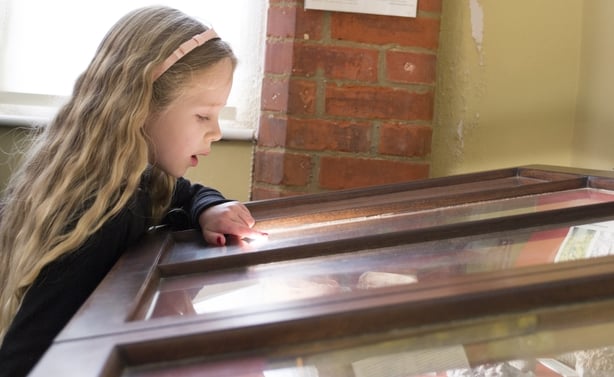 6. Fastnet Film Festival 2017, Schull, Co. Cork
The annual festival started on Wednesday 24th and runs until Sunday 28th May. The unique celebration of short films turns the popular seaside village into a movie screen.
As well as an extensive programme, there will be animation workshops with Rory Conway of Cartoon Saloon in the National School on Saturday. Places are limited and will be allocated on a first come first served basis. Please bring a laptop if you have one. This is a 90-minute workshop, minimum age 6 years.
7. International MINI Meeting, Westport House
On Sunday, May 28th, the International Mini Meet Opens its doors to the public from 12pm to 5pm. (Only ticket holders will be allowed on the estate at other times during the event).
View the collection of MINIs on the lawn in front of the house and check out the MINI stalls. There will also be live music and entertainment, tours of Westport House and the Pirate Adventure Park will be open.
It's €10 per person for anyone taller than a mini – no need to purchase in advance, just turn up on pay on the gate.
8. Otter Mayhem at Exploris NI
It's World Otter Day, the Spring Bank Holiday and Ards and North Down Puppet festival this weekend and Exploris Aquarium are combining all three events into two days of Otter Mayhem, on Sunday 28th and Monday 29th May.
On Sunday 29th, Little Gem Puppets Production of the Three Little Pigs will be showing at 12pm and 2pm. An interactive, fun show that engages all audience.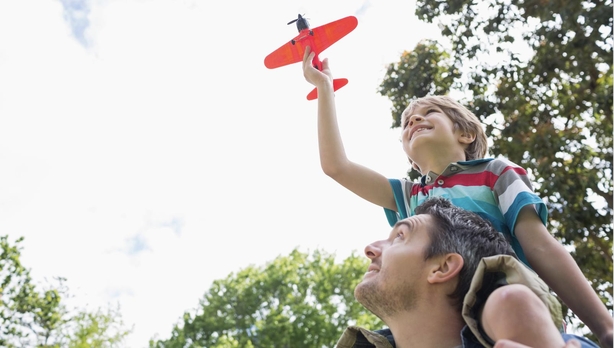 9. Whale Watch Day, Kinsale, Cork
The Cork Nature Network organise lots of events to support their aim to promote and encourage the conservation of wildlife and habitats in County Cork and Cork City.
This Saturday from 11:00-13:00 is a land based event looking for whales and dolphins from the old head of Kinsale. A great opportunity to learn about the whales and dolphins of Ireland!
10. Shakefest, Tullamore
The annual World Cultures Art & Dance Festival takes place at Charleville Castle in Tullamore this weekend with the usual eclectic mix of cultural and creative experiences.
It's not just for adults. There are lots of kids workshops too including an Introduction to Circus Skills, Hula Hoops and Dance. Book in advance to avoid disappointment.