Tonight on RTÉ One at 8:30pm, budding garden designer Madeleine Dineen will join Super Garden to compete for a spot at this year's Bloom Festival.
Madeleine has always had a love for gardening; she spent her childhood growing vegetables with her mother in their countryside garden.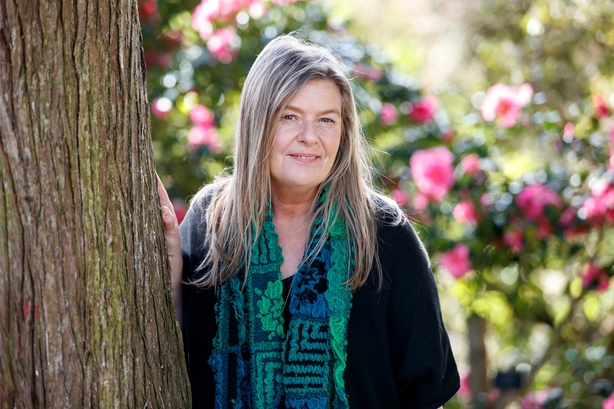 Realising her love for landscaping, Madeleine completed a FETAC course in Horticulture and enrolled with the Garden Design Academy of Ireland where she is now in the process of setting up her own garden design company.
On tonight's episode of Super Garden, she will be given the task of designing and creating a garden for the Rogers family in Clonsilla.
Evelyn and Martin Rogers live in Clonsilla, Dublin with their children Hayden (17), Michael (14) and Emmet (9).
The family have faced some tough times in recent years as Evelyn's sister was diagnosed with breast cancer and sadly passed away.
Soon after her passing, Evelyn was shocked to be diagnosed with breast cancer herself.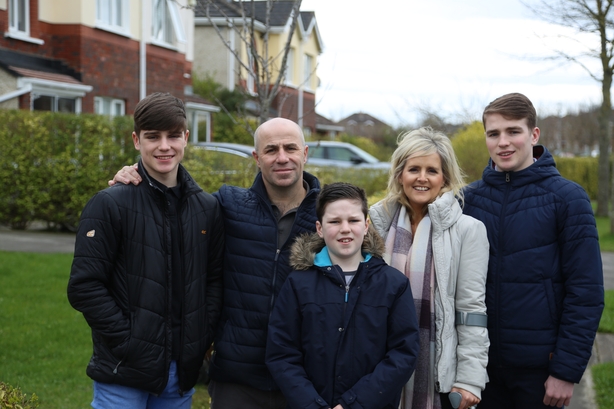 Thankfully, the mother of three has now made a full recovery and the entire family are hoping to treat her to a dream garden.
As you can see from the video above, gardening is not for the faint of heart! Madeleine will have to tackle some creepy crawlies on tonight's episode in order to give the Rogers family the garden they deserve.
Tune into Super Garden tonight on RTÉ One at 8:30pm. Catch up on RTÉ Player.