Shopping around for things like gas and electricity, TV and broadband, mobile phone deals and groceries can save you a lot of money. 
The Competition and Consumer Protection Commission (CCPC) has some useful tips to help you save on everyday bills, including information on switching.
Gas and electricity
These bills take up most of our household spending so simple things like turning down the temperature on your thermostat by a couple of degrees or only heating as much water as you need, can make a difference.
If you think you're paying over the odds, consider switching to a new provider. Switching is easy and free. Check out the CCPC's consumer website consumerhelp.ie for tips on how to compare and switch energy providers.
TV and broadband
You may be paying for a TV package which includes channels you never watch, or signed up to a streaming service that you never use. Or maybe you're simply not happy with the broadband service you get. 
Check out what's on offer from other companies but remember you may be limited to the services or providers available in your area. You might also be able to save money by bundling your TV, broadband and phone.
There are a number of websites which can help you to compare what's on offer from the different companies in the market.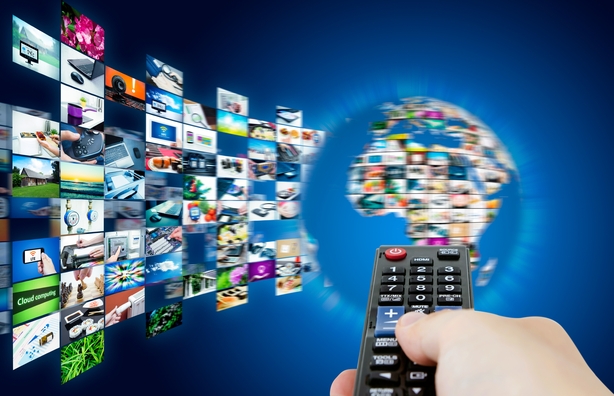 Mobile phone 
Your loyalty to your phone company could be costing you money. Whether you are on bill pay or pre-pay, it is worth comparing the costs of different price plans using the mobile calculator from the Commission for Communications Regulation (ComReg).
You could also talk to your talk to your phone company to see if they can make you a better offer before you switch. Also keep in mind that if you signed up to a contract - usually 18 to 24 months - you probably won't be able to change during that time without being charged a penalty. 
So make sure you have the right deal to suit your needs before signing up. 
Groceries 
Shopping around for groceries by spreading your spend around a few different stores is probably the easiest way to save money on your weekly food shop. Checking the unit price can help you to compare between products. Check out our tips for more ways to save on your weekly shopping bill.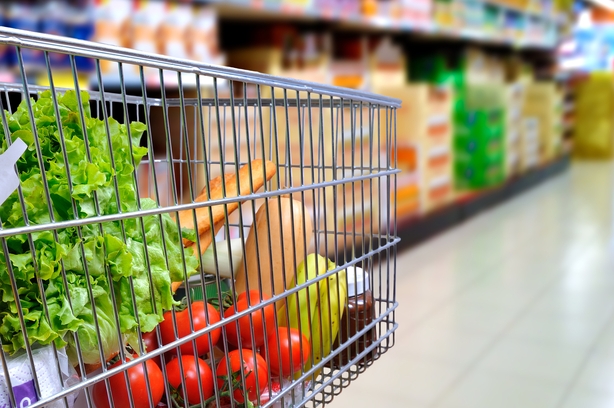 Forgotten subscriptions 
It's very easy to sign on the dotted line and after a while forget about that gym membership you never use or the 'free' online trial you haven't cancelled.  
It's a good idea to regularly review any subscriptions you have, so check out our tips to help you make sure you're not wasting money on an unwanted and unused subscription.
Car costs 
Apart from tax and insurance there are other ongoing expenses involved in running a car. Fuel costs can vary by up to 5 cents per litre in your area so it's worth shopping around for petrol or diesel. 
Carrying heavy items like golf clubs or a roof rack that you're not using adds weight to your car and increases fuel consumption so remove these items if they're not being used. Keeping your car well maintained including having the tyres at the correct pressure. 
Believe it or not, how you drive really affects your fuel consumption too. The harder you accelerate and brake, the more fuel you burn, so go easy on the pedals. Driving at a slower speed can dramatically cut costs.
For example cutting your speed from 110kph to around 80kph, will burn about 25% less petrol. Driving with windows down or the sunroof open makes the car less aerodynamic and increases the amount of fuel you use. Using air conditioning will also increase fuel consumption.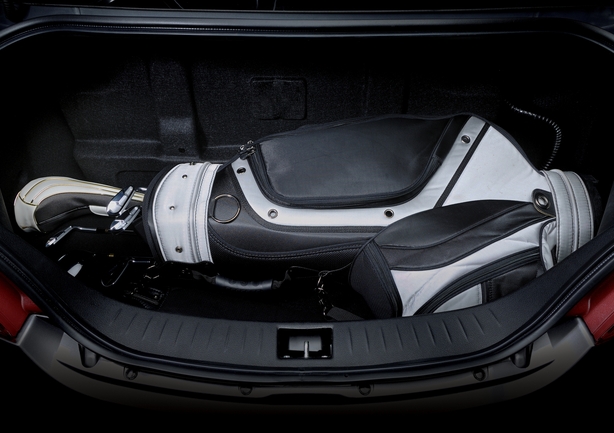 Visit the CCPC's consumer website for more money saving tips.