Breaking up is never easy, particularly when there's children involved. In this episode of Rearing to Go, Taragh talks to One Family CEO Karen Kiernan and Irish Times parenting columnist Dr John Sharry about shared parenting after a separation.
Below are some suggestions from One Family to help parents when they are figuring out shared parenting after a separating which may help minimise stress and help parents keep their focus on their child's well being.
You'll Always Be A Parent
No matter what happened in the adult relationship you will both still be the parents of your child. Allow each other to parent.
Try To Move On
Get support to deal with what happened in the adult relationship and move on to a relationship which is focused on parenting your children.
Keep Communicating
It is not possible for you both to parent unless you work out how to both feel safe in communicating with each other.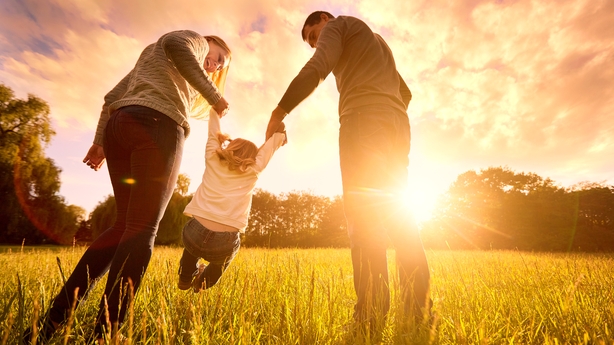 Devise A Parenting Agreement
Work with professionals and get support to develop a parenting agreement.
Respect Each Other
Talk positively about the other parent to your child.
Support Your Child
Listen to your child, support them to have a relationship with both parents. They have a right to safe contact with both parents.
Let Your Child Talk
Give your child the space to talk about how they feel. What is life like for them? Just listen and acknowledge what they are saying and how they are feeling.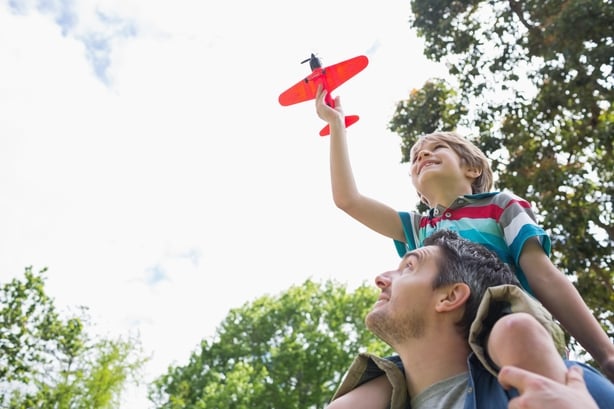 Involve Family
With very young children it is hard to let them go on contact visits. Try to have friends and family support you both until you feel confident the parent can manage. They may just need experience.
Avoid Conflict
Don't argue in front of your child. Don't talk about maintenance or other issues at handover times. Plan a time to talk when the child is not present and the impact will not affect your parenting later that day.
Keep Children At The Centre
It's your child's contact with their parent, not your contact, that is important. Support them to have this content and to own it. Seek professional support to help with your feelings and anxieties over contact.
In cases where there is addiction, domestic violence or other similar challenges, please seek professional support before engaging in contact. For more information check out One Family.ie and Parent's Plus.ie.